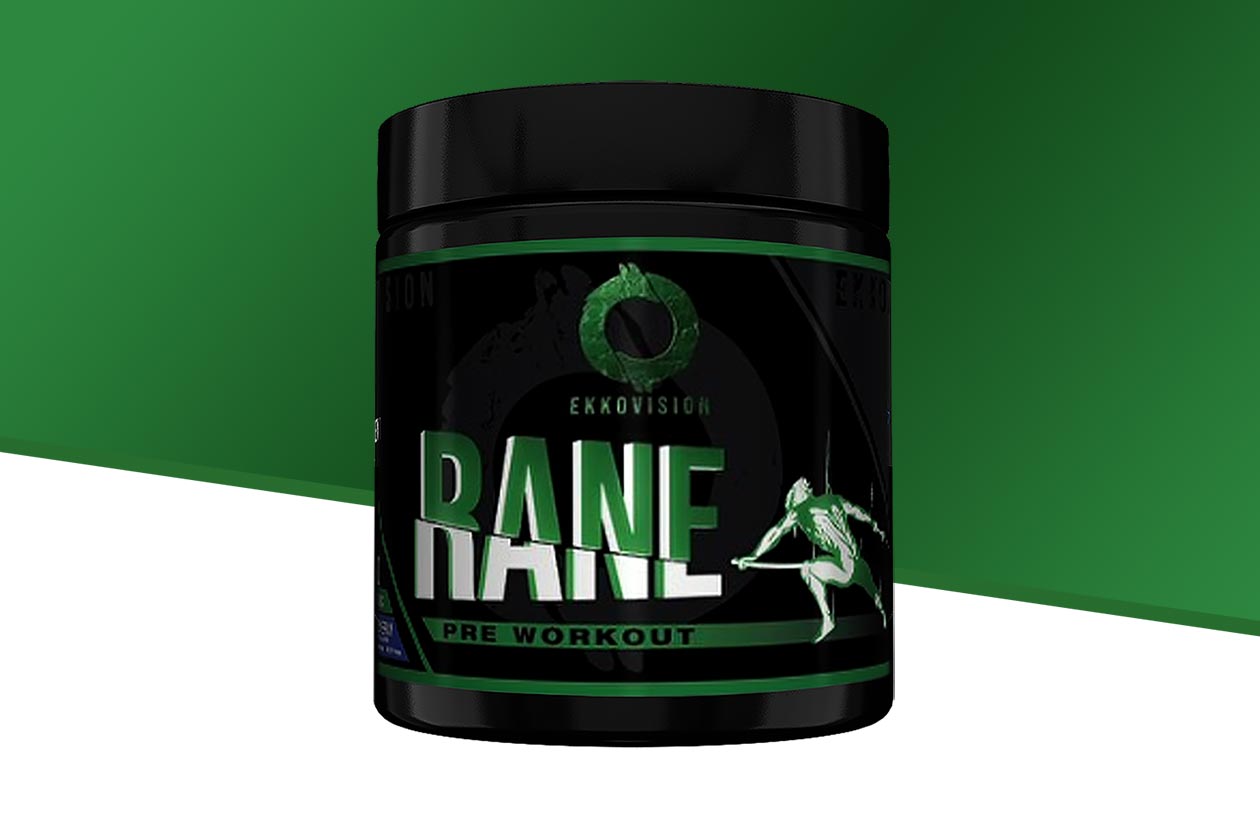 The up-and-coming Ekkovision recently revealed an all-new pre-workout it has coming down the pipeline by the name of Satori. As we've seen in the brand's other supplements, it is packed out, with a stimulant-free formula built to power focus, pumps, and performance. Ekkovision has just revealed another innovation on the way, and it looks to be its more mainstream, cost-effective competitor for the pre-workout category.
Rane is an all-new product from, Ekkovision, which has quickly become a pre-workout specialist. The supplement is going to cost $38.99 for a tub of 30 full servings, a fair bit below any of its other supplements, including the powerhouse Dethroner at $72. The variety of ingredients and dosages in Rane are simpler and much more common, again, making this one a mainstream pre-workout for consumers shopping in the $30 range or looking for a less comprehensive experience.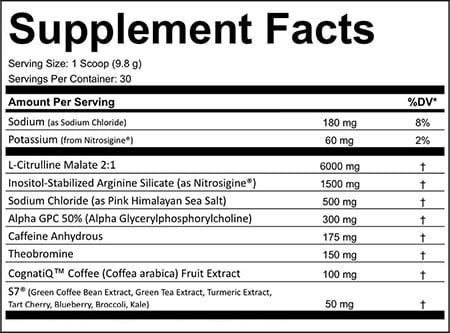 We've got the facts panel for Ekkovision's Rane in the image above, where you get respectable dosages of familiar pre-workout ingredients to increase energy, enhance mental focus, and support better muscle pumps. In the pump department, the brand has packed in a solid 6g of citrulline malate at a 2:1 citrulline to malic acid ratio, 50mg of the S7 blend, and a full 1.5g of the premium and increasingly popular Nitrosigine.
The rest of the formula in Ekkovision's Rane is for the stimulant experience to drive energy and focus with 300mg of alpha-GPC, 150mg of theobromine, 100mg of CognatiQ, previously Neurofactor, and a mild 175mg of caffeine. As mentioned, Rane is going to be competitively priced at $38.99 for a 30-serving tub, less than half the price per serving compared to the premium Dethroner. Again, that simpler option seems to be the point of Rane, which is launching a week from today.