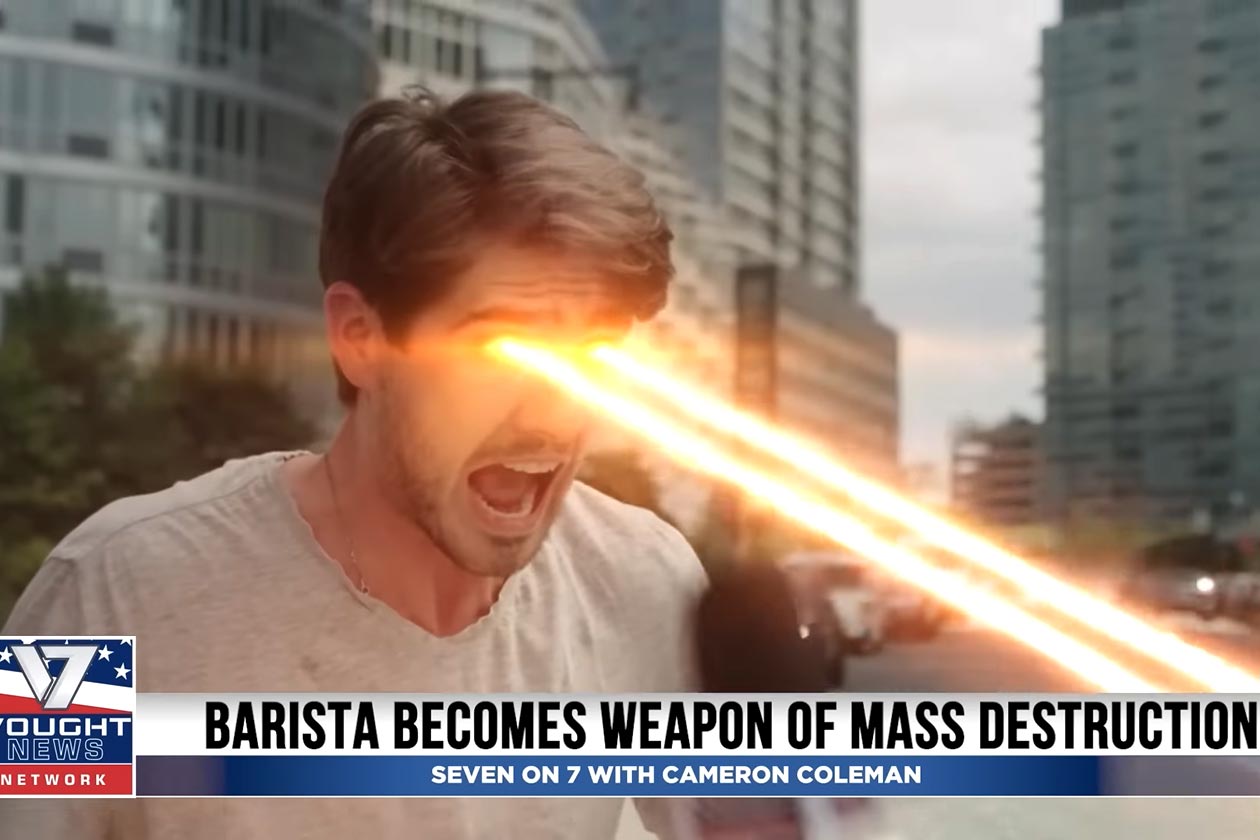 Collaborations are much more common these days than they were a few years ago, with many brands being very frequent with partnership products and flavors. Ghost, G Fuel, RYSE, and Be Legend are a few examples of the busier ones, although something a little different has surfaced from one of the gaming brand G Fuel's most recent collaborations.
Several months ago, G Fuel announced a partnership with the original Amazon series, The Boys, with two flavors, Compound V and Temp V, inspired by the super serums from the show itself. Both flavors were produced for G Fuel's signature energy and focus-supporting gaming supplement, with Compound V also being made for the G Fuel energy drink.
The one thing we don't see all that much of, if at all when it comes to authentic collaborations, is action from both sides. By that we mean a brand will promote a product put together in partnership with something like a food, familiar flavor, or movie, but the product won't be pushed or mentioned by the other side.
The YouTube channel Vought International, which uploads official videos for The Boys, has created an entertaining short based entirely on the G Fuel collaboration. It is a quick 80-second video and well worth a watch. It treats the products as if they have Compound V-like effects and features interviews with people that have gained superpowers from it.
This is the type of promotion we don't see all that often, if at all, where the other side of the collaboration shares the product with its audience rather than just the brand that's made it. In this case, we have G Fuel, and The Boys' Compound V and Temp V flavors shared to The Boys' audience via an awesome video on the Vought International YouTube Channel.