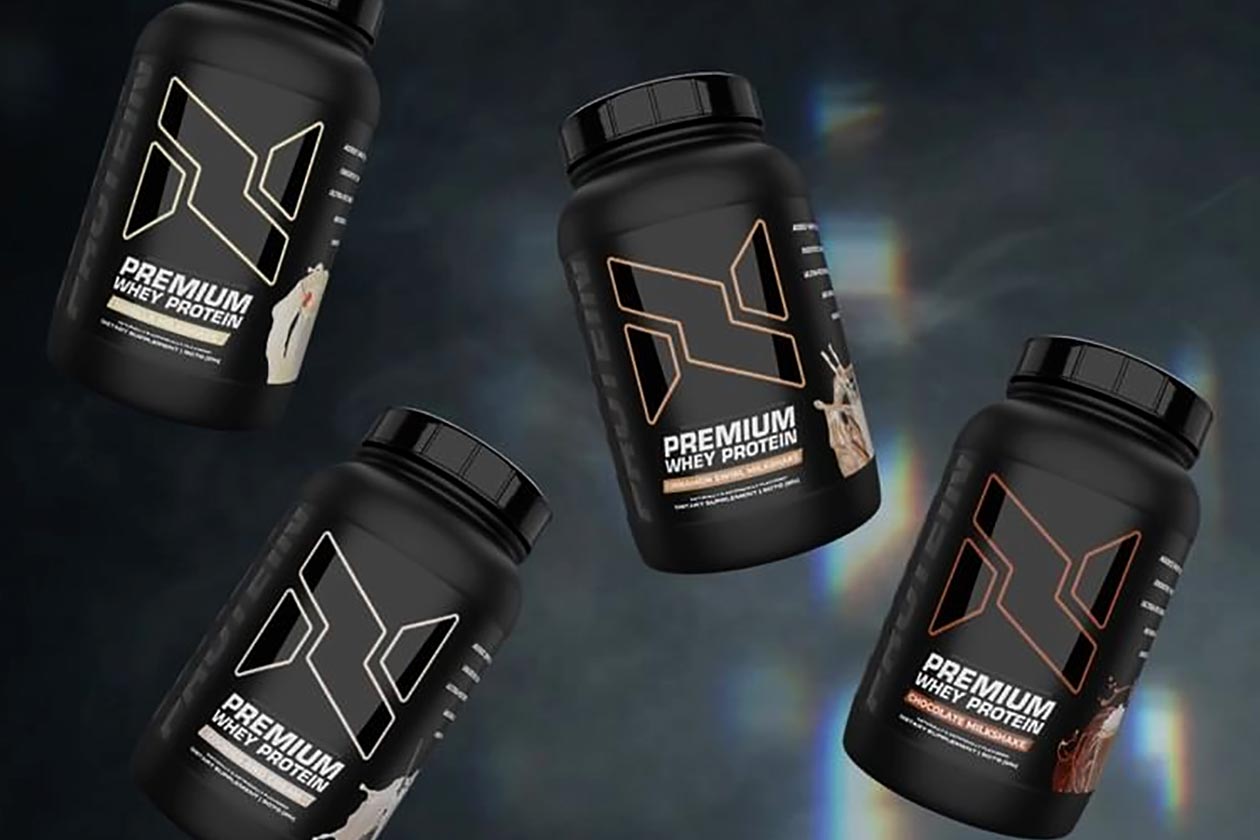 Well over a year ago, Nutra Innovations, known for its advanced line of sports nutrition and muscle-building supplements, teased that it would be coming to the highly competitive protein powder category. While it took longer than expected, and after several other teasers, the brand has finally unveiled its first protein, introducing the simply named Nutra Innovations Premium Whey Protein.
The upcoming product is powered by a blend of whey sources, including premium and fast-absorbing whey isolate, with a good amount of protein per serving and lean macros everywhere else. Nutra Innovations has also added enzymes to Premium Whey Protein to improve and support digestion, and the protein powder will be launching in a reasonably strong selection of four different flavor options.
Nutra Innovations Premium Whey Protein will have the classic flavors right out of the gate in Chocolate Milkshake, Vanilla Milkshake, and Cookies & Cream, and something a bit different but still common in Cinnamon Swirl. The brand says it'll be launching the protein-packed product shortly, so be sure to keep an eye out here at Stack3d or stay locked on its website at nutrainnovations.com.