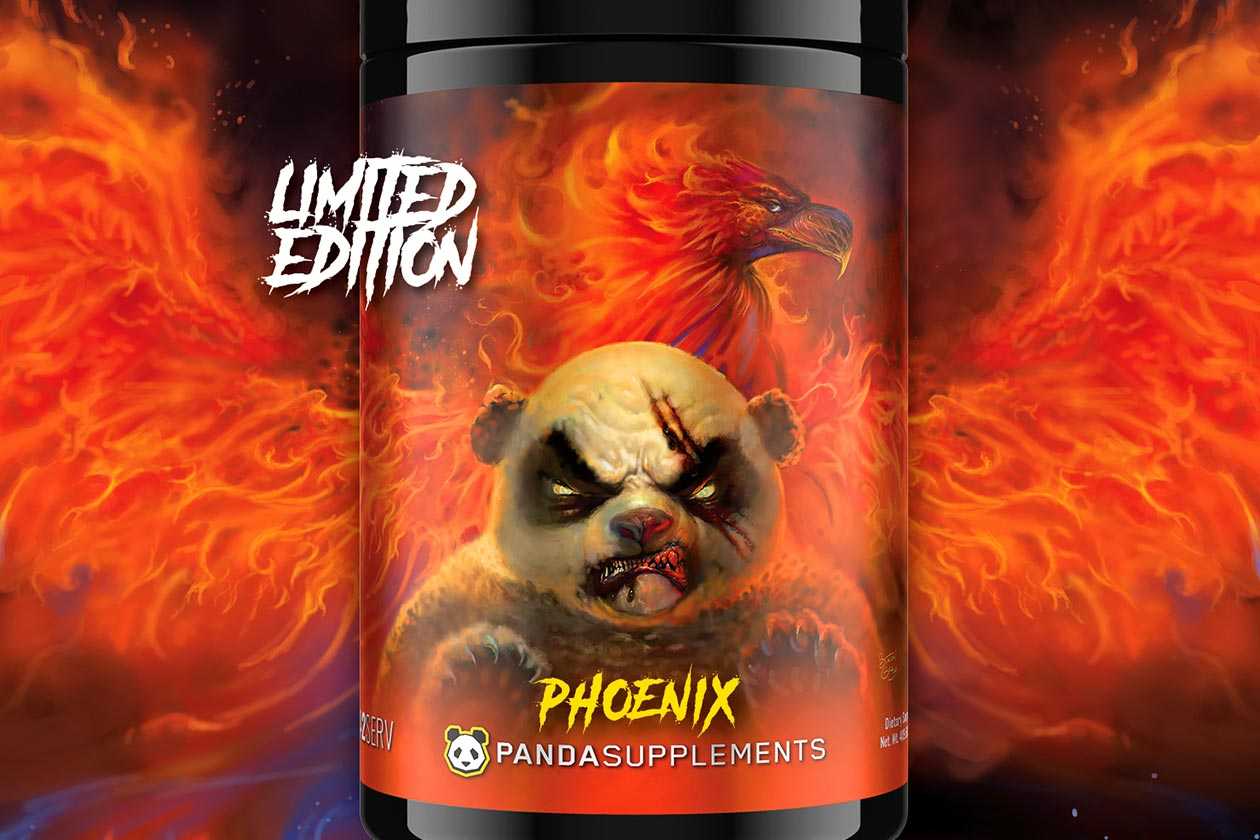 Pandamic is Panda Supplements' more premium and intense pre-workout, loaded with a strong selection of ingredients and impressive dosages. Some of its highlights include 3.2g of the performance-supporting beta-alanine, 6g of pure citrulline for pumps, and some potent energy and focus-driving stimulants such as higenamine, isopropylnorsynephrine, theophylline, and of course, caffeine.
Alongside its Labor Day Weekend sale, where you can save a hefty 25% on everything using the coupon code "LDW", Panda Supplements has dropped a special edition flavor and version of that pre-workout, Pandamic. The flavor is called Phoenix, a fruity combination of peach, tropical, and orange, although, as mentioned, it is a different version as well, with a few notable differences in its formula.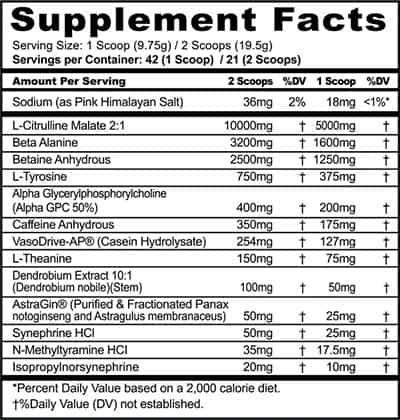 For the Phoenix Pandamic, Panda Supplements has swapped out its original 6g of pure citrulline for 10g of citrulline malate at a 2:1 ratio of citrulline to malic acid, which is a touch more citrulline when you work it out. The brand has also added the premium pump component VasoDrive at 254mg and taken out a couple of the stimulants, with higenamine and theophylline not in the mix like the original.
Panda Supplements' Phoenix flavor of Pandamic, or technically alternative version of Pandamic with more pumps and slightly fewer stimulants, is only available for a limited time. You can order it now directly through the brand's online store, and as mentioned, during its Labor Day Weekend promotion, you can save 30%, bringing its price down to a highly-competitive $38.49 for a tub of 21 full servings.