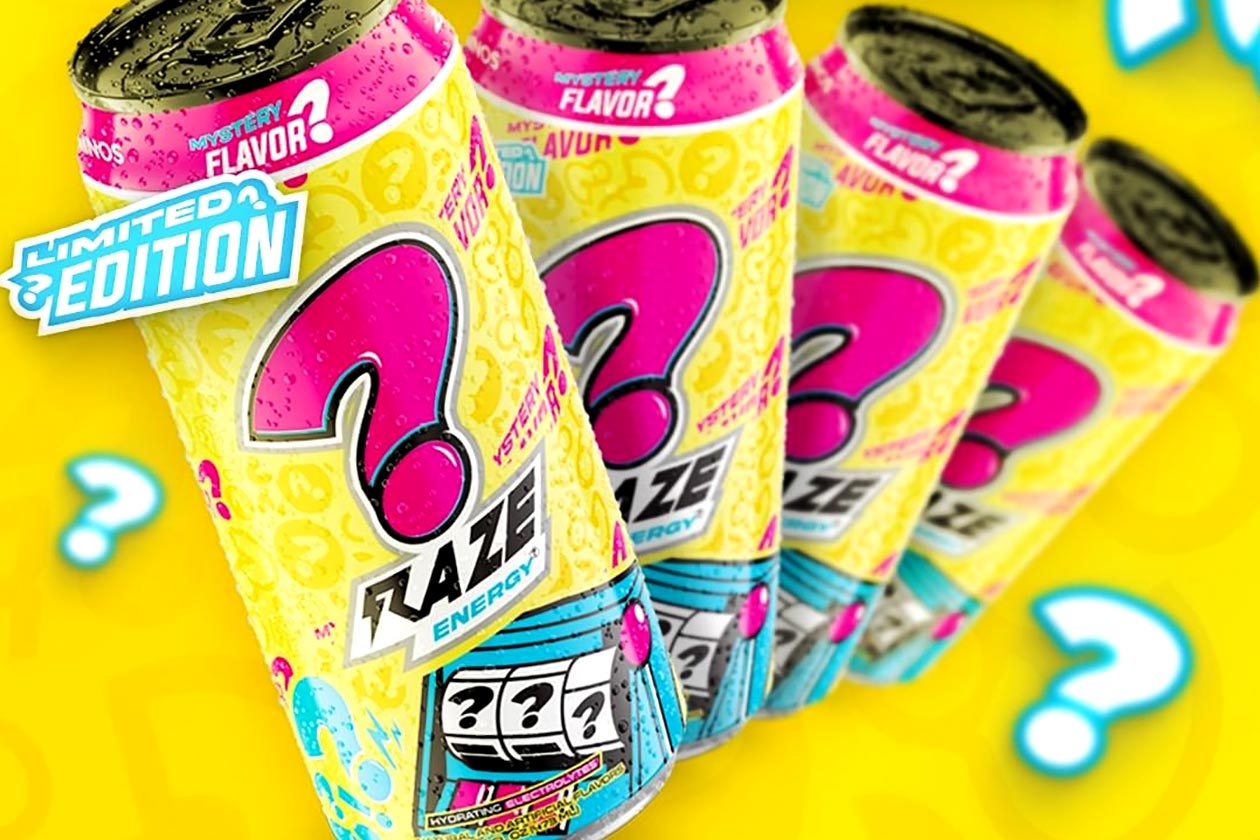 While it feels like RAZE Energy has been doing limited edition flavors every few weeks for years, it was only in the first half of 2021 that it rolled out the first one, and it has been non-stop since. Originally the beverage powerhouse said it would be doing at least one a month, although RAZE fans will know it has gone beyond that many times, dropping more than one a month and even making some past limited launches permanent.
If you were wondering just how well RAZE Energy has been doing with its consistent limited edition flavors, it is as good on the backend as it appears on the outside. The brand has shared with us that after six months of the frequent limited edition flavors for its signature energy drink, fans began paying more attention, jumping on the temporary tastes, and while it tripled the size of its batches, they were still selling out in hours.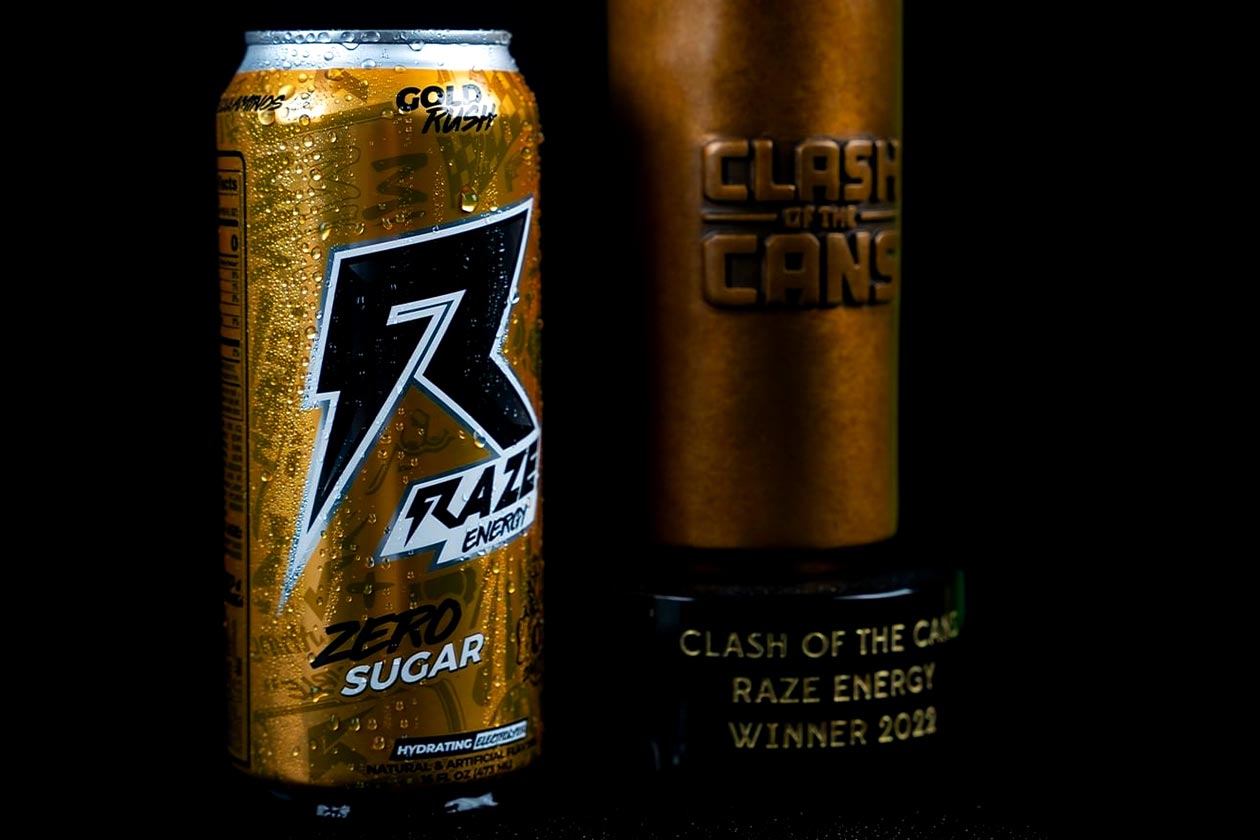 RAZE Energy does manufacture all of its beverages itself, which is obviously a huge help when creating and releasing energy drinks as often as it does. Due to the success of the limited-time flavors, the brand does not plan on stopping or slowing down anytime soon. In an incredibly and increasingly crowded category, RAZE says this is something it can do to truly separate itself, and it is correct, as no other beverage we know of is pumping out new and different tastes anywhere near as frequently.
The next limited edition RAZE Energy flavor was announced a few weeks ago with the Clash Of The Cans-celebrating Gold Rush, and it is due to hit the brand's online store soon. As mentioned above, you can count on that being followed by more fun flavor creations, so be sure to stay locked into reppsports.com, or if you want to take your relationship further, check out RAZE Insider, where the brand actually trials new and upcoming flavors.