Furocity is the energy drink from the two-time Heavyweight Champion boxer Tyson Fury, launched earlier this year in four flavors, with Original, Black & Blue Raspberry, Sour Cherry Knockout, and Sour Apple Punch. We didn't have any interest in trying the caffeinated beverage initially as it has 22g of sugar alongside 88 calories, and we exclusively stick to the lower calorie competitors.
All of that changed recently when Tyson Fury and Furocity rolled out a sugar-free version of their energy drink with absolutely no sugar, half a carbohydrate per can, and only two calories. We decided to make the effort and get our hands on the sugar-free Furocity, which comes in half the flavors the higher-calorie original has to choose from in Original and Black & Blue Raspberry.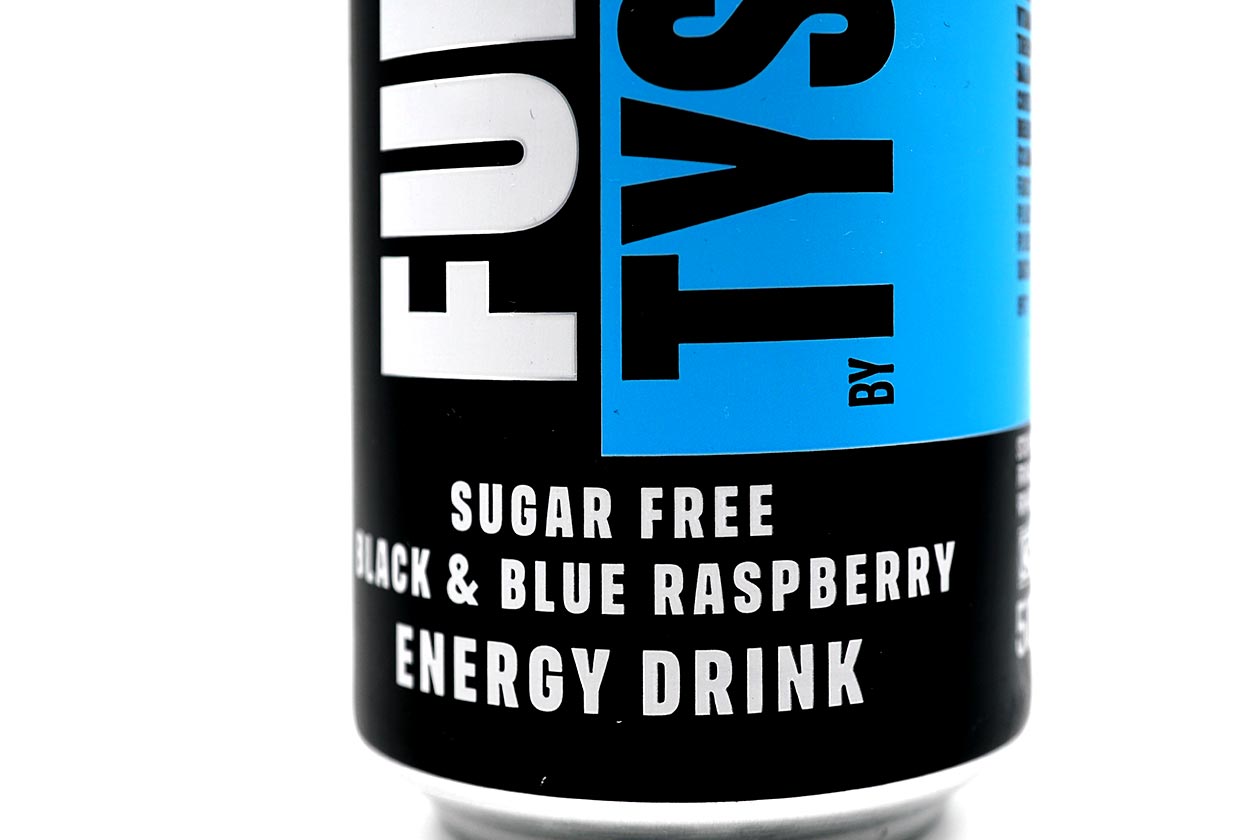 Review
As mentioned, we never touched the regular Furocity energy drink, so our review of the sugar-free version is gauged purely on the intense competition out there that also has low to no nutrition. We did indeed get both flavors, Original and Black & Blue Raspberry, with the former tasting exactly like Red Bull. It has that same malty base flavor, maybe not quite as intense or dense as Red Bull itself, but from the first sip, it'll have you thinking of nothing else.
We've had many energy drinks from across the UK and Europe, and a Red Bull-like flavor is much more common than you'd expect. While that is the case for the Original sugar-free Furocity, the brand changes things up in Black & Blue Raspberry. The product's one other option does have that familiar blue raspberry sweetness to it, although it comes with a short tart taste on the backend.
The one thing we have to admit about both of Furocity's sugarless energy drinks is that they don't have any off-putting flavor, bite, or chalkiness. There is that tart side to Black & Blue Raspberry, although it definitely feels like it's a part of the flavor and not something it's trying to avoid. Again, nothing seems out of place or off-putting, with the no-sugar beverages being very drinkable.
Summary
Overall, Tyson Fury and Furocity's zero sugar Original and Black & Blue Raspberry energy drinks aren't bad. They get their flavors across, although while they don't disappoint, they definitely need more to stand out in the saturated category. The products are bearable but without any sort of highlight or key feature that'd make us want to drink them again, especially alongside the likes of RAZE, Monster Ultra, and C4's truly addictive flavors.