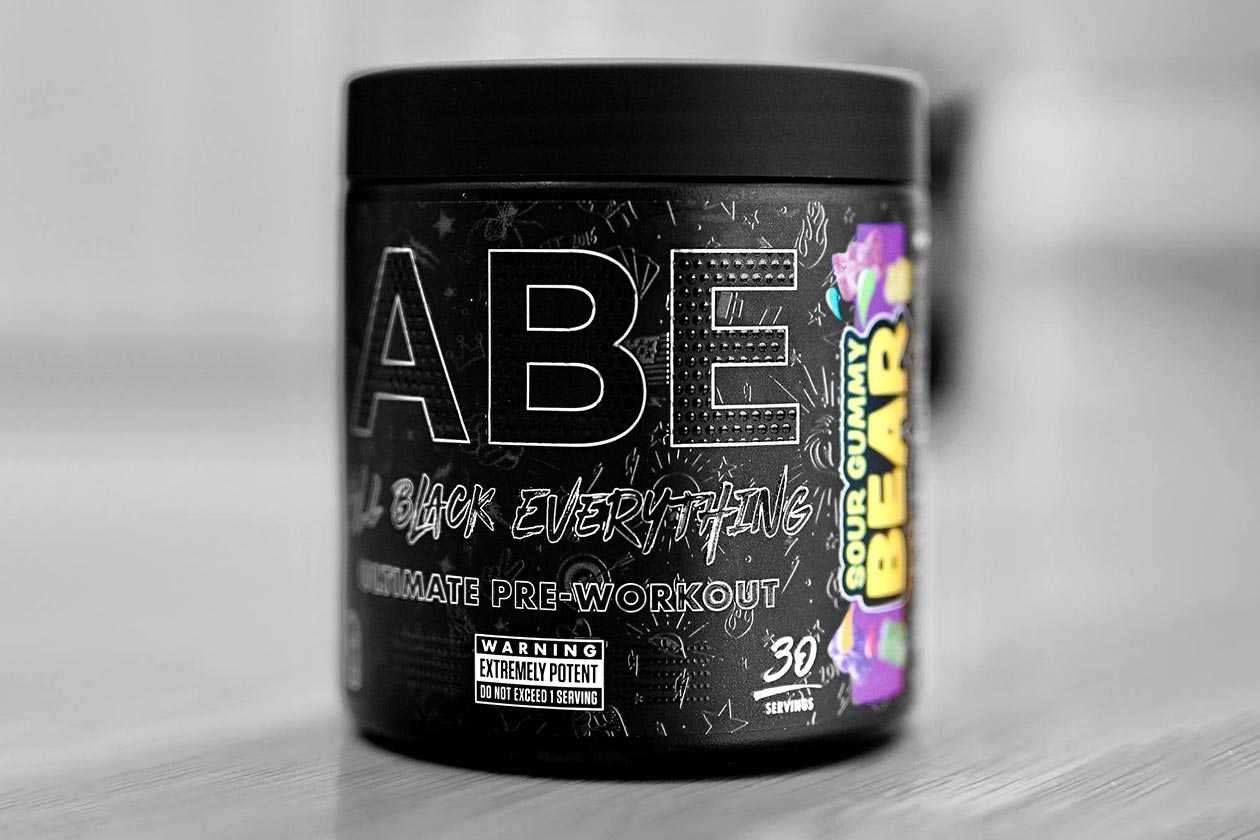 Applied Nutrition's entry into the highly competitive US sports nutrition market is getting closer and closer, with the well-established brand still aiming to become available right around the holidays in December. The look Applied is going to have when it hits shelves in America is going to be different from what it has in its many other markets, and it was confirmed the formulas would be different too.
This week we have a look at the ingredients and dosages behind Applied Nutrition's US version of the All Black Everything or ABE pre-workout, which is the star of its lineup for America. The formula in the original, mainstream-level ABE is pretty solid for its cost-effective price tag, with single servings packing the likes of 4g of citrulline malate, 3.25g of creatine monohydrate, 2g of beta-alanine, and 200mg of caffeine.
We've got the facts panel for the iteration of Applied Nutrition's ABE pre-workout those in the US are getting this December, and it is quite different. The supplement features a more advanced formula relying on several premium, branded ingredients, including a robust 100mg of Dynamine, 150mg of Zynamite, 250mg of VitaCholine for focus, and a full 50mg of performance-powering Senactiv.
There are a few other components in the product with 50% more citrulline malate than the current version of ABE out there at 6g per serving, 3g of endurance-supporting beta-alanine, 200mg each of tyrosine, theanine, and taurine, and a potent 350mg of caffeine for energy. The combination is more in line with the types of pre-workouts you get in America, although we don't know its price yet, which will be a key point.
As mentioned, Applied Nutrition is still planning to make its splash in the US this coming December, a launch that is now only a month and a half away. While ABE will be the flagship product in that American lineup, the international brand is bringing a few other supplements that are spin-offs of ABE in the on-the-go ABE squeeze gel and the enjoyable ABE energy drink, both featuring pre-workout style formulas.