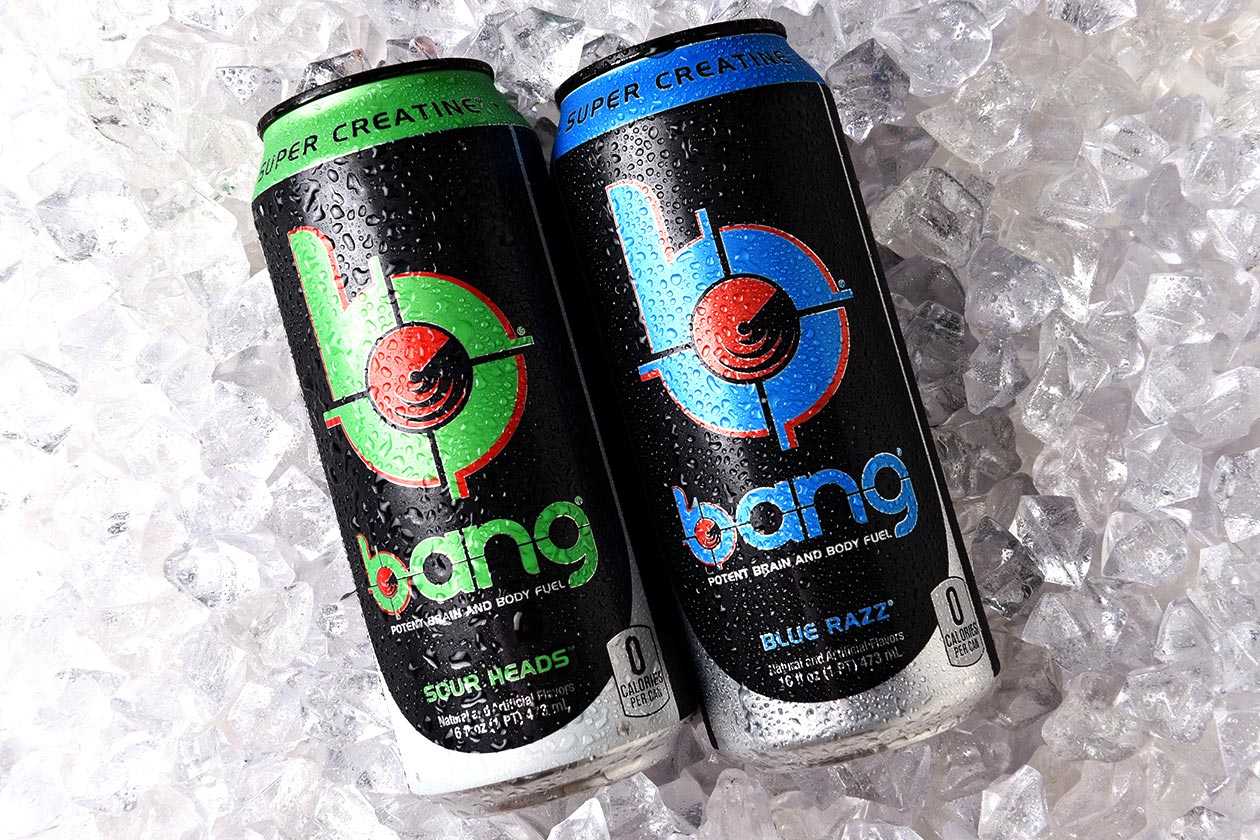 Jack Owoc, the popular Bang Energy, and its parent company Vital Pharmaceuticals Inc have made major news headlines this year due to legal challenges. Just recently, it was ordered to pay a staggering $293 million after losing a false advertising case against beverage giant Monster; then, shortly before that, it was asked to fork out $175 million to Monster and juice maker Orange Bang in a case involving trademark infringement.
On top of those amounts mentioned, part of Vital's loss to Orange Bang requires it to pay 5% of all future sales as a royalty, and not that long ago, in June, the company ended its PepsiCo distribution agreement, which cost another $115 million. Following all of the legal troubles and just two days after celebrating its tenth birthday on social media, yesterday, Jack Owoc agreed to put Vital Pharmaceuticals into bankruptcy protection.
There is a great story over on Yahoo News from Bloomberg going into a lot more detail on the story and situation, including a quote from Jack Owoc himself regarding regaining distribution of Bang Energy, saying "We are coming like a freight train and cannot be stopped." Despite the bankruptcy filing by Vital Pharmaceuticals, Owoc has promised to keep Bang Energy running and is looking to come out the other side stronger.