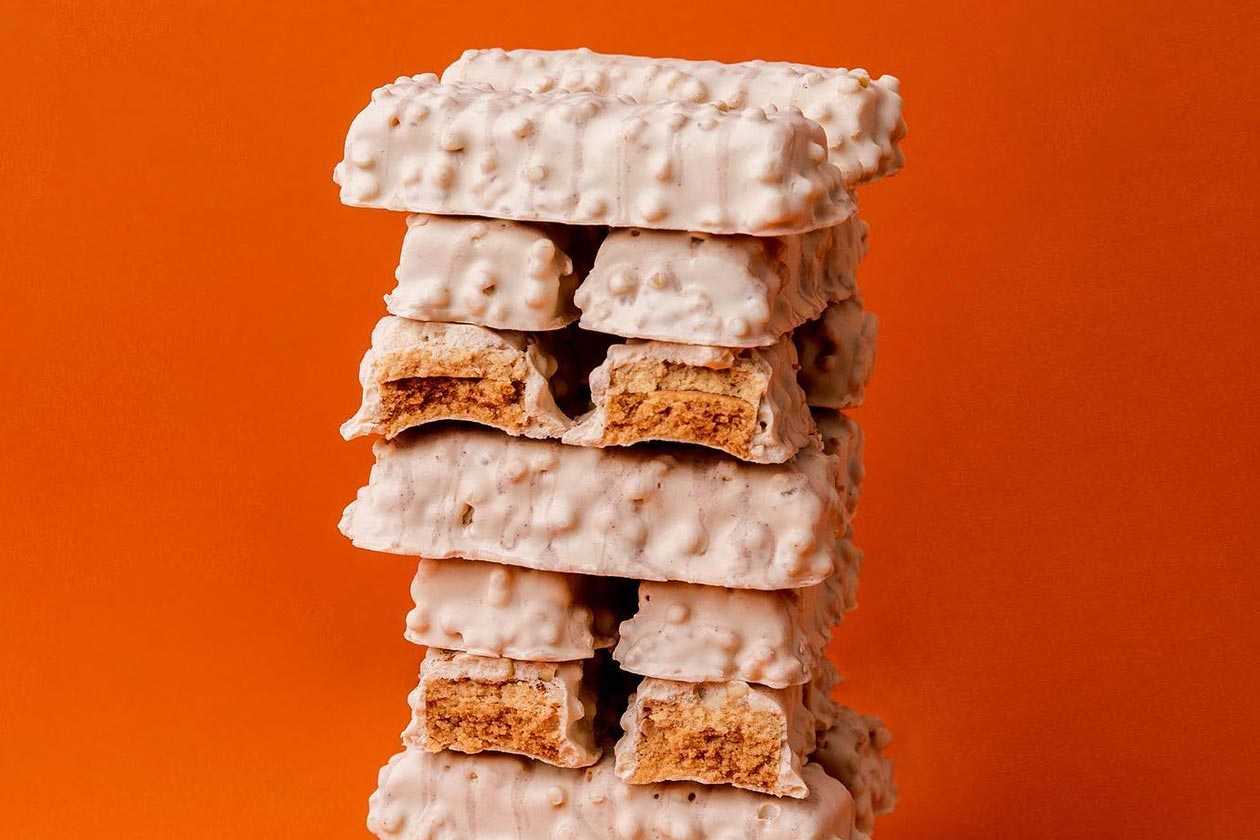 If you somehow weren't already aware, it is indeed the season when the pumpkin-themed flavors of supplements and functional foods are coming thick and fast. We've seen several sports nutrition companies reveal, release, or even re-release pumpkin-flavored products, and now it's 1st Phorm's turn with both of its seasonal efforts making their annual return.
Now available once again from 1st Phorm's online store are its protein powder Level-1 in Pumpkin Spice Latte and its protein-packed Level-1 Bar in Pumpkin Spice Crunch. Both items feature the usual ingredients and amounts of their respective products, and can be purchased at $54.99 for a 30-serving tub of Level-1 and $79.99 for two 15-piece boxes of the bar.
For fans that want to try both of 1st Phorm's fall-themed pumpkin creations, there is the Pumpkin Spice Combo Pack, featuring a full-size tub of Pumpkin Spice Latte Level-1 and a single box of Pumpkin Spice Crunch Level-1 Bars at a combined $89.99.