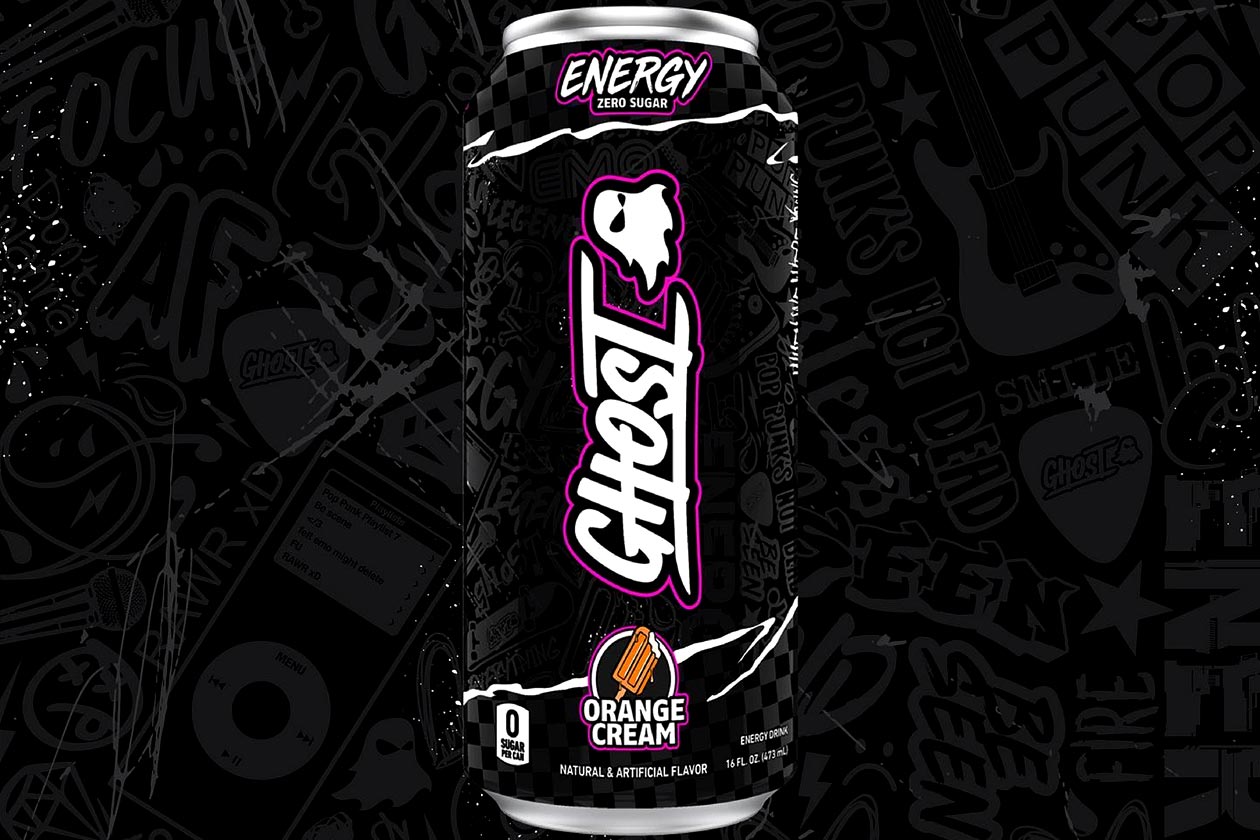 Ghost recently did something a little different with its energy drink Ghost Energy, specifically the Orange Cream flavor, by putting together a special edition reskin. The brand dropped its usual combination of orange for purple and an eye-catching gradient of purple, pink, and orange. The product was produced as an exclusive for this year's Life Is Beautiful Festival in Las Vegas.
It turns out that wasn't just a one-off as Ghost has revealed yet another special edition Orange Cream reskin for another major music event with the When We Were Young Festival, taking place later this month. Like Life Is Beautiful, When We Were Young is going down in Las Vegas, and you can see the much darker can design the brand has gone with for this partnership in the image.
Ghost and When We Were Young's collaboration features an almost all-over black label, top, bottom, and middle, with a vibrant touch of electric pink around the product's title, brand's logo, and flavor callout. You will only be able to get your hands on Ghost's second reskin by attending the When We Were Young Festival on any of its three days, October 22nd, 23rd, and the 29th.