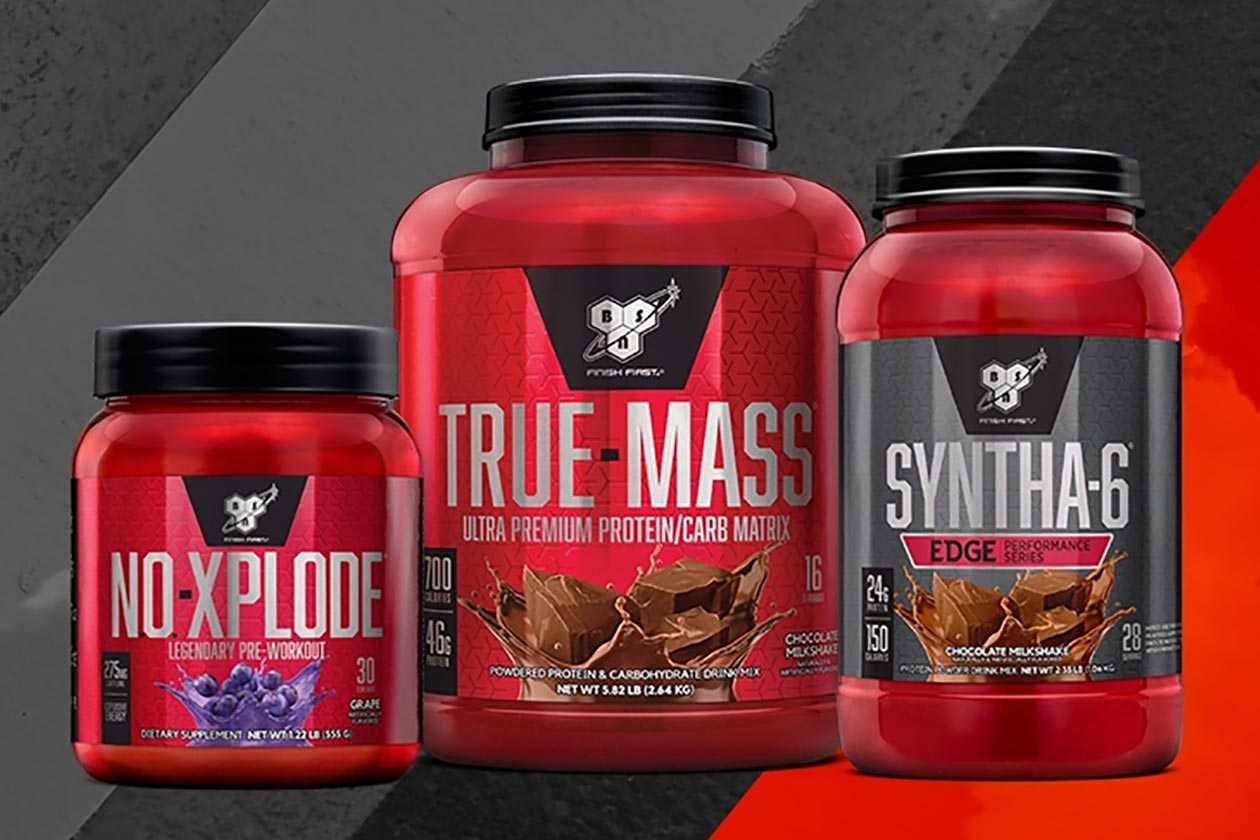 It's been a while since the well-established legacy sports nutrition brand BSN had a highly competitive bodybuilder on its team, at least from our memory, although back in the day, it had plenty. Over the past couple of decades, BSN, owned by the same parent company as Optimum Nutrition, has signed notable bodybuilding names, such as Roelly Winklaar, Flex Lewis, Brandon Curry, and the legendary Ronnie Coleman.
Again, we can't recall the last time BSN had a highly competitive open bodybuilder on its roster, but here in 2022, that is exactly what we've got with the brand in red signing the up-and-coming Chinedu Andrew Obiekea, better known as Andrew Jacked. Andrew only earned his IFBB Pro Card earlier this year at the Arnold Classic Amateur, then just a short five months later, he took out the competition at the Texas Pro.
With that win in Texas, Andrew Jacked booked his ticket to this year's Mr. Olympia, and as mentioned, he is going as an ambassador and representative of BSN. The legacy brand was recently confirmed as one of the big names returning to the Olympia Expo, taking place at The Venetian Convention Center this year, and with the promising Olympia contender Andrew Jacked by its side, it should draw a strong crowd.