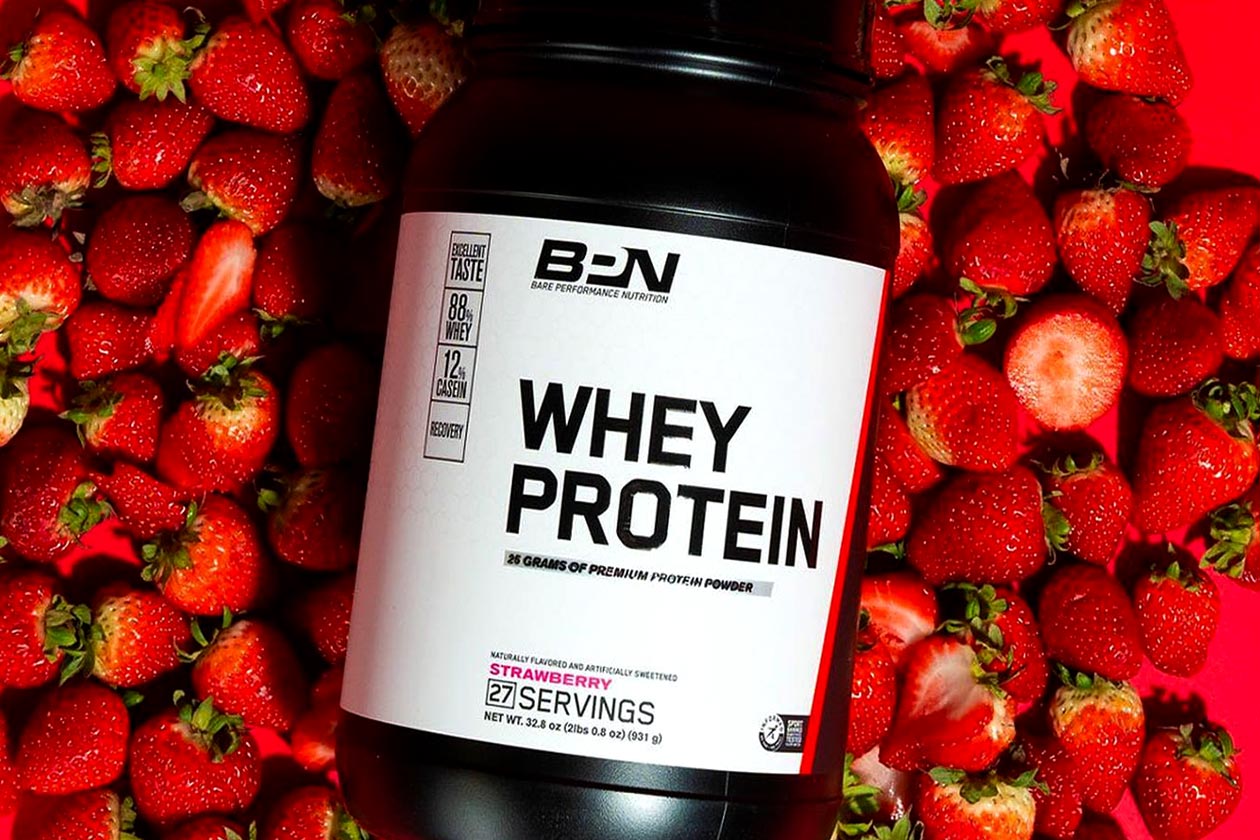 Bare Performance Nutrition, simply known as BPN, is another sports nutrition brand revealing its plans for its Black Friday sale, although unlike most others, the promotion won't be kicking off on Friday the 25th. Nick Bare's supplement company is starting its Black Friday celebrations early, running from this Sunday through to midnight Wednesday, exclusively through its website at bareperformancenutrition.com.
We're not sure if BPN will be doing any other deals or discounts this month, only that it is running a Black Friday sale this Sunday, where everything will be 20% off. The brand is also dropping a bunch of new flavors for already available supplements, with a refreshing Strawberry for Whey Protein, another strawberry-themed taste in Strawberry Electrolytes, and lastly, a smooth Orange Creamsicle for Peak Sleep.
All of those flavor extensions are launching in line with Bare Performance Nutrition's early Black Friday promotion, and this is one of, if not the brand's biggest sale of the year, so fans will want to make sure they get in and stock up.