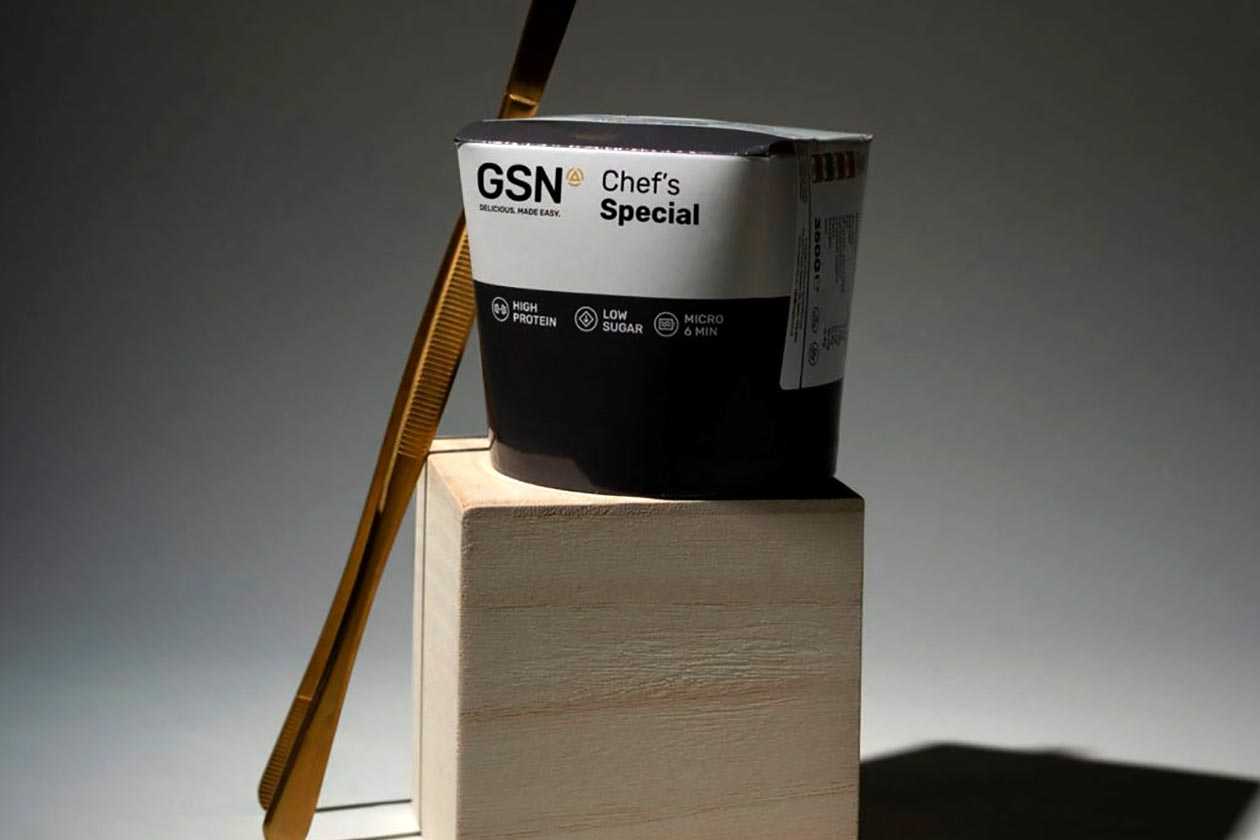 The healthy food company Gold Standard Nutrition, known for its delicious, nutritious, and convenient Pot O Gold meals, has come out with something new and different for that exact product. Now available for the brand's signature Pot O Gold collection is a flavor or recipe called Chef's Special, and it is only going to be around while stocks last, making it the first limited Pot O Gold we've seen.
The new Chef's Special Pot O Gold is Gold Standard Nutrition's take on the Eastern European classic Beef Stroganoff, although it's been twisted into Creamy Chicken Stroganoff. The product is made with rice, stroganoff sauce, and chicken to provide a solid 35g of protein per Pot O Gold, an almost equal 38.5g of carbohydrates, only 2.5g of that sugar, 12.3g of fat, and clean and balanced 410 calories.
As mentioned, Gold Standard Nutrition's Chef's Special Pot O Gold is a limited launch, available at the product's usual price of £3.75 (4.37 USD) with discount on bulk purchases. We're guessing the Chef's Special will be an ongoing thing, where the brand comes out with new and unique one-off recipes, Creamy Chicken Stroganoff being the first, and they'll each maintain the Chef's Special name.