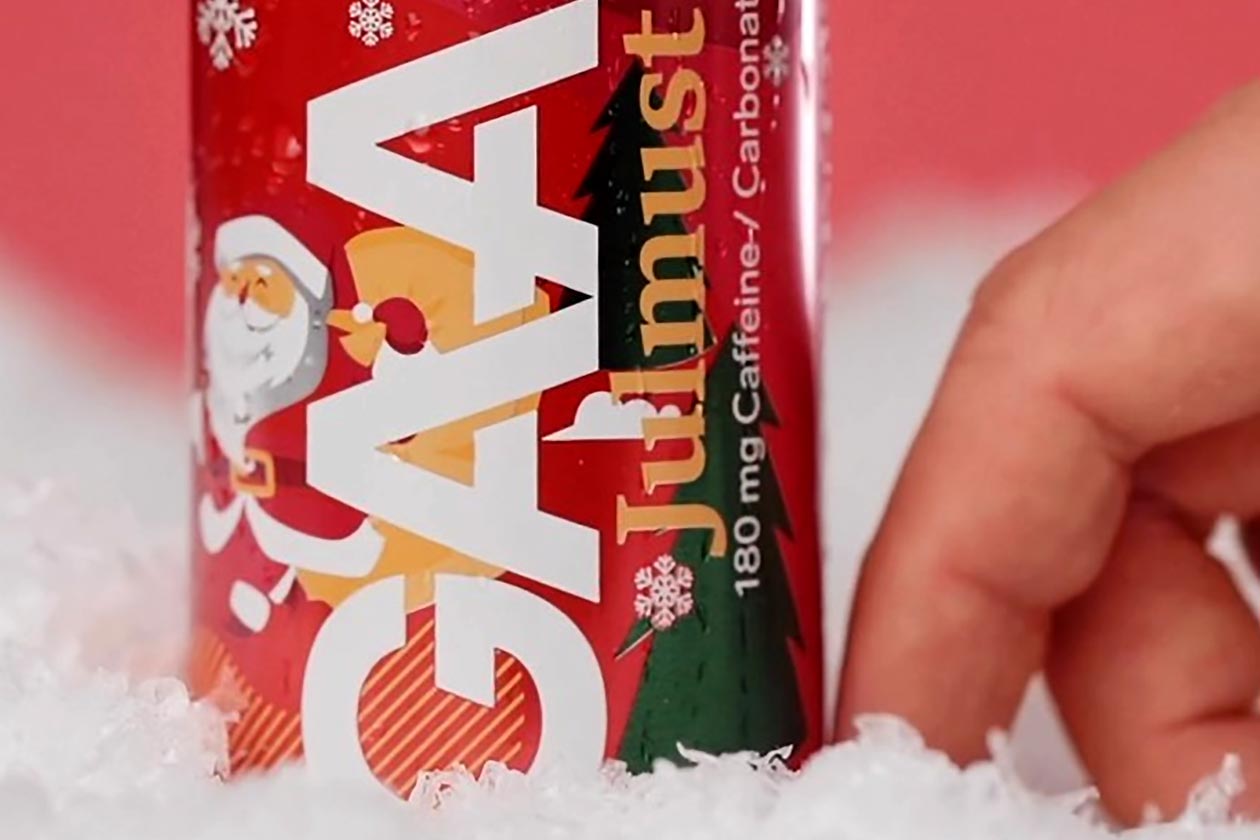 Something of an annual tradition at Proteinbolaget's house brand GAAM Nutrition is to bring back the special edition Christmas flavor for its signature functional beverage, GAAM Energy. For those that haven't been around over the holidays throughout the years we've been sharing news on the Swedish brand; the flavor it rolls out for the occasion is Julmust.
Julmust might not be a flavor you've heard of before, mostly because it's a very specific beverage. Julmust is a popular soft drink distributed heavily around Christmas in Sweden, and it is said to have a cola-type taste. That is the flavor GAAM Nutrition launches for the holidays for the GAAM Energy drink, and here in 2022, it has once again, made its return.
Proteinbolaget is already stocking the Julmust GAAM Energy on its online store, featuring that same Julmust-inspired flavor but with all of the benefits of the energy drink. Every can has 180mg of caffeine for energy, no carbohydrates, and just one calorie, and it's available from the Swedish retailer in single cans, cases of 24, and mixed trays of 24, 48, and 96.