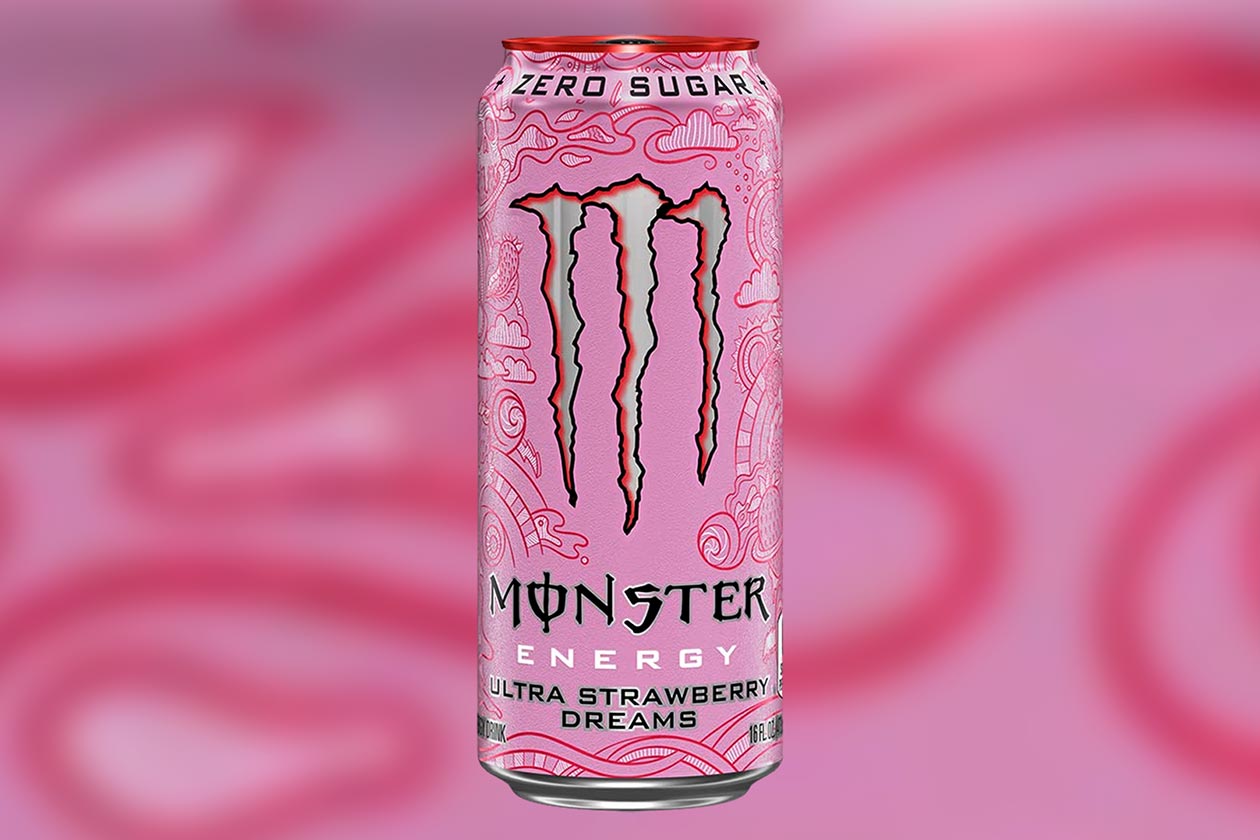 The Ultra Series of energy drinks from beverage giant Monster has grown immensely over the years, all starting with the original hit, the white-colored Monster Zero Ultra. The brand has dropped several other great-tasting creations like Ultra Violet, Ultra Fiesta, and the most recent extension Ultra Peachy Keen, all keeping with the theme of zero sugar, almost no calories, and 150mg of caffeine.
Monster tends to confirm or reveal new flavors of its always-enjoyable Monster Ultra energy drink long before they're available, and that is what we have for you here in this post. Details have come in from ubuy.com that another entry in the extensive menu of the beverage is on the way, and it sounds as tasty as the rest of them with the sweet and refreshing Monster Ultra Strawberry Dreams.
The all-new and upcoming Monster Ultra Strawberry Dreams is expected to be rolling out to the energy drink giant's many stores and stockists in the coming months with all of the usual Monster Ultra highlights of zero sugar, ten calories, and a moderate 150mg of caffeine.