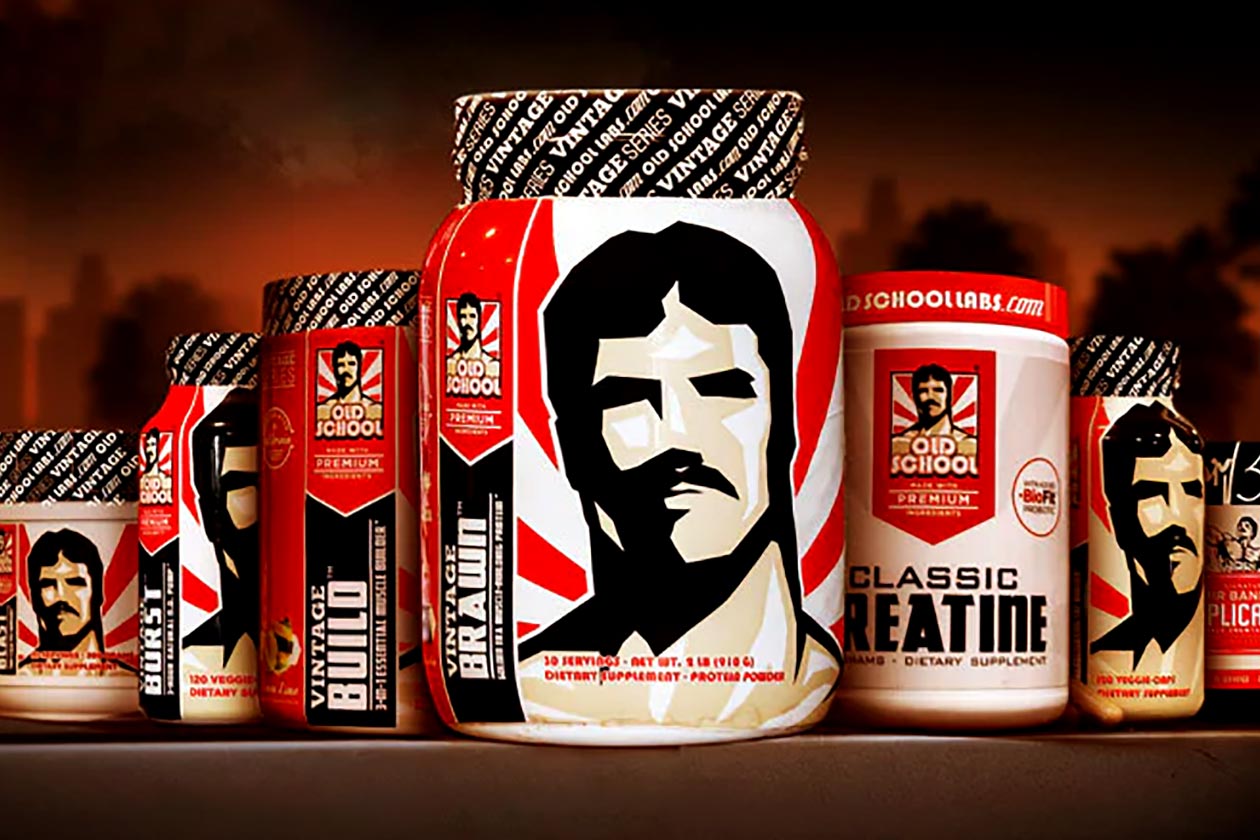 This week Old School Labs is running its biggest sale in company history, and not only is it something fans don't want to miss, but more interestingly, it is incredibly unique. The way the golden era bodybuilding brand's promotion is set up is that the longer you wait, the smaller the discount gets; in fact, if you didn't jump on it yesterday, you won't be getting the best deal.
Old School Labs started its Black Friday sale with a hefty 40% off everything, from supplements through to merchandise, using the exclusive coupon "BLACK" over at oldschoollabs.com. At midnight last night, due to the brand already receiving over 2,000 orders for the week of Black Friday, it lowered the discount slightly for the code "BLACK" from 40% down to 35%.
The Black Friday sale is still well worth taking advantage of, as 35% off is strong, dropping the likes of Old School Labs' tasty protein powder Vintage Brawn down to $35 and its signature stimulant pre-workout Vintage Blast to just under $30. The brand's more premium, powerhouse, and packed-out pre-workout Blast Max is still set to arrive tomorrow, on actual Black Friday.
Obviously, you won't be able to get that hefty 40% discount on the all-new Blast Max, and we're also not sure if you'll even get 35%. Old School Labs may lower it again as it continues to say the longer you wait, the smaller the savings, but if you are specifically waiting for Blast Max, you have no choice. The brand offers free shipping on orders over $85, so you could stock up now and save Blast Max for Friday, or run the risk and get it all tomorrow.