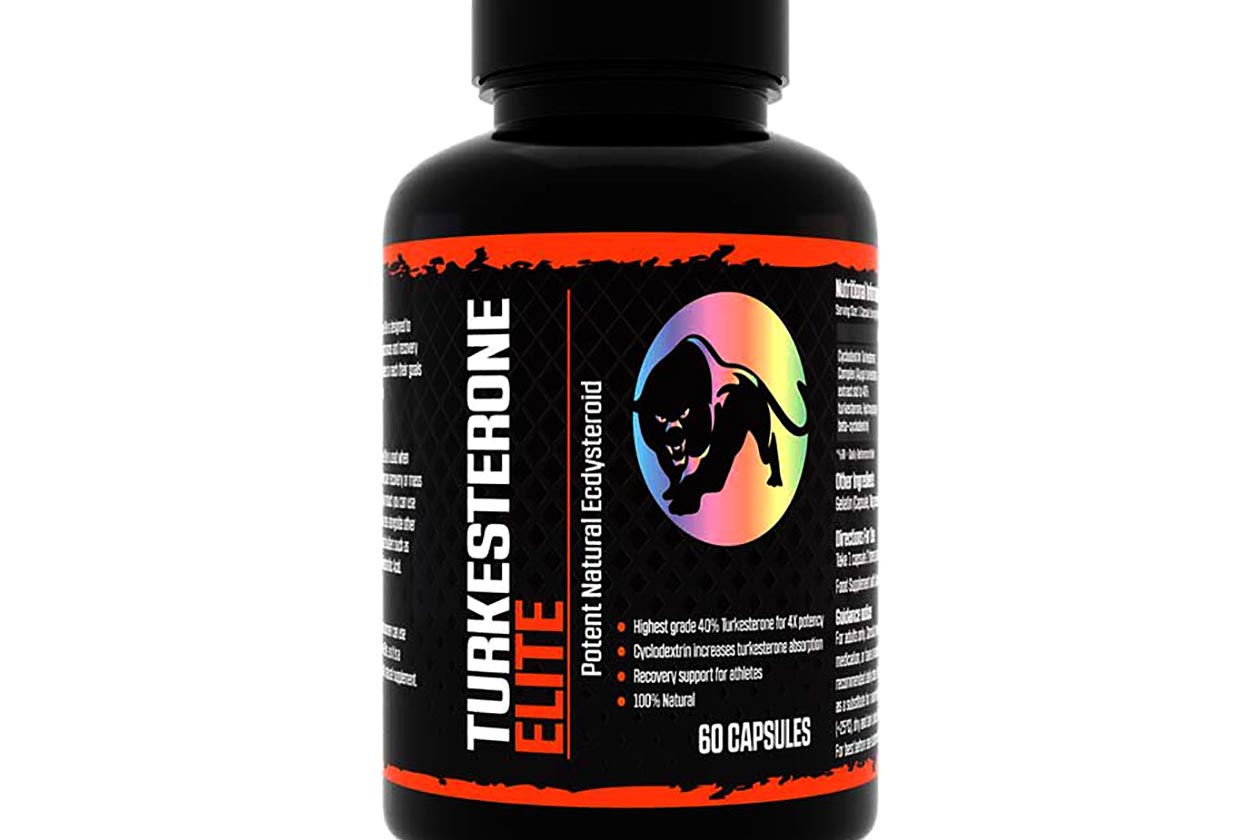 Predator Nutrition is not only a reputable sports nutrition retailer out of the UK, but it also has its own extensive selection of supplements, covering all sorts of categories and areas of the industry. This week the store and brand has branched out into the slowed-down but still somewhat trending area of turkesterone-based muscle-building products, introducing Turkesterone Elite.
Predator Nutrition's Turkesterone Elite is a standalone supplement, featuring only the title ingredient of ajuga turkestenica extract as a source of turkesterone. The catch with this product, though, is it's one of the rare competitors with a higher concentration than the usual 10% turkesterone. The Predator supplement claims to have 40%, which we've only seen from a few other brands.
Morphogen Nutrition's more complex muscle builder Morphobolic is one of the rare products promising 40% turkesterone from a hefty 2g of ajuga ciliata, whereas Predator Nutrition's Turkesterone Elite is 40% turkesterone from each capsule's 250mg. The retailer has paired the ingredient with cyclodextrin technology to enhance absorption and essentially get more out of the supplement.
You can grab Predator Nutrition's newest own brand of product from its online store at £36.98 (43.96 USD), and that is for a bottle of 60 capsules, each with that 250mg. The supplement store is also running a sale alongside the launch of Turkesterone Elite, where you get a free bottle of another standalone and ingredient-named muscle builder in the stackable Phosphatidic Acid.