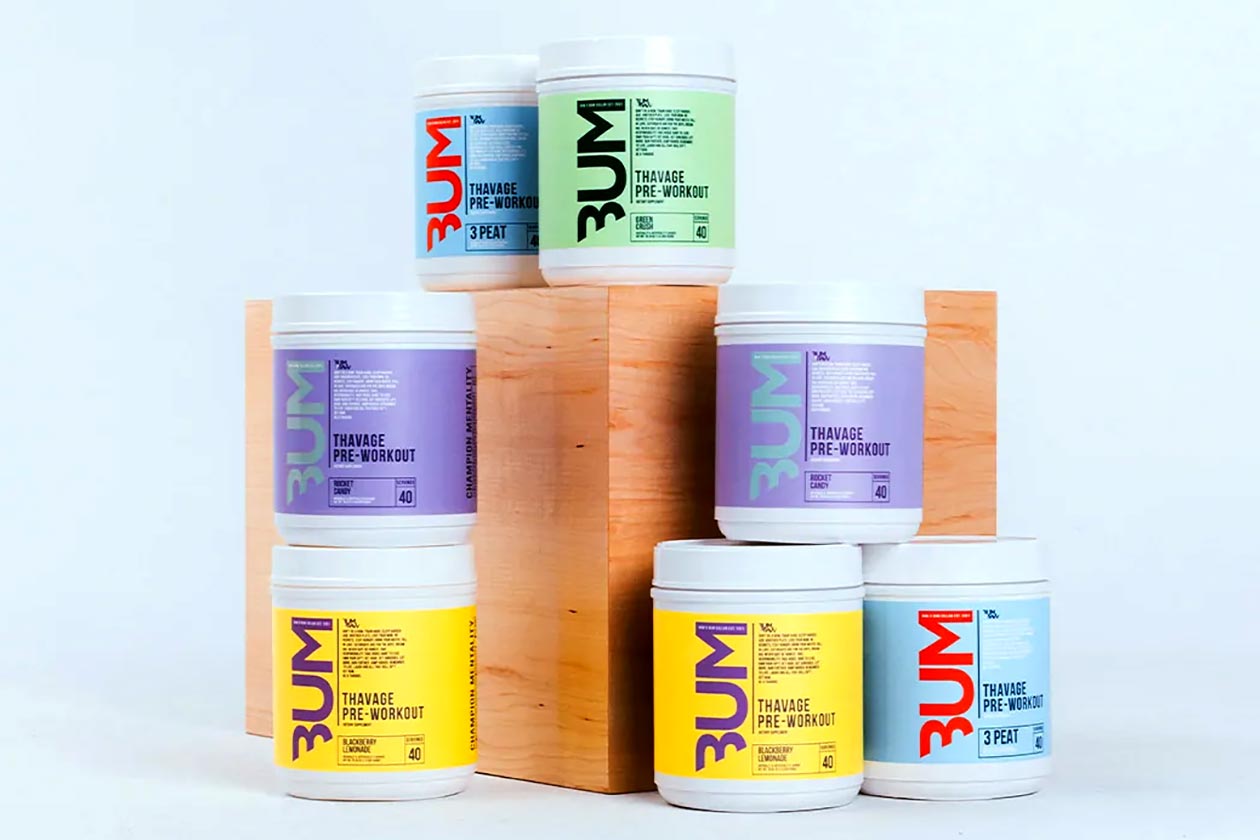 Kicking off midday today Eastern Time and going until midnight Sunday is Raw Nutrition's Black Friday sale, and as previously confirmed, it is the brand's biggest deal of the year. The main part of the offer Raw has for the annual sales event is buy one get one half price on everything in its online store, bringing tubs of the grass-fed Raw Protein down to $41.24 and the Chris Bumstead pre-workout Thavage to $37.49.
In addition to the discount, Raw Nutrition has freebies available at select order amounts, including a full-size tub of the CBUM Series Thavage pre-workout at $100. The catch with the free supplement is you don't get to choose the flavor, it'll be selected by the brand, but it does make for an even greater way to stock up on Thavage, as if you add four tubs to your cart, you'll end up with five at an unmissable $29.99 each.
There is one more level to Raw Nutrition's Black Friday sale, where purchases totaling $200 or more get you that free tub of Chris Bumstead's Thavage pre-workout as well as a gym bag, shaker bottle, and funnel. It is, as promised, a powerhouse promotion from the reputable brand, again, going live at getrawnutrition.com at midday today, alongside the launch of the refreshing Dragon Fruit flavor of Thavage.