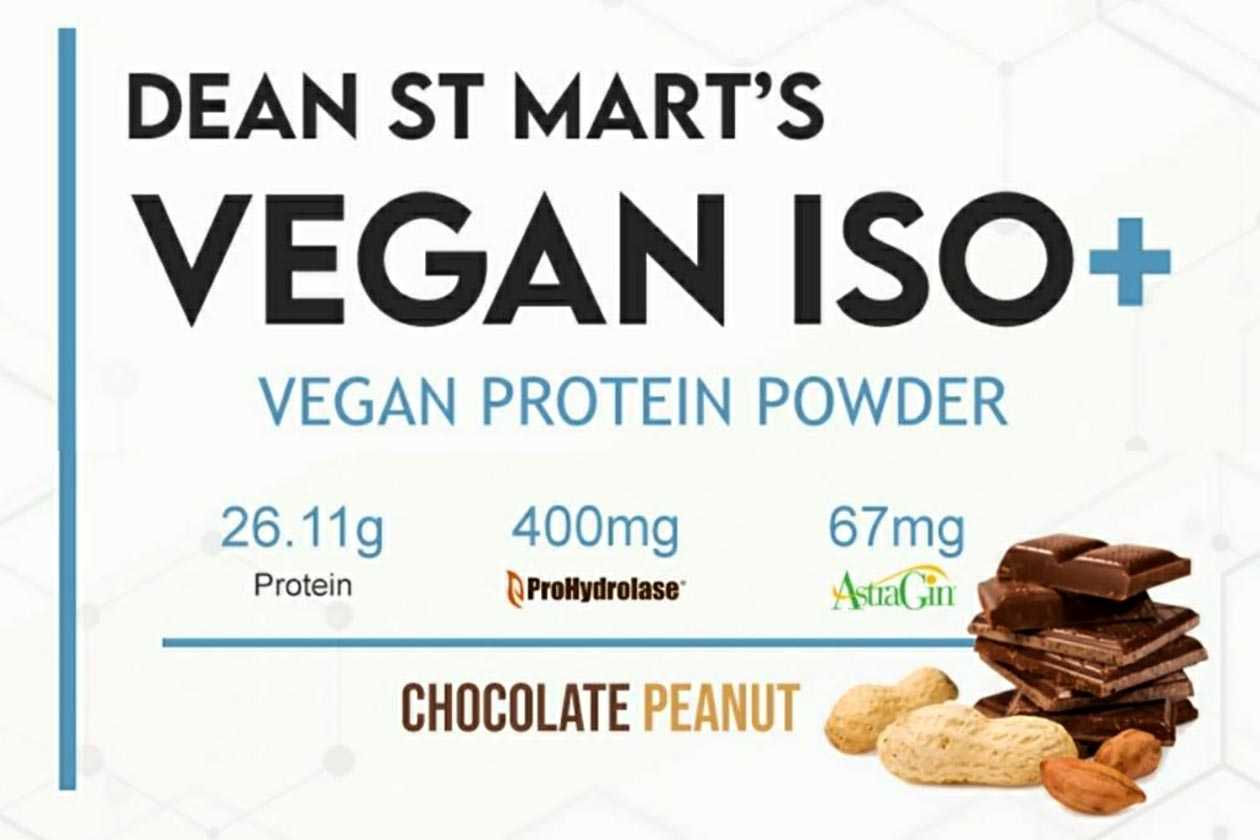 Reputable and International Brand Of The Year nominee Supplement Needs has one protein powder in its lineup at the moment, and it is reasonably straightforward with Whey ISO-Pure. The product packs a protein count a little bit above the usual 25g at 27g, all from lean and fast-absorbing whey isolate, with 1.2g of carbohydrates, under a gram of fat, and 107 calories.
Early in the New Year, Supplement Needs is dropping a second protein powder for a different type of audience and diet with the completely plant-based Vegan ISO+. The product is only being previewed for now in the image you can see above, and while it doesn't include every detail, it has enough to give you an idea of the highlights and features of the upcoming supplement.
Supplement Needs' Vegan ISO+ will have a strong 26g of protein per serving, well above the usual 20g found in most of its competitors, but there will be a bit more to it. The product is going to combine its quality sources with amino acids to ensure you get a full amino profile similar to whey, and superior absorption thanks to the inclusion of ProHydrolase and AstraGin.
As mentioned, Supplement Needs is currently planning to launch Vegan ISO+ plant protein powder early in the New Year, somewhere around the end of January. The product aims to deliver on taste as well, an area of utmost importance in a vegan-friendly protein powder, with one option named so far in a classic Chocolate Peanut.