2 weeks ago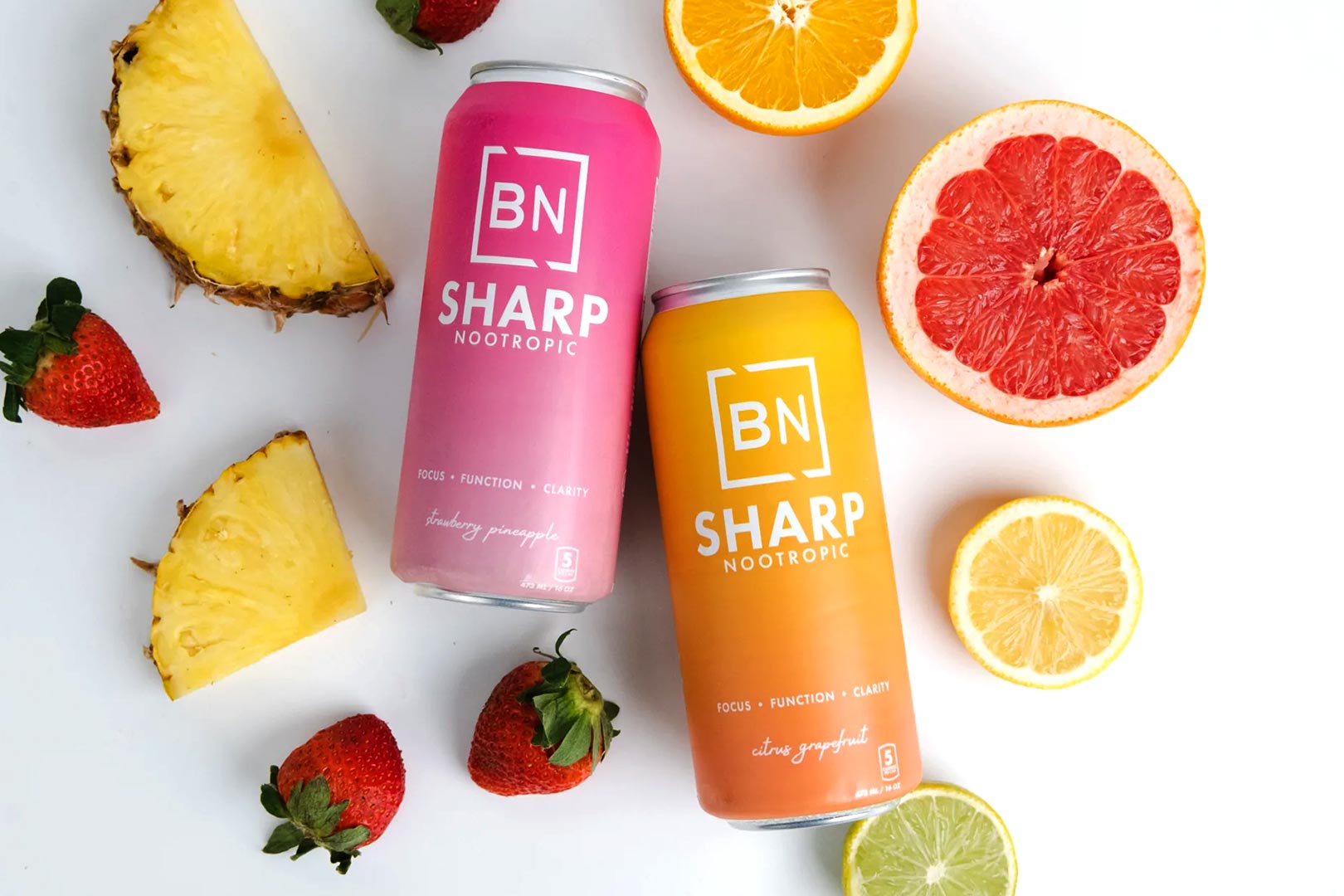 It was only a couple of weeks ago Bowmar Nutrition entered the world of energy drinks with a beverage version of its nootropic Sharp, and it is a genuine beverage version. The busy brand carries over almost every ingredient from its original Sharp nootropic supplement for what is called Sharp Energy, and while it doesn't list the exact dosages of everything, it should deliver a similarly advanced experience.
Bowmar Nutrition debuted its Sharp Energy drink in one flavor with Citrus Grapefruit, which does keep the macros to a minimum or almost nonexistent with a gram of carbohydrates, no sugar or fat, and just five calories. This coming Friday, two weeks after the official launch of the energy and focus-supporting beverage, the brand is adding another flavor to the product's menu in the fruity recipe Strawberry Pineapple.
Strawberry Pineapple will be a nice addition to the recently released Sharp Energy, and like most releases from Bowmar Nutrition, it is going live at precisely midday Eastern Time on Friday through bowmarnutrition.com, where a case of the energy drink costs $29.99.