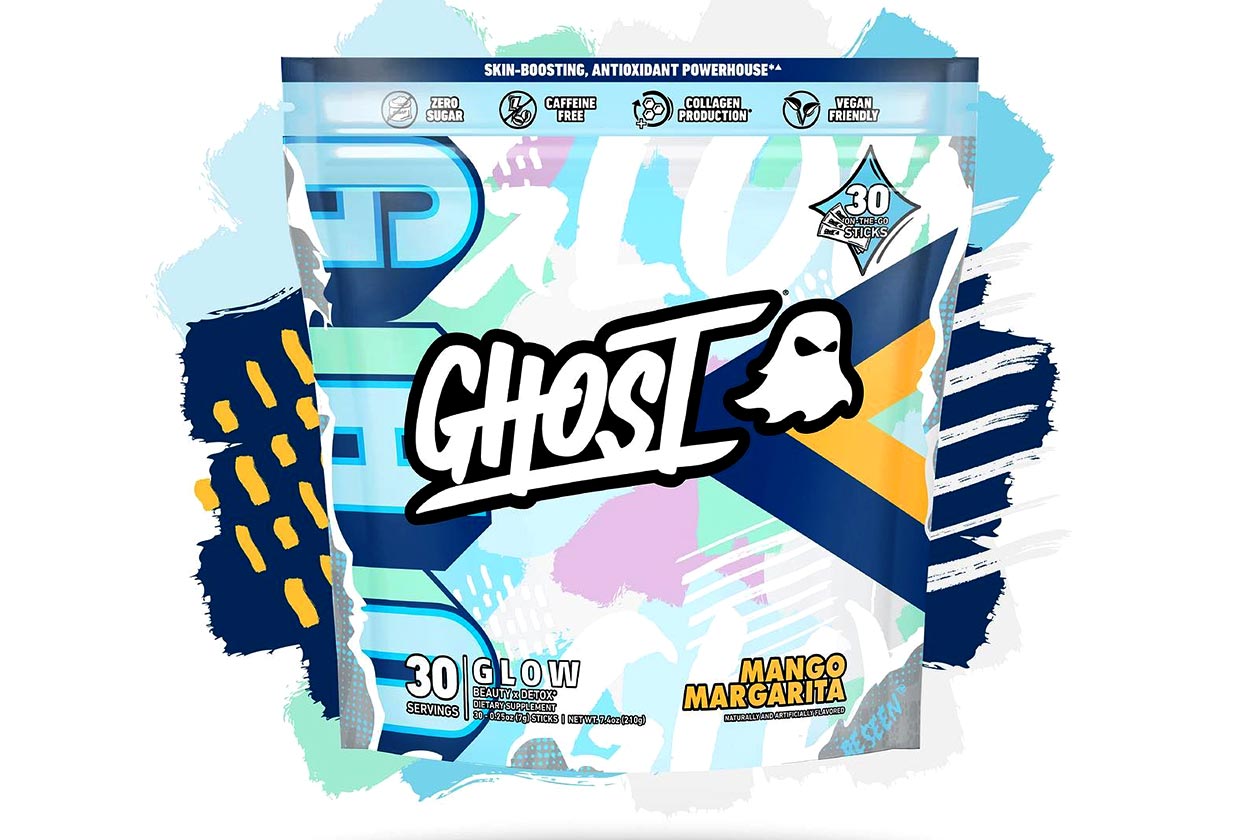 Ghost has announced a new version of its beauty supplement Ghost Glow, launched back in the year that was 2020, and it has since been followed by many other beauty products from other sports nutrition brands. Ghost Glow is a well-thought-out and well-put-together supplement, including premium ingredients like Verbasnol, Setria glutathione, and Astrion to support skin hydration.
As mentioned, a second iteration of Ghost Glow has been announced, and like most sequel products, there are a few changes from the original to the follow-up, although it still supports all of the same benefits and effects. Glow V2 is a comprehensive beauty and wellbeing supplement, filled with ingredients to support hormone health, immunity, skin hydration and appearance, collagen production, and mood.
The formula in the second version of Ghost Glow versus its predecessor isn't hugely different, with Setria glutathione and Astrion still in the mix at 250mg each, proven Verbasnal maintained at 50mg, and 200mg of theanine. The few changes are Ghost has switched to PureWay-C vitamin C for V2, the inositol and selenium have been halved from 4g down to 2g and 200mg to 100mg, respectively, and DIM has been swapped for 120mg of the skin health-supporting hyaluronic acid.
Other key features of Ghost Glow V2 are it's naturally sweetened with stevia, not sucralose, and it's coming in single-serving stick packs like Ghost Hydration, as opposed to a bulk tub. One flavor has been named in Mango Margarita, with more expected to be announced shortly. The official launch of the beauty supplement is a couple of weeks away at precisely midday Central on the 25th of this month.