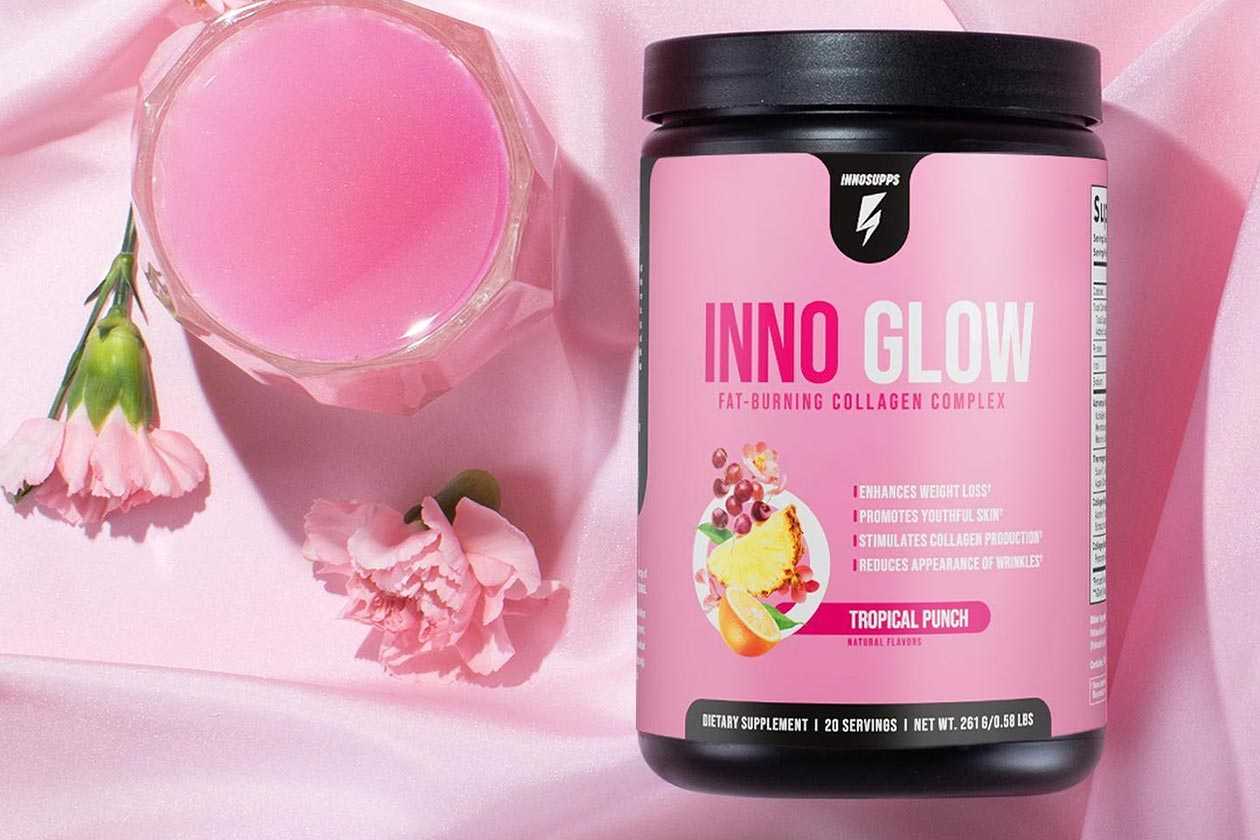 It wasn't that long ago that Inno Supps launched its premium beauty supplement, Inno Glow, featuring a solid dose of collagen, the premium and proven ingredient Astrion, and another branded component in the digestion-supporting Pepzyme AG. It was actually only in October of last year that fans were introduced to Inno Glow, but that hasn't stopped the busy brand from releasing a more advanced spin-off.
Inno Supps has put together Inno Glow Burn, or according to its label, it's still named Inno Glow, which has everything the original does with a more comprehensive formula. The supplement, referred to as Inno Glow Burn, still has 10.55g of collagen, although the brand has upped the sources, adding a fourth, giving it a blend of KollaGen chicken eggshell membrane, bovine collagen, marine collagen, and chicken collagen.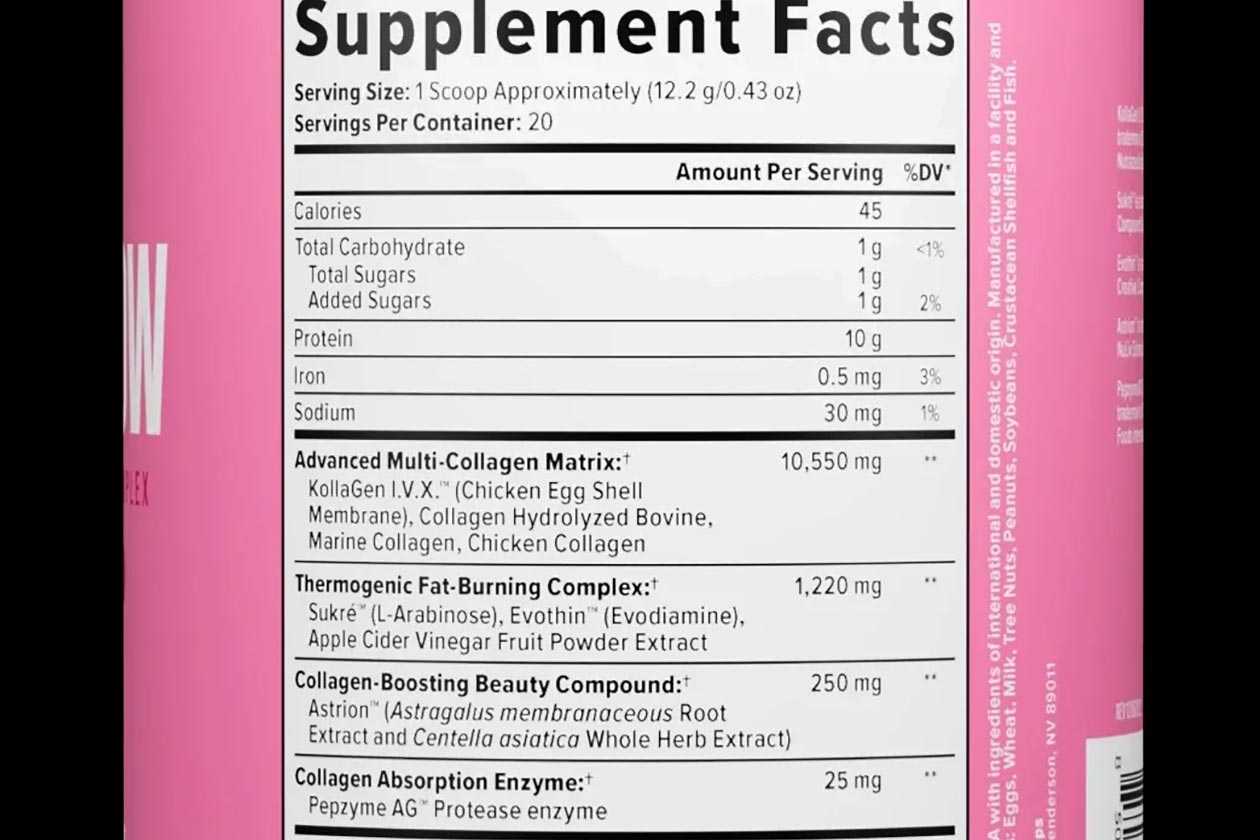 Beauty-supporting Astrion and Pepzyme AG are still in the mix at their original amounts of 250mg and 25mg, respectively, but where the real change comes in is Inno Supps has added a fat-burning complex to the supplement. On top of everything else already going on in the product, there is now also a 1.22g combination of apple cider vinegar, Evothin evodiamine, and a new premium ingredient in Sukre purified acacia hydrolysate, included for its ability to support healthy blood glucose and enhance weight loss.
Inno Glow Burn is essentially Inno Glow, but with a fat-burning portion added to it, and most importantly, Inno Supps has not taken anything out to make room for the extra benefits. It's a respectable spin-off, and this time around, it has actual flavors with Tropical Punch and Watermelon, as well as Unflavored. It's available from the brand's website for a little more than the original at $59.99 for a tub of 20 servings.