3 months ago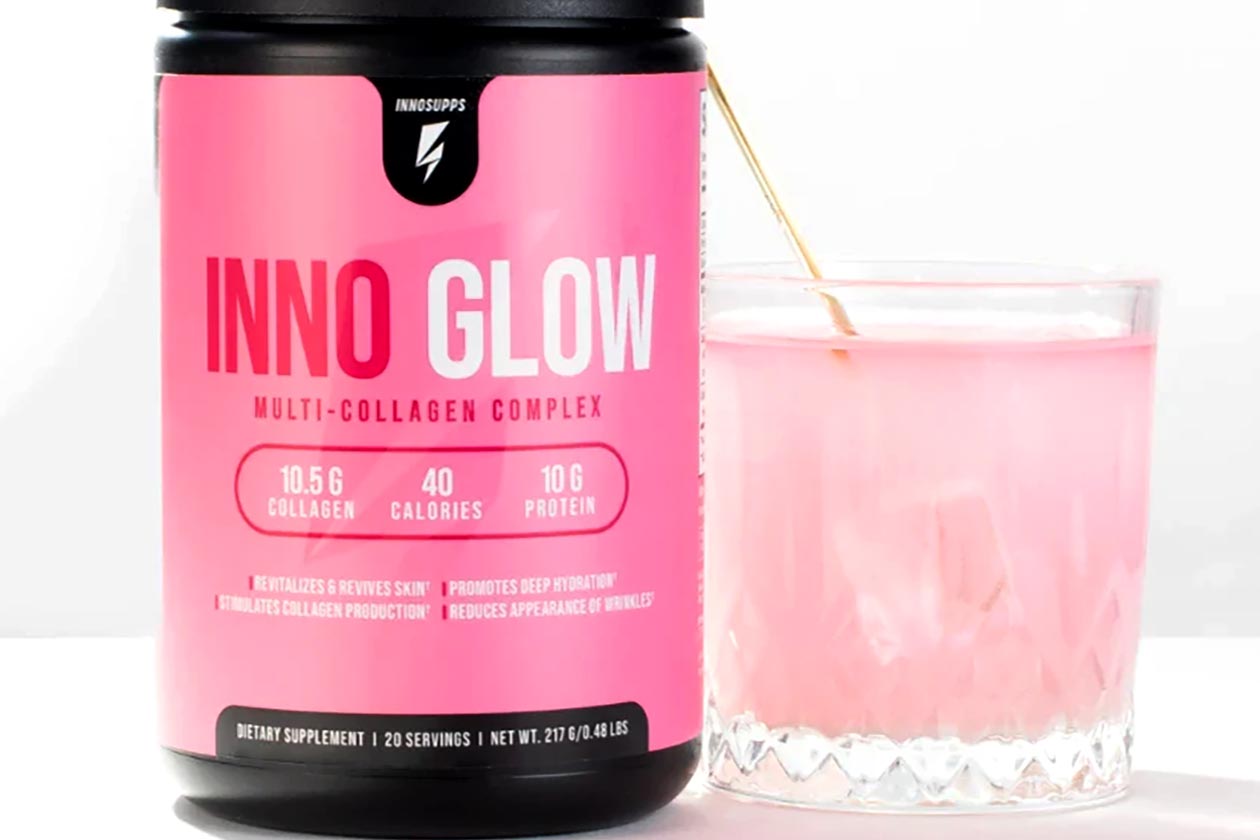 Inno Supps has been one of the busier sports nutrition brands this year, not just rolling out several all-new supplements, but entering a bunch of new categories, some of which have been very specialized. There was the creatine-based muscle builder Max Strength HCl, Complete PM Support, UT Balance, Carb Cut Complete to reduce carbohydrate absorption, and the women's sexual health formula Inno Drive For Her.
Inno Supps has another more specialized supplement for its loyal fans, with two and a half months left in the year in Inno Glow. Like other "Glow" named products, Inno Glow is a beauty formula promising several different benefits. The brand built Inno Glow to support healthy hair, skin, and nails, reduce the appearance of cellulite and wrinkles, help with weight management, and improve joint health and function.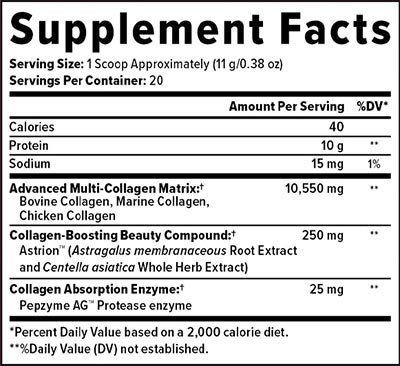 The formula powering Inno Supps' Inno Glow isn't overly complex, with everything centered around a solid amount of collagen. Each serving of the beauty supplement provides a 10.55g blend of bovine, marine, and chicken collagen, providing collagen types I, II, and III. It also comes with 25mg of Pepzyme protease to improve collagen absorption, and 250mg of premium, patented, and clinically studied Astrion.
Inno Glow does come with a premium price of $59.99 for a bottle of 20 full servings, so it won't get you through a typical month, as at once a day, 20 servings will get you shy of just three weeks. You can bring that cost down a bit with some of the brand's usual subscription options and bundles, where a monthly subscription gets you 20% off to bring you to $47.99, or three bottles every three months comes down to $41.24.