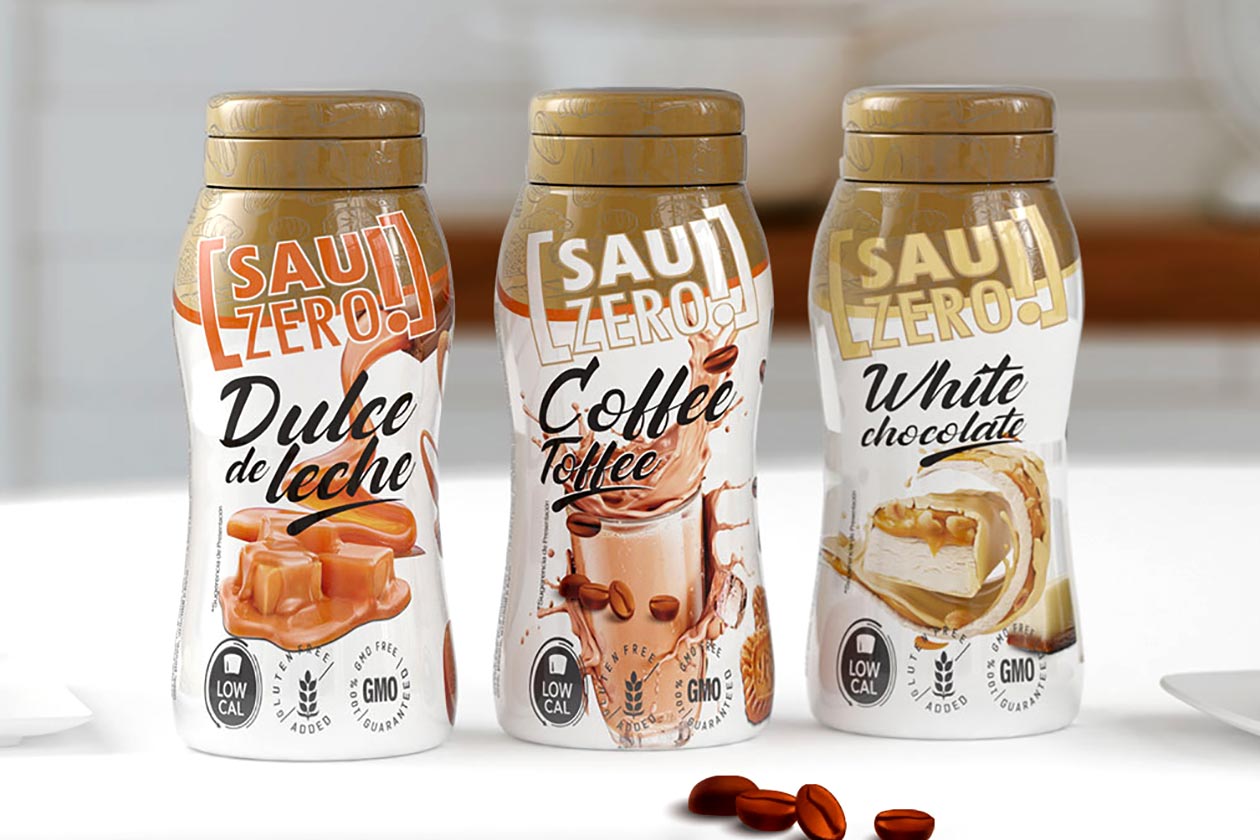 Life Pro Nutrition was one of the busier sports nutrition brands in 2022, releasing several products in all shapes, sizes, and formats, including a very common type of item in that part of the world. On the list of drops from the Spanish brand last year was the SauZero series, which is a collection of delicious sauces that have absolutely no fat or sugar, and next to no calories.
Despite SauZero being something completely new for Life Pro Nutrition in Spain, it didn't hold back on the flavor side of things, launching the functional item with nine options on its menu, including classic sauces like BBQ and Ketchup. We've got the brand and product back in headlines this month as its selection of flavors has been expanded only four months after it came to market.
Life Pro Nutrition has added three more options to its SauZero sauce menu, all featuring a more dessert style than traditional condiments in Dulce de Leche, White Chocolate, and Coffee Toffee. They obviously continue the product's original approach of no sugar or fat and practically no calories, and they're out and available now in Spain in a bottle of 310ml of guilt-free sauce.