1 week ago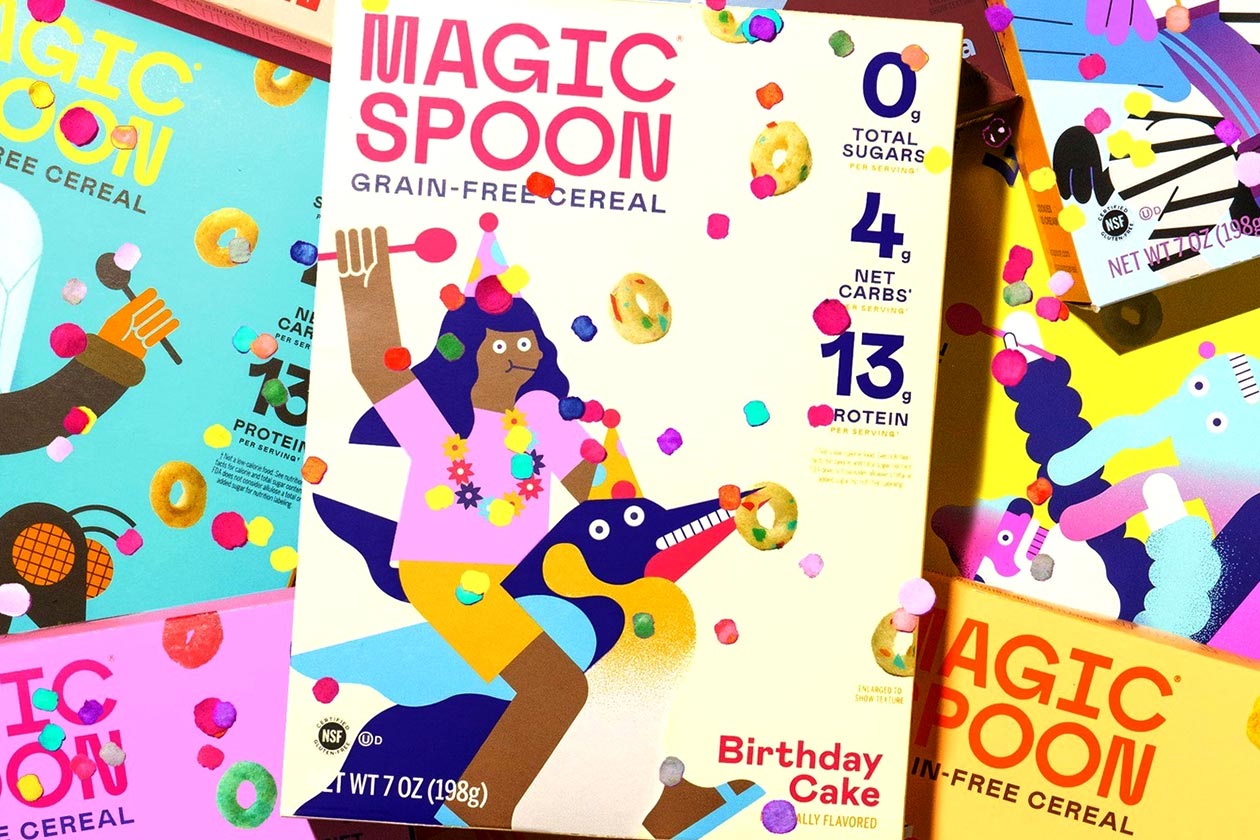 For its birthday over the past few years, the delicious and high-protein cereal company Magic Spoon has released and continued to bring back a special edition flavor for its flagship functional food. Fitting for the occasion, that flavor was the classic Birthday Cake, in the form of sweet and crunchy hoop-shaped cereal, providing a strong 13g of protein a serving, only 4g of net carbohydrates, and impressively no sugar.
This week Magic Spoon's limited edition Birthday Cake flavor is back again for its protein-packed and low-carbohydrate cereal, although it's not the brand's birthday, and this time it's not here for a short period of time. Birthday Cake Magic Spoon cereal has been released as a permanent option on the menu of the functional product, meaning fans and followers can enjoy it year-round and not have to wait until April.
You can purchase the now ongoing Birthday Cake cereal from Magic Spoon's online store in all of its usual options, including a pack of four boxes at $39, which is basically $10 each, or grab it in the brand's Build Your Own Box bundle, where you pick six flavors for an even better $54.