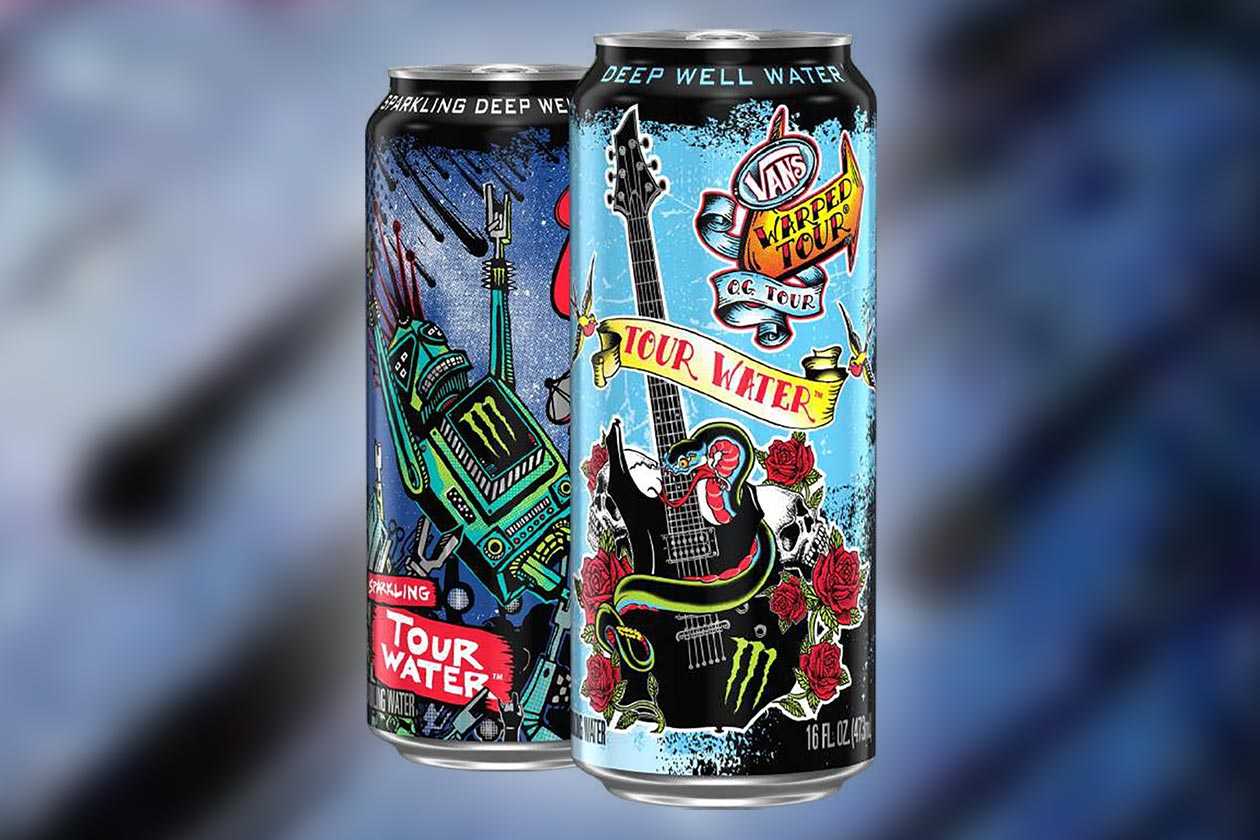 Monster has released several beverages over the years, the majority of them being for the incredibly popular energy drink space with products like the original Monster Energy, the protein-enhanced Muscle Monster, and our number one-rated Monster Ultra. There is somewhat of a secret product Monster originally produced many, many years ago, back in 2003, and it's quite possibly the giant's most exclusive beverage ever.
Monster Tour Water is canned water, first made available two decades ago, but the catch was the brand only ever gave it to athletes and musicians; it wasn't something you could go to the store and purchase. This year that is changing, as Monster is planning to give its incredibly long-running Tour Water an official public launch, and it'll continue that original concept of being refreshing water in a colorfully branded can.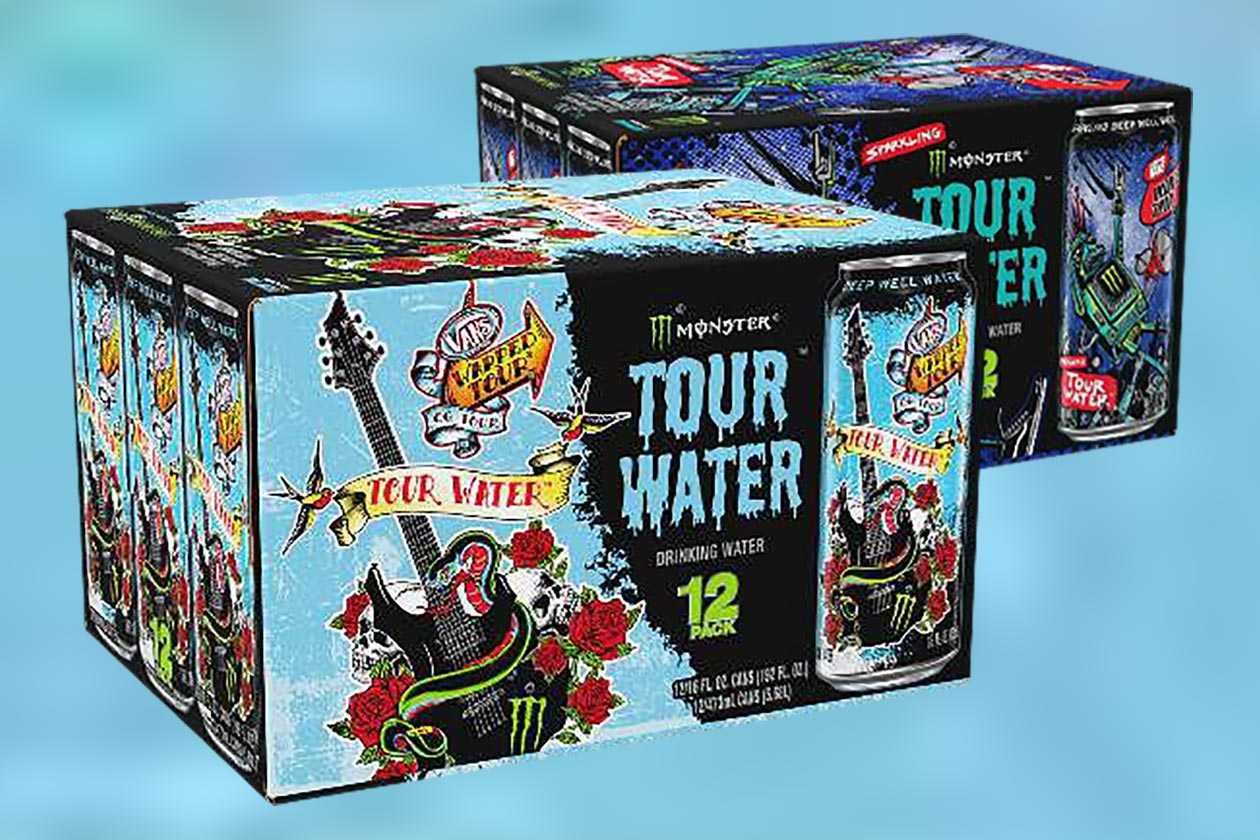 There is no caffeine in Monster Tour Water, it is straight water, and it is rolling out to stores and stockists this year in two versions; still water and sparkling water. The branding of the product is an eye-catching illustration themed around the Vans Warped Tour, which was a traveling rock festival where Tour Water was introduced in 2003, making for a nice nod to its origins.
The can of Monster Tour Water featuring the guitar is the still water, and the rocking out robot is the sparkling water, and they'll both be launching in a large 19.2oz tall boy for convenience stores, and a 16oz in bulk packs of 12 intended more for supermarkets. Canned water is certainly an interesting move from a company that has built its name on energy drinks and dominated so well, but it's different and a welcome change of pace.