2 weeks ago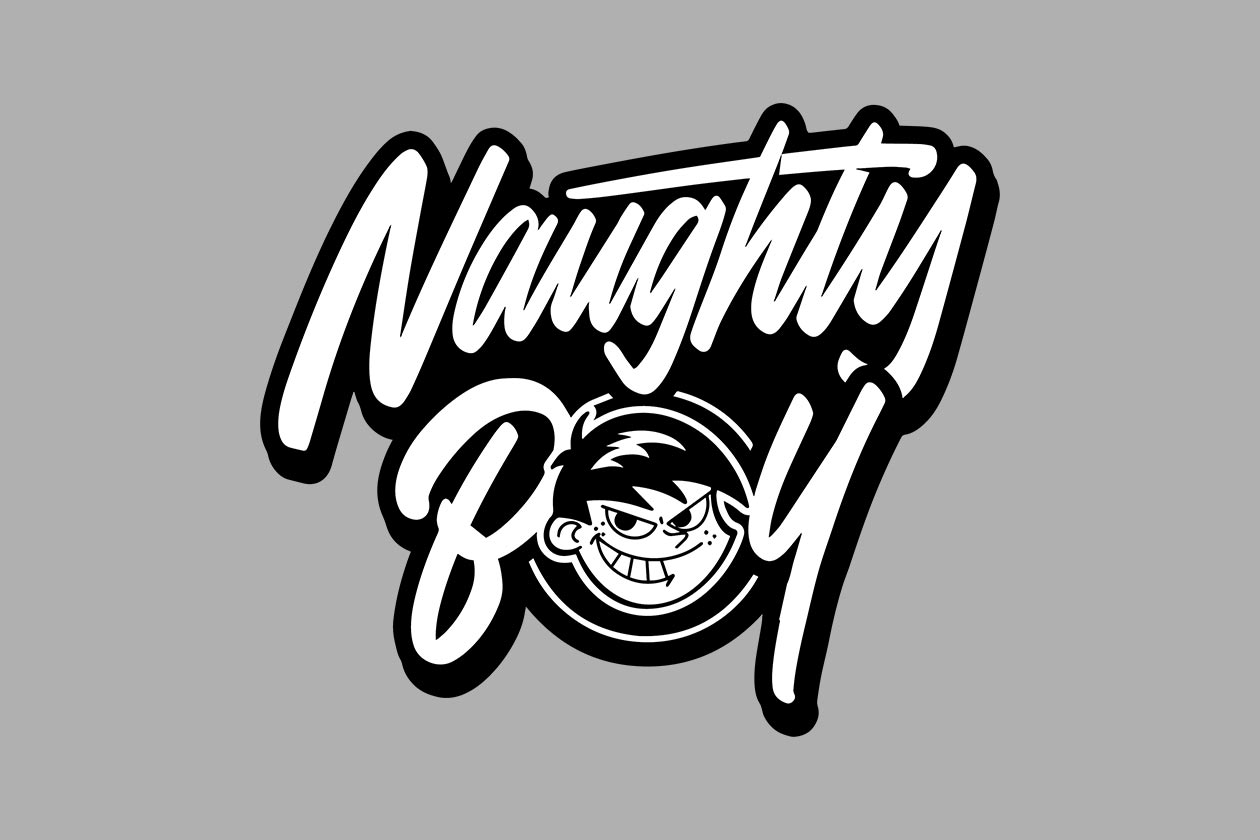 Not only has the pre-workout category grown beyond the typical stimulant-powered competitor, it's started to diversify some of those spin-offs or stackable supplements to the point where it's not uncommon for brands to have three, four, or five pre-workouts. Naughty Boy is one of the many in the sports nutrition space that has pumped out several products for the category, and this week it has previewed yet another.
Our two-time International Brand Of The Year, Naughty Boy, has shared details on an upcoming stimulant-free pre-workout that's built specifically to drive pumps and performance. The brand has shown many times before that it knows how to put together a packed-out formula, and that is what we get in its latest supplement, with eight reliable ingredients, all included for the purpose of stimulant-free pumps and performance.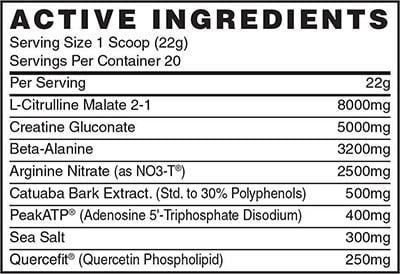 We've got the facts panel for Naughty Boy's yet-to-be-named pre-workout in the image above, leading with hefty dosages of citrulline malate at 8g, creatine gluconate at 5g, and 3.2g of the ever-present performance-supporting beta-alanine. There are also a few premium components in the mix, with 400mg of PeakATP for even more performance support, 250mg of Quercefit branded quercetin, and a hefty 2.5g of NO3-T arginine nitrate.
Altogether, the Naughty Boy pre-workout should have no trouble delivering on that promise of better pumps and improved performance, and the stimulant-free angle does give you the ability to combine it with another pre-workout that has stimulants, given there isn't too much overlap. The product is expected to be rolling out to stores in the coming months in the brand's local UK market in tubs of 20 full servings.