1 week ago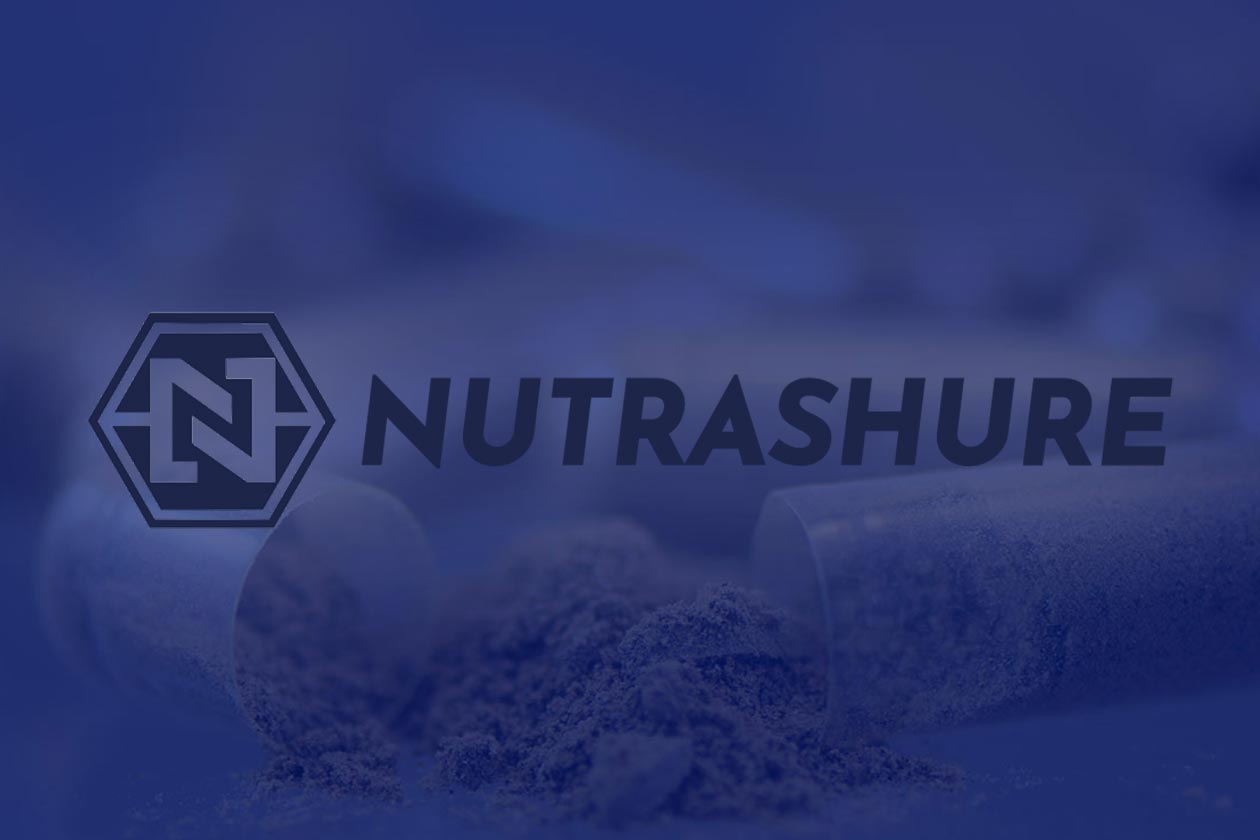 Nutrashure is the ingredient house behind the innovative omega-optimizing ingredient SmartPrime-OM, now found in a few health products from sports nutrition brands, including Leviathan and Ghost Fish Oil. The growing company is expanding its portfolio in the first month of the year, although the addition to its lineup is not anything entirely new and already has a strong presence on the market.
Moving forward, Nutrashure will be the exclusive distributor of the muscle-pump-enhancing 3D Pump blend of citrulline, glycerol, and amla fruit, fully dosed at 6g per serving. 3D Pump is still relatively young as far as premium ingredients go, but like SmartPrime-OM, it has quickly found its way into many sports nutrition supplements from the likes of Unbound, Inspired, and Performax Labs.
In addition to the exclusivity news for 3D Pump and Nutrashure, KLZ Holdings, the inventors of the ingredient, have shared some preliminary findings from a research study on 3D Pump, comparing it to pure citrulline. It's said the two "demonstrate similar increases in arm and leg girth and cause dramatic changes in intra- and extracellular fluid shifts." That is comparing a single dose of 3D Pump and a sizeable 8g of citrulline, although it doesn't say if that single dose is the 6g we see in premium pre-workouts.
The study certainly sounds promising, suggesting 3D Pump is a great alternative to 8g of citrulline and will surely help get the pump-supporting ingredient blend more attention and find its way into more supplements. The announcement is major news for Nutrashure and 3D Pump, and we look forward to seeing where it leads, but for information on Nutrashure and to reach out, visit nutrashure.com.