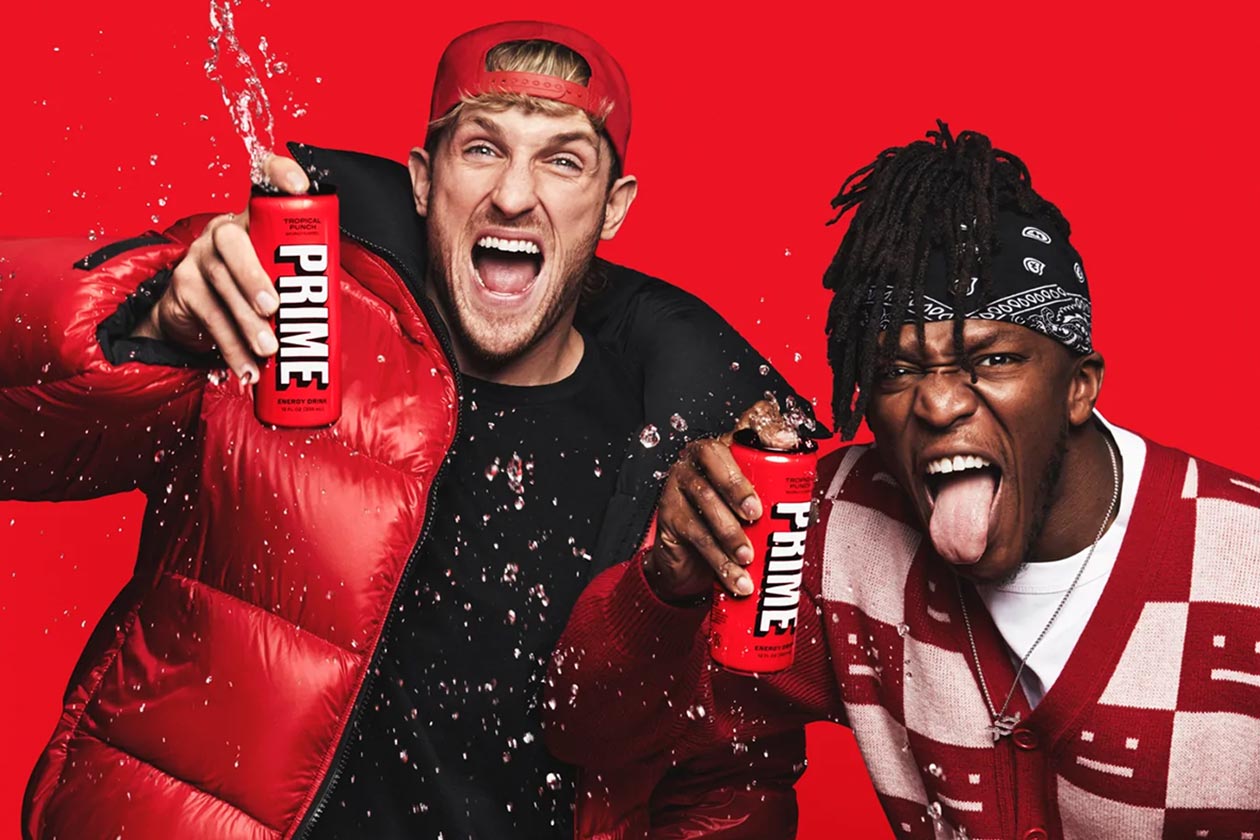 Sports nutrition brand Prime from popular YouTubers Logan Paul and KSI is launching its first product that is not completely focused on hydration with the carbonated Prime Energy drink. It is going live today through the brand's online store at drinkprime.com, where you can purchase a case of a dozen slim and sleek 12oz cans for $29.99, which is $2.50 each.
Prime hasn't packed its entry into the highly competitive world of energy drinks with an overly complex formula centering around a few key components. Prime Energy comes with 200mg of caffeine for a boost in energy whenever and wherever you need it, B vitamins, and 300mg of electrolytes to support hydration, similar to the Prime Hydration beverage.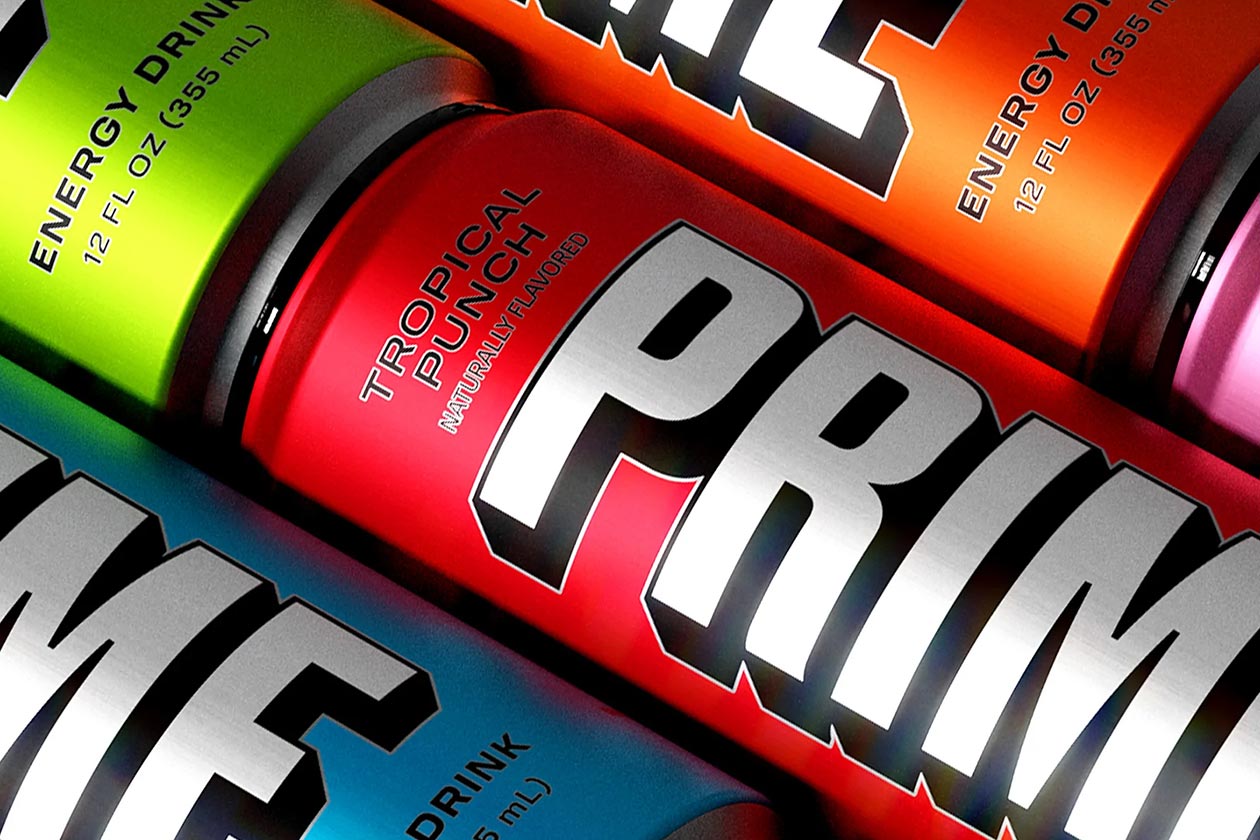 The nutrition profile on a can of the Prime Energy drink is nice and low, with 3 to 4g of carbohydrates, absolutely no sugar, and a calorie count of ten. As for flavors, there are five tastes to choose from right out of the gate, three from the Prime Hydration's menu in Tropical Punch, Blue Raspberry, and Lemon Lime, then Orange Mango and Strawberry Watermelon.
Prime has proven extremely popular with Prime Hydration, which recently expanded into a stick-pack supplement. Based on that, we have to assume the energizing Prime Energy will find just as much success, if not more. The brand has kept the formula simple and to the point, giving it a broad audience, and it ticks the box on the nutrition side with minimal calories.