2 weeks ago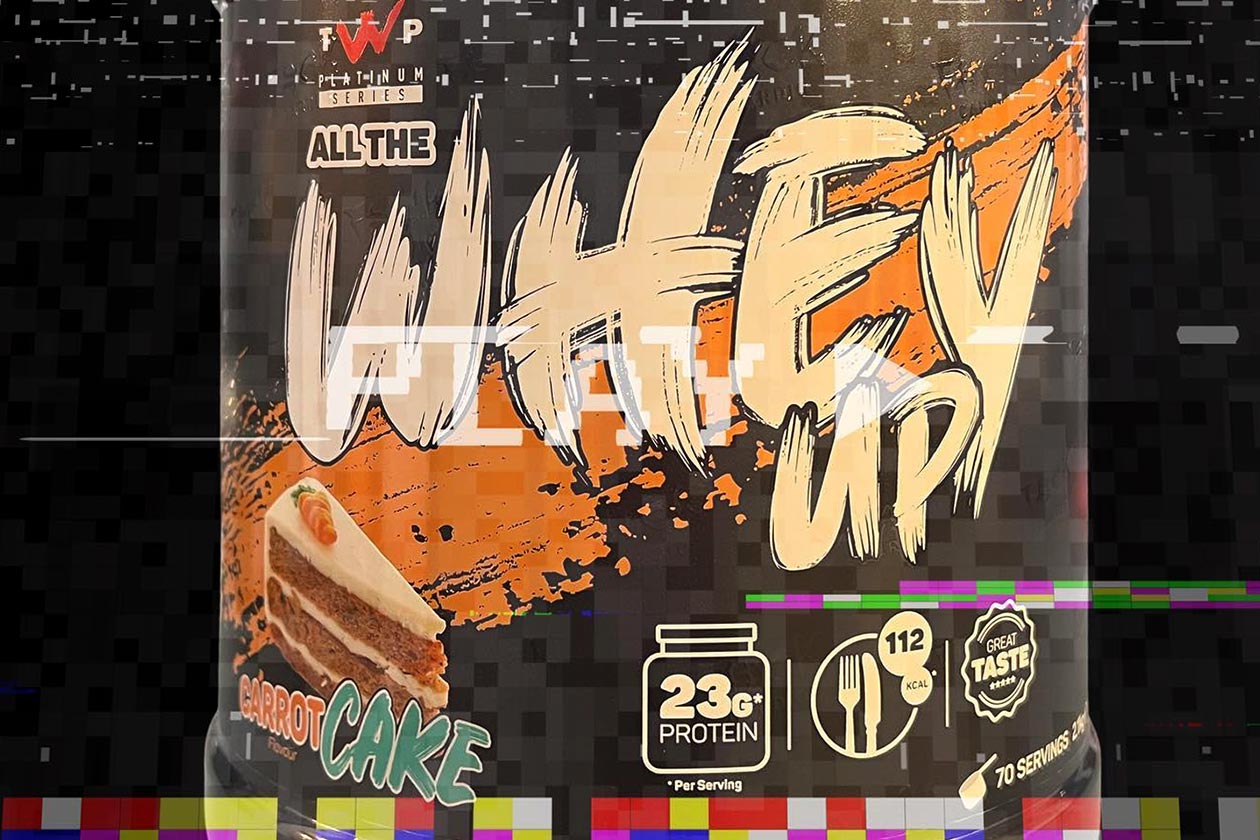 TWP Nutrition in the UK covers an impressive amount of categories, from pre-workout, where it has many different competitors, to amino, muscle building, and weight loss. Surprisingly, the brand is not in one of the most popular spaces in the sports nutrition industry, with the saturated world of protein powder, although in the coming weeks, that is changing.
TWP Nutrition has announced that it is completely unveiling its first-ever protein powder sometime this week. To keep fans excited, it has already shared a few details, including the name of the supplement in All The Whey Up. It's also said the product will pack around 23g of protein per serving from whey, and reasonable macros filling out the rest of the profile.
Lastly, All The Whey Up won't be coming with one or two tastes to choose from, or even three, four, or five; TWP Nutrition is hitting the flavor side hard, launching the supplement with nine. That is indeed a strong selection of options from the beginning, and we'll have full details on all of that this coming week with availability of the product also dropping very soon.