2 weeks ago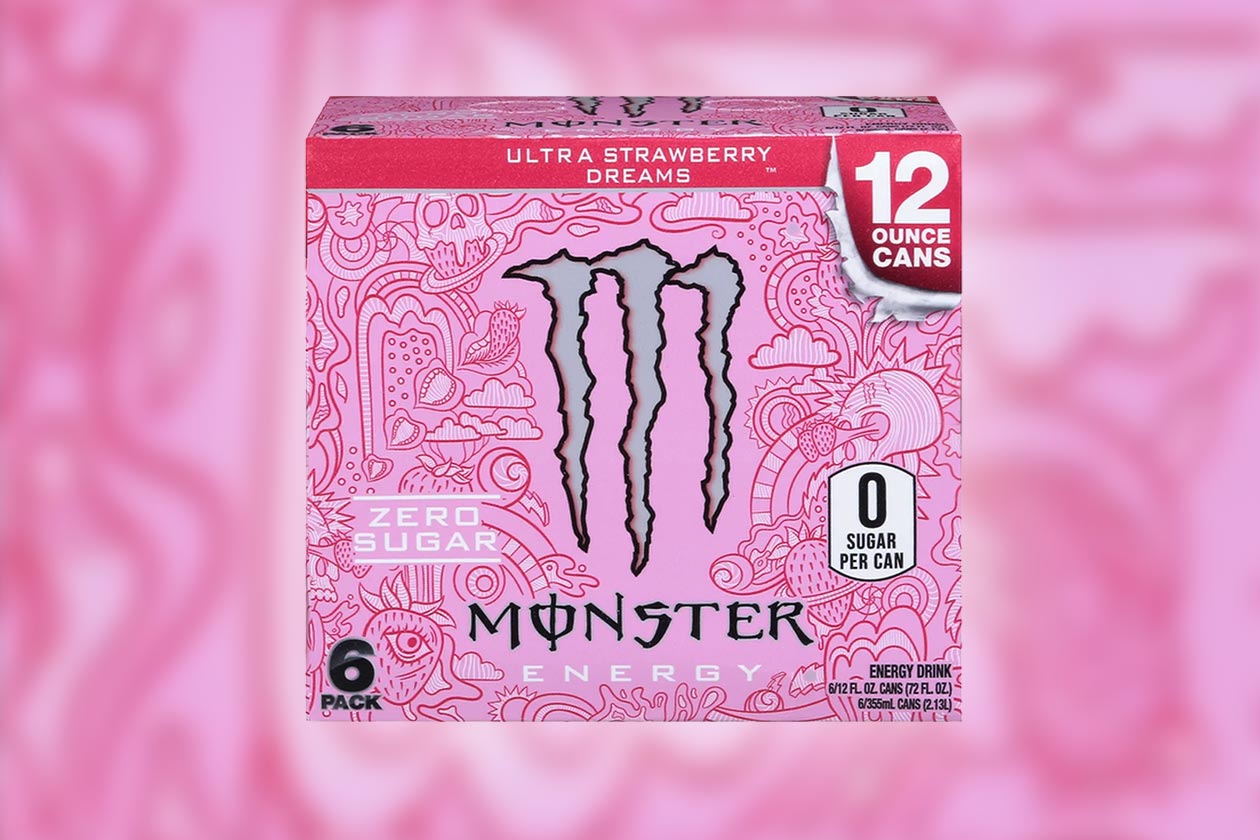 Word got out late last year that our number one rated energy drink, the no-sugar and practically zero-calorie Monster Ultra, would be getting a sweet and refreshing new flavor in the New Year. That flavor was a truly tasty-sounding Strawberry Dreams Monster Ultra, featuring, of course, a strawberry flavor alongside all of the beverage's usual highlights and key ingredients, including a moderate 150mg of caffeine.
For those that have been eagerly awaiting the arrival of the newest entry into the already extensive menu of the product, the all-new Strawberry Dreams Monster Ultra energy drink has begun rolling out to stores. Reports have surfaced of major supermarkets selling it, such as Walmart and Schnucks, the latter of which has it on its website, although it seems as though only the slim and sleek 12oz version is out there.
Monster Ultra has a few flavors available in a 12oz can, including the delicious Peachy Keen, but that does come with slightly less caffeine than the standard 16oz at 110mg. We're assuming the larger and more common 16oz option for the Strawberry Dreams Monster Ultra will be making its way into stores eventually, but either way, it is finally hitting shelves, so be on the lookout at your preferred Monster stockist.