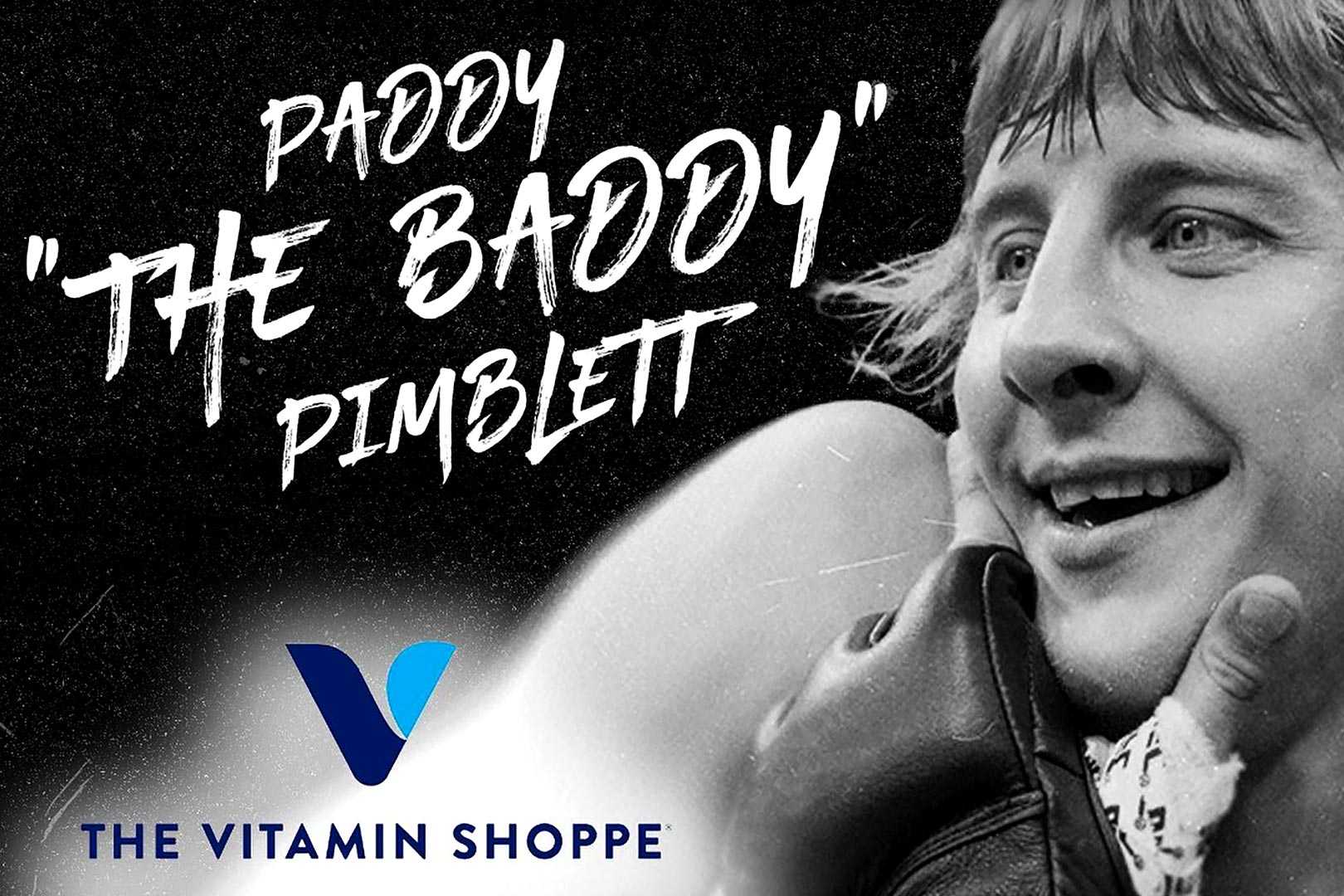 Applied Nutrition is bringing its premier athlete and ambassador, Paddy "The Baddy" Pimblett, to its newest and major retail partner, The Vitamin Shoppe, for an in-store appearance. The international brand just recently began rolling out into the sports nutrition retailer, with two flavors of the well-dosed and comprehensively effective ABE pre-workout making it onto Vitamin Shoppe's website at $44.99 for a tub of 30 servings.
UFC superstar Paddy "The Baddy" Pimblett will be making an appearance this Friday, so tomorrow, between the hours of 4 and 6 PM, at The Vitamin Shoppe in the Balboa Mesa Shopping Center on Balboa Ave in San Diego. Applied Nutrition and its team in the US are timing Pimblett's showing perfectly, as it was only a few days ago we got confirmation that Paddy's flavor collaboration, Baddy Berry, is hitting Vitamin Shoppe shortly.
We have to imagine if Applied Nutrition and Paddy "The Baddy" Pimblett's appearance goes well, there will be more of these in-store events, helping fans get up close and personal with the UFC fighter and, even more importantly, bringing more attention to the brand and its supplements.