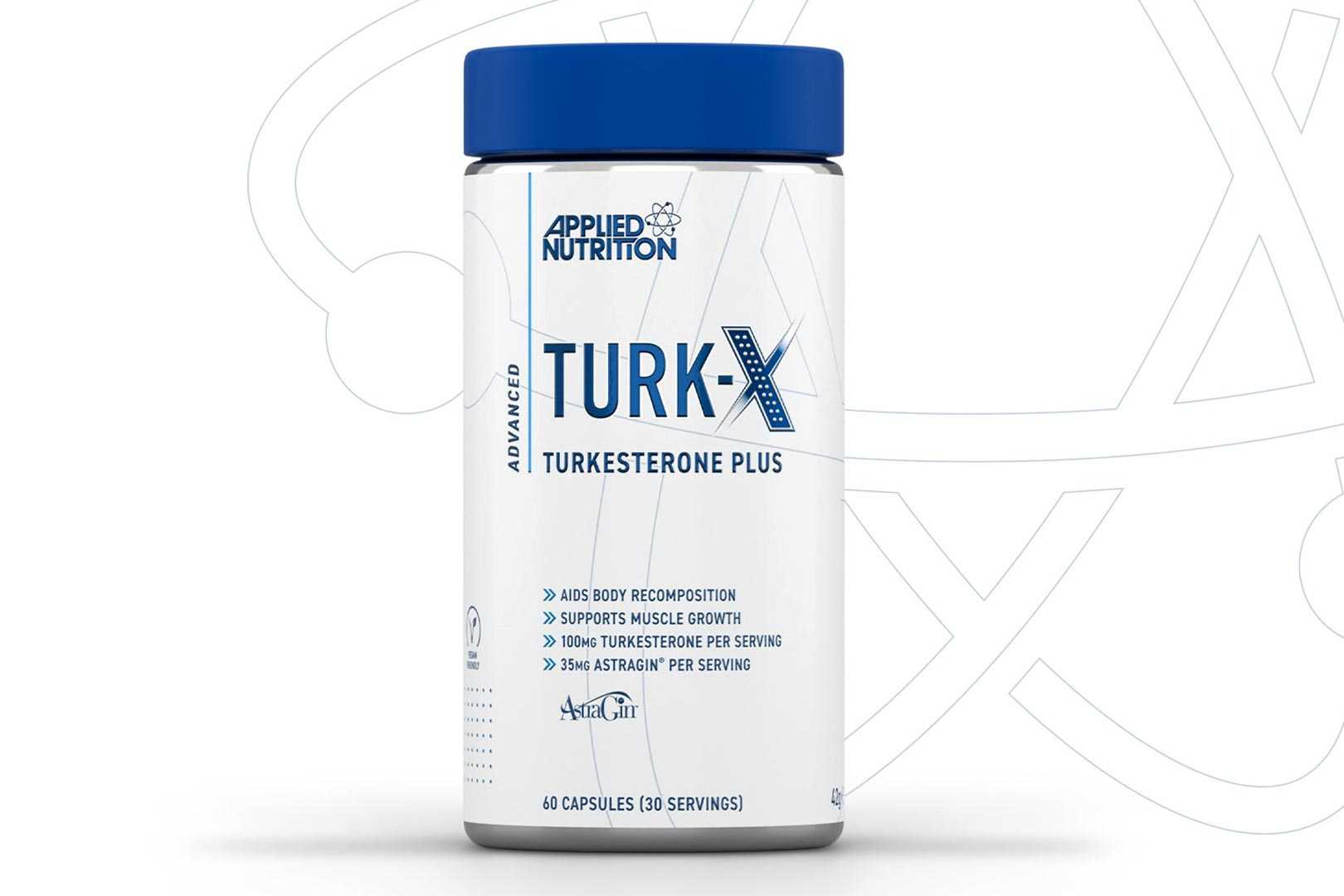 Applied Nutrition has entered the turkesterone supplement competition, introducing Turk-X, and this has been something the successful international brand has been working on for some time. Applied wanted to find a reliable source of turkesterone or, more specifically, its key source, ajuga turkestanica, and ensure it tested out properly so fans would get what the product promises on the label.
Turk-X from Applied Nutrition has a sizeable dose of ajuga turkestanica at a gram in every two-capsule serving, providing 100mg of turkesterone to support muscle building. The brand has paired that rigorously tested source of turkesterone with the ever-present AstraGin at 35mg a serving to improve and enhance absorption of the main ingredient for better efficacy and, best of all, better results.
Considering the amount of turkesterone you get in each serving and a total of 30 servings a bottle, Applied Nutrition has priced Turk-X quite competitively. From the brand's website, you'll pay £21.99 (26.64 USD), and again, that's for 30 servings of 1,000mg of ajuga turkestanica. That beats out a lot of the competition and is very impressive, considering the lengths Applied went to for sourcing.