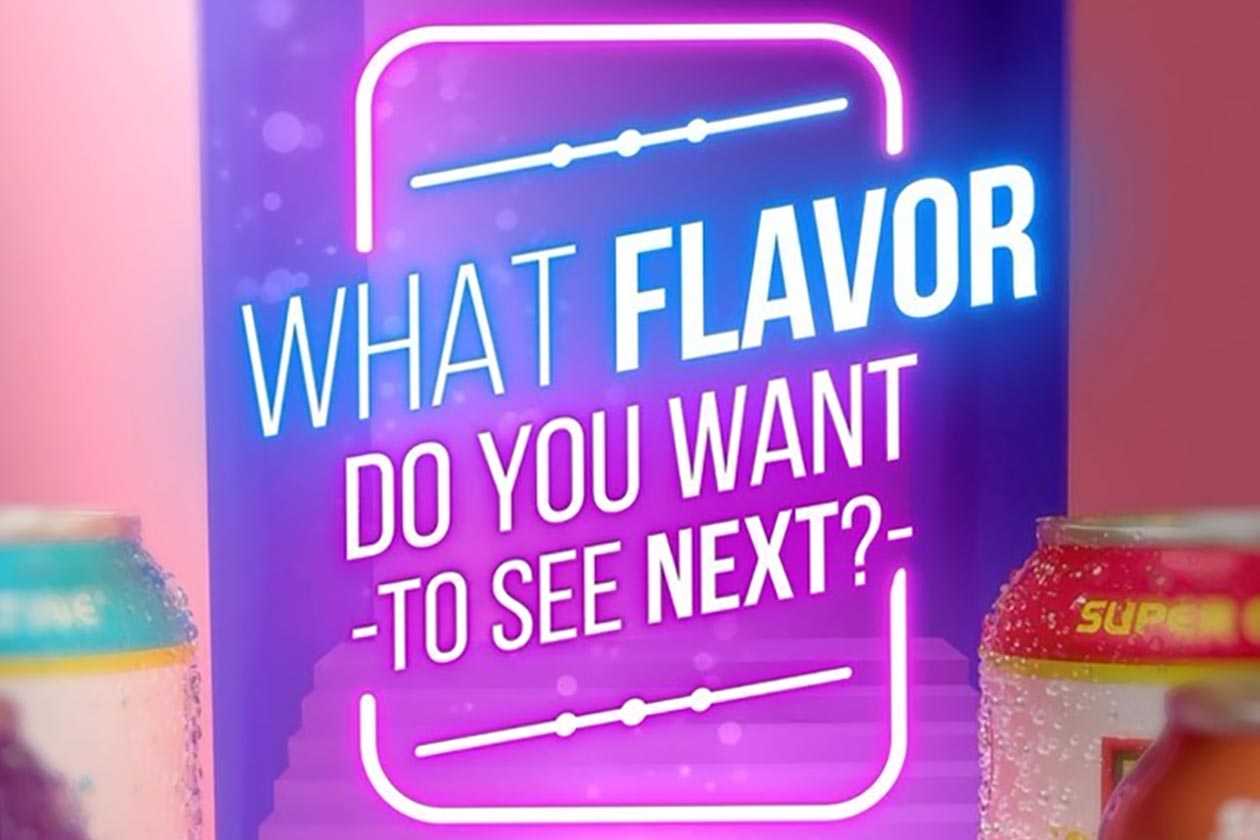 As far as we know, the flavor Bang Energy said was coming at the start of the year, which is one of many it has in the tank, is still on the way and launching at some point this year. The beverage giant has yet to share what exactly that flavor is going to be or even provide any hints about it; all we know is that it's coming soon, and it'll be the first addition to the menu of the Bang Energy since Planet Pomegranate Sweet Ice Tea.
While we continue to await the arrival of the mysterious flavor extension, Bang Energy is looking for a bit of help from its fans and is currently accepting suggestions on concepts and tasty creations. On social media, it is asking followers to comment a flavor or flavors they'd like to see available for the beverage, which is interesting coming from a company that hasn't been short on unique ideas for as long as we've known it.
With the history of Bang Energy, including entries like Rainbow Unicorn, Whole Lotta Chocolata, Key Lime Pie, and Champagne Cola, it's a nice change of pace turning to fans to find out what they want to add. The popular RAZE Energy drink has done similar in the past with its many crowd-sourced creations and found great success, so we imagine if Bang takes a suggestion and makes it a reality, it'll certainly be interesting.