The hydration space has been one to watch over the past year, with several new players entering the game, each offering its own unique take on the category and giving an individual marketing twist. Barcode is a newer name in the world of hydration, coming to market back at the beginning of 2021, and in a couple of months, it'll be celebrating two years in business.
For those that haven't come across Barcode before, it's certainly an eye-catching sports drink, as true to its name, it features a classic striped barcode across the face of its bottle. The product itself is also not your typical hydration-supporting beverage, far from it. The Barcode drink is purified water enhanced with vitamins, minerals, hydration components, and an adaptogen.
Barcode and its sports drink bring together a selection of electrolytes to support and improve hydration and performance, B vitamins for energy production, vitamin D, magnesium, and the interesting inclusion of ashwagandha. As we've said many times before, ashwagandha is a multi-benefit ingredient, typically used in hormone health supplements, and in Barcode, it's included for its stress, fatigue, stamina, and immune health abilities.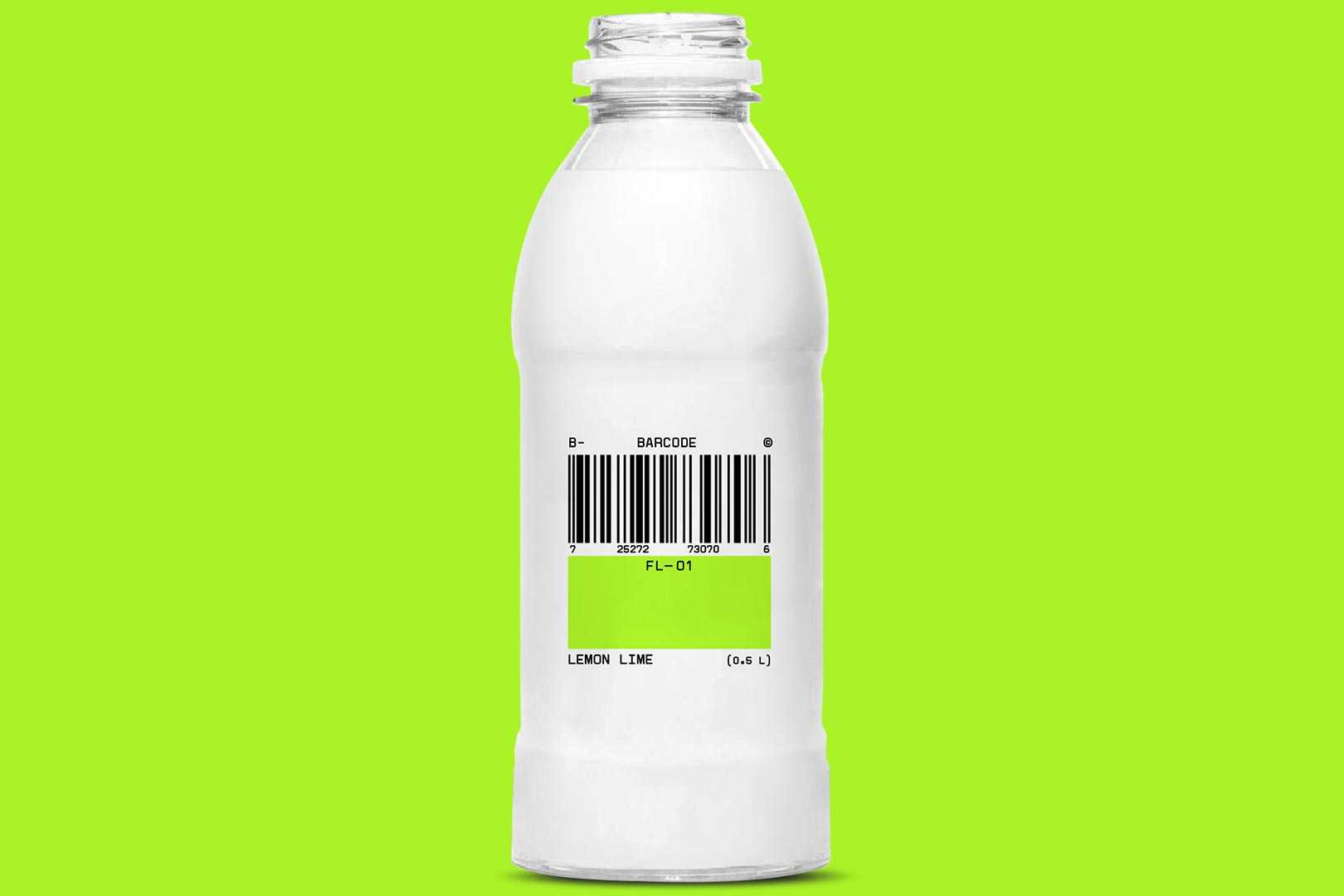 Barcode itself sums up its flagship beverage quite nicely, saying it's a sports performance and wellness drink, really blending together a common sports drink with ingredients for additional benefits that go nicely alongside the usual hydration and performance. The product is not nutrition free but isn't too bad, having 6g of carbohydrates, 2g of sugar, and 30 calories.
You can find out more about Barcode and its signature hydration or hydration plus beverage through its website, which sells the functional drink in packs of 12 bottles at $38, in single flavors, or there is a variety pack with the whole set. There is a nice assortment of tastes for Barcode's sports drink, with four in Lemon Lime, Watermelon, Pinot Noir, and Black Cherry.