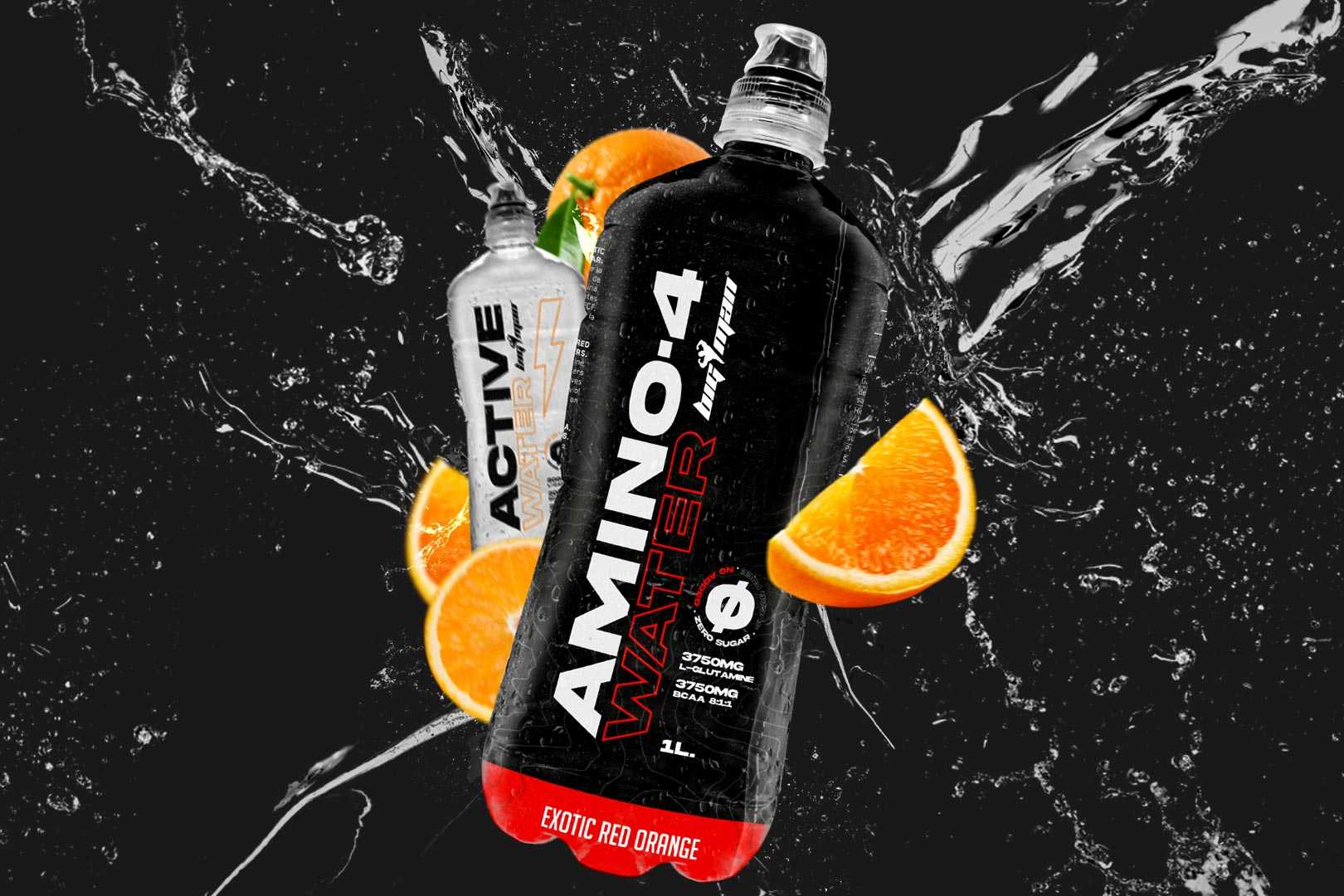 Spanish brand Big Man has come out with something for the beverage market; although it's not an energy drink like many others have done recently, in fact, it's a lot more than that. The sports nutrition company has actually created a complete collection of drinks, five different ones to be exact, and they all fall under what is being referred to as the Big Man Water Series.
We'll start with the simplest product from Big Man's Water Series named Sport Water, which is alkaline water with a precise pH of 9.2. Next is Collagen Water, and true to its name, it does indeed provide a good source of collagen for healthy hair, skin, and nails. Every bottle has 5g of collagen alongside 10mg of beauty-supporting hyaluronic acid and no fat or carbohydrates.
We then move to Big Man's Active Water, a more functional beverage combining 2g of carnitine, 2g of glutamine, and yet another 2g of BCAAs at a leucine-heavy ratio of 8:1:1. Following that is Forza Water with slightly more BCAAs and glutamine at 3g each and 2g of arginine. Last but not least is Amino Water, carrying the highest amount of BCAAs of the family at 3.75g, at that same 8:1:1 ratio, plus another 3.75g of glutamine.
It's quite an impressive variety of beverages; while most sports nutrition brands are doing a lone energy drink or dipping their toes in the format, Big Man has gone all out and covers many benefits in its Water Series. All of the products are available in Spain, with some even having multiple flavors, such as Collagen Water's three options; Melon, Piña Colada, and Raspberry.