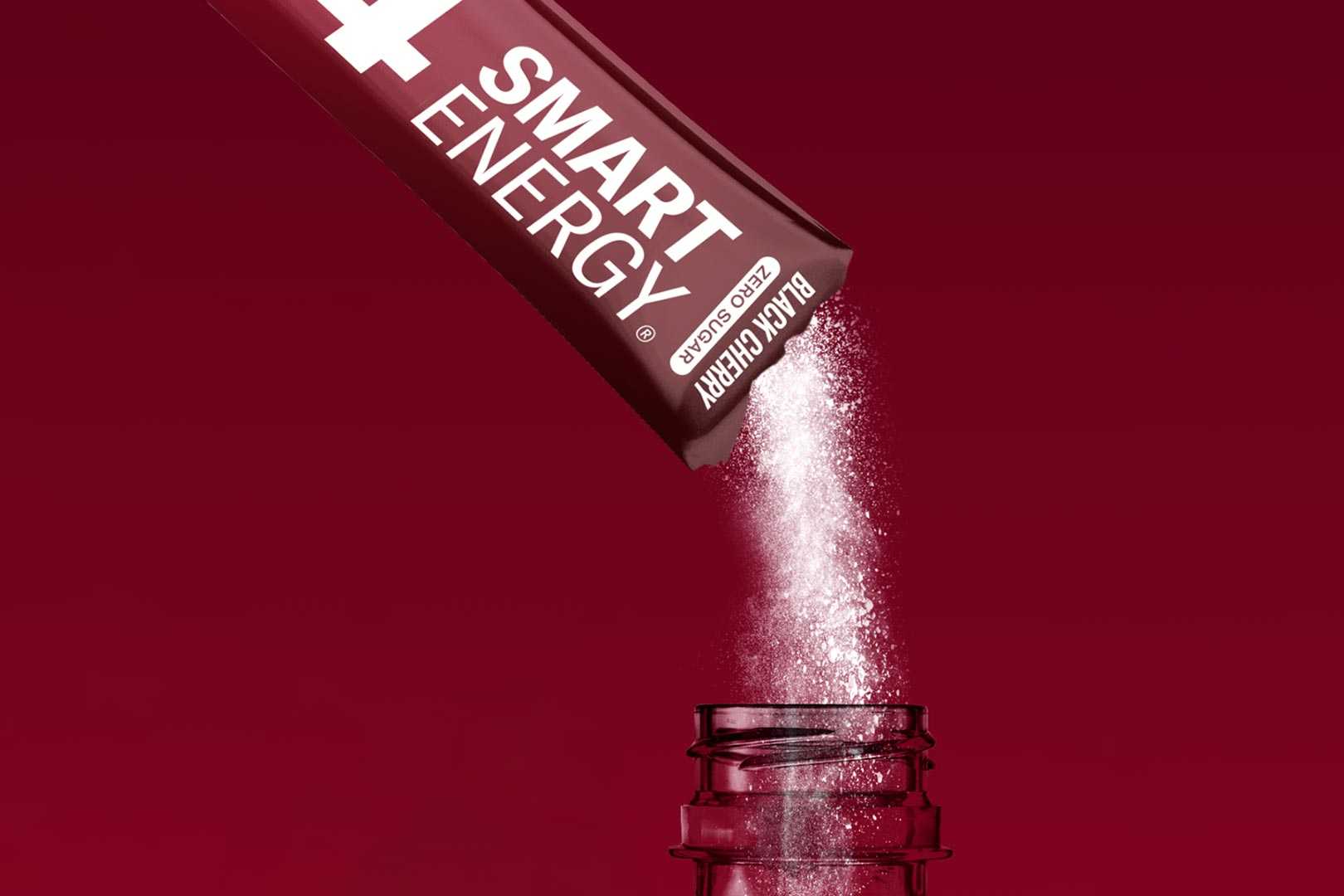 We recently posted about the C4 Smart Energy drink — built for energy and focus with premium and proven Cognizin — getting a spin-off that's in a very different format to a carbonated beverage. The product is C4 Smart Energy Stick Packs, which takes the ingredients from the original energy drink to elevate energy and enhance focus, and puts them into a powder, packaged in single serving stick packs.
That supplement has now officially become available, going live and ready to purchase on the Nutrabolt family website that houses the many C4 products, Cellucor's range of supplements, and the BCAA brand Xtend. As previously confirmed, C4 Smart Energy Stick Packs come with all of the same main ingredients as the energy drink, including Cognizin citicoline, n-acetyl-l-tyrosine, and 200mg of natural caffeine.
The difference is, as mentioned, C4 Smart Energy Stick Packs are indeed in a stick pack format that you tear open and pour into your shaker, bottle, or cup, mix with water, and enjoy the energy and focus benefits. From cellucor.com, the stick pack spin-off will cost you $24.99 for a box of 14 single-serving sticks with four flavors available; Black Cherry, Peach Mango, Strawberry Watermelon, and Yuzu Lime.