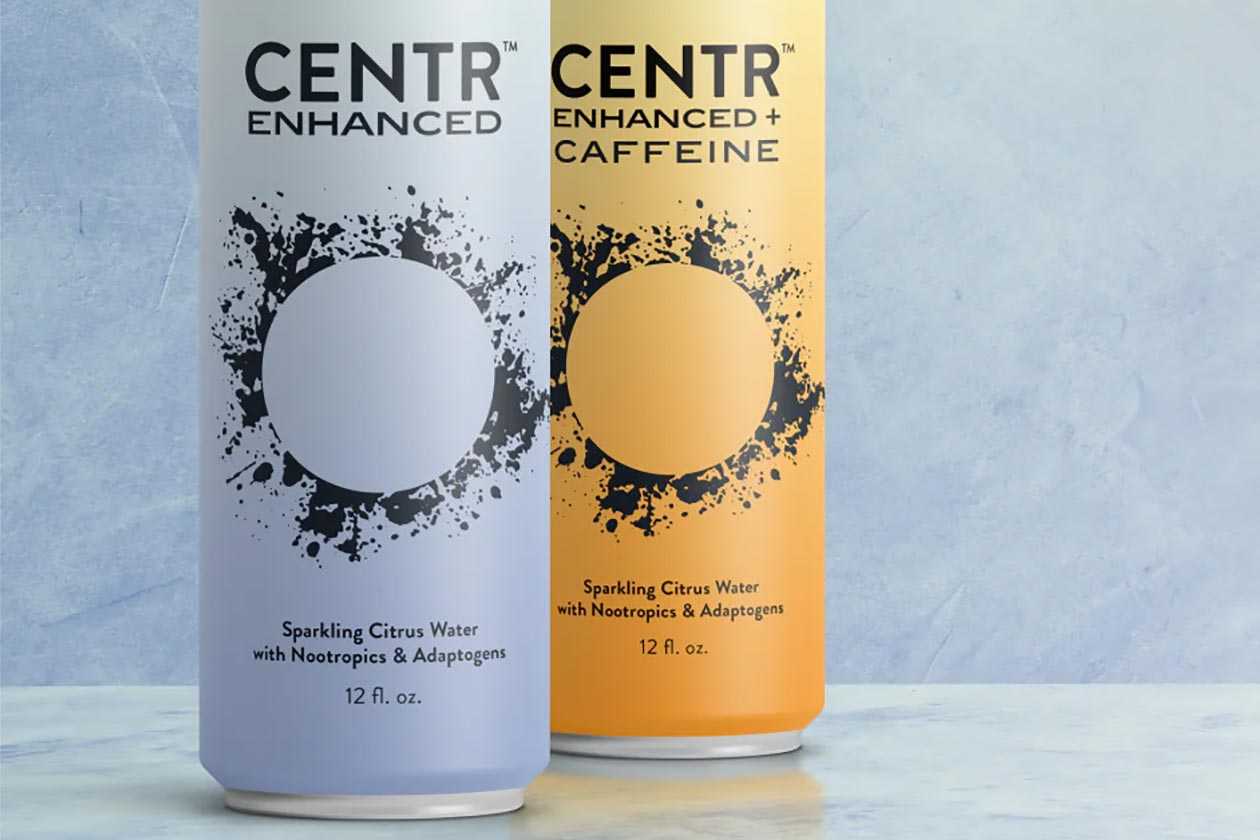 CENTR is a beverage brand that started with two drinks, both being based around cannabidiol, better known as CBD. They have the same sort of flavor in refreshing citrus, with the differentiating factor being that one has 8g of sugar and 40 calories, while the other has no sugar and only 10 calories. For 2023, there is a second beverage entering the CENTR lineup featuring a more functional approach.
CENTR Enhanced is essentially an advanced energy drink from the originally CBD-based CENTR. The product brings together several premium and proven ingredients for focus and cognition, such as PharmaGABA, Zembrin, a respectable 250mg of Cognizin citicoline, and AstraGin to improve absorption. Like the brand's original drink, there are two versions, although in this case, they're both sugar and calorie-free, but one has an added 60mg of natural caffeine.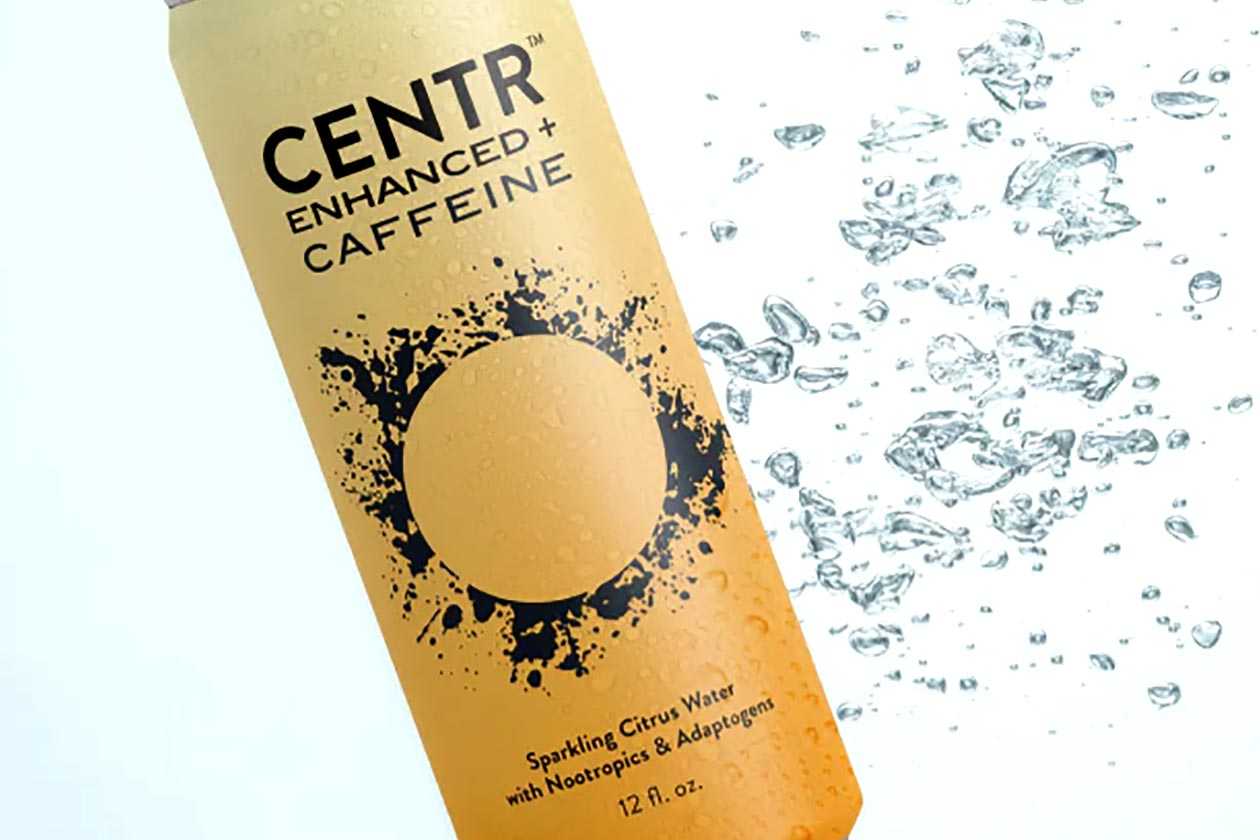 With such growth in the world of energy drinks, it's not too surprising to see brands like CENTR expand into the space; however, CENTR Enhanced is beyond your typical energy drink. It is well and truly a nootropic-powered beverage, combining premium and reliable ingredients for better focus and enhanced cognition, and you get to choose whether it's with or without energizing caffeine.
You can purchase CENTR Enhanced and CENTR Enhanced+ — the latter being the one with natural caffeine — directly from the brand's online store from drinkcentr.com at $44.99 for a case of 12, or there is a sampler with two packs of four of each version at $2.99, which is the same value. The drinks come in an identical flavor, and it is a continuation of the CBD beverages in refreshing citrus.