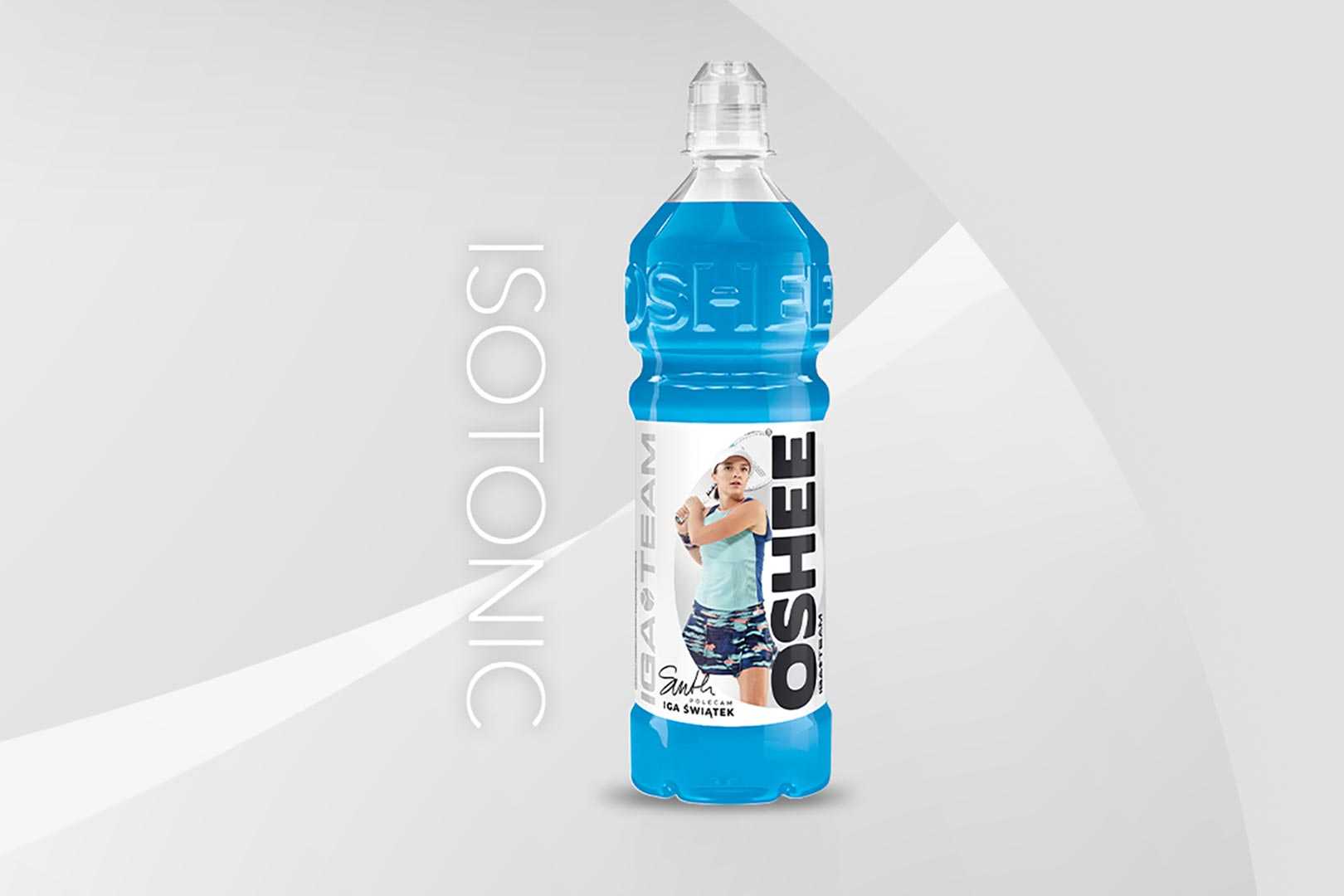 Oshee is a popular beverage brand spread all throughout Europe, and it makes a massive selection of functional drinks, some with vitamins and minerals, some for energy, and some geared more towards sports. The giant has just announced a partnership with the current number-one-ranked women's tennis player Iga Swiatek, and it is going to involve a lot more than her being a general ambassador.
Oshee and Iga Swiatek have not only announced a partnership as brand and athlete but also shared a sneak peek at some product collaborations where the champion tennis player finds herself on the bottle of one of Oshee's beverages. You can see what that looks like for yourself in the image above, which appears to be the Multifruit flavor of the brand's Isotonic Drink with an alternative label design.
Basically followers of Iga Swiatek can look forward to the tennis star supporting and promoting Oshee moving forward, and fans of the functional beverage company can expect to see a product on shelves shortly equally supporting their premier athlete.