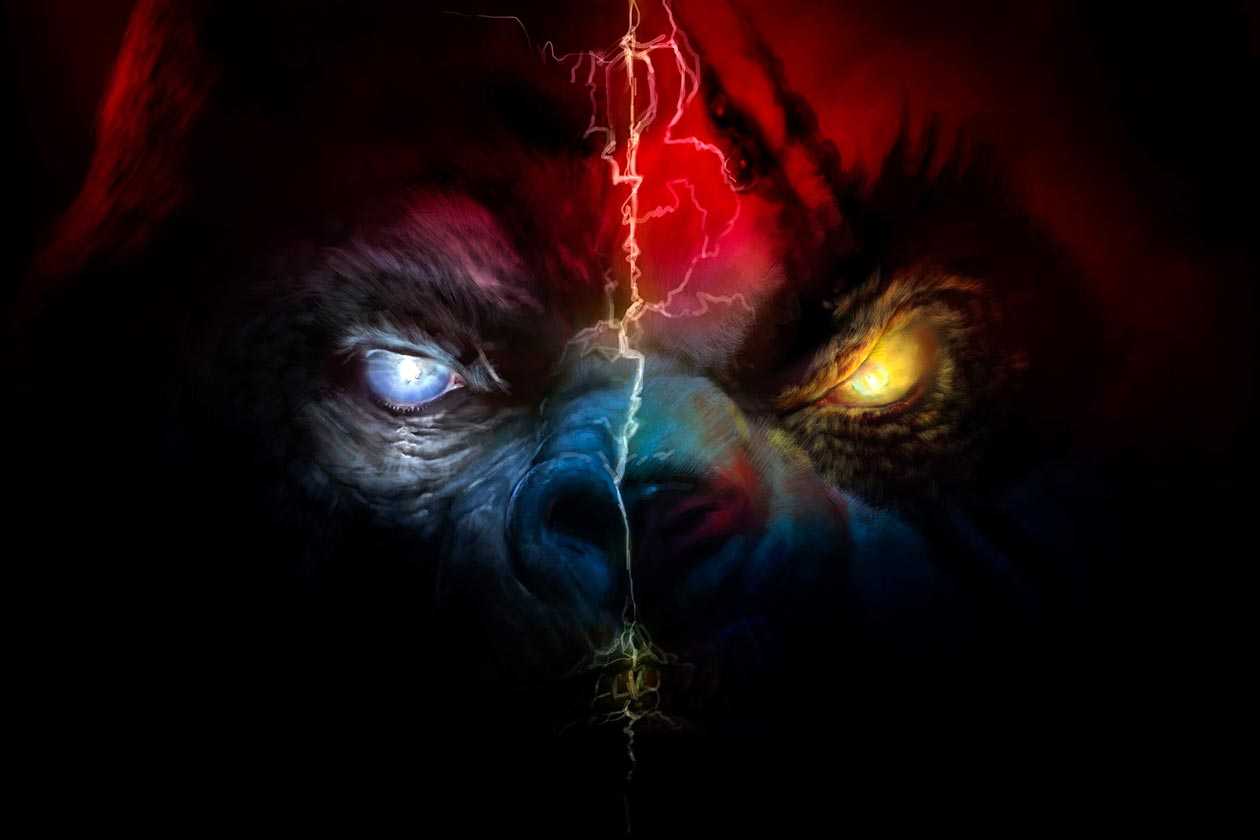 We have seen a few inter-brand collaborations where two competitors put their differences aside and come together to create a special edition supplement. One of the first to do it was Black Market and the reputable Inspired with a limited-time partnership pre-workout. The two well-established names merged their pre-workouts, Black Market Stim and Inspired's DVST8, to create the powerhouse DVST8 Stim.
Panda Supplements has shared a teaser today that looks like we're about to see another inter-brand collaboration, with the coming together of the one that started it all in Black Market. The clue-filled clip features the mascots of the two well-put-together supplement companies — Black Market's gorilla and Panda's panda — side by side in a face-off situation followed by the brands' logos, confirming it is a partnership.
While it's certain Black Market and Panda Supplements are collaborating, we don't yet know what for. As mentioned, the original underground supplement company Black Market has partnered with competitors before to create a special edition product. We suspect that is the case here, although the mystery remains; if they are making a supplement, what sort will it be, and what product from each side will it combine?
Panda Supplements and Black Market will be building the hype train up for this as well, as it is promoting the date Monday the 20th of this month, which is exactly two weeks away from today. We're guessing that's when the product will be completely revealed or released, either way, the two brands are setting up for a massive launch and we can't help but be excited to see how Black Market's fourth collaboration turns out.