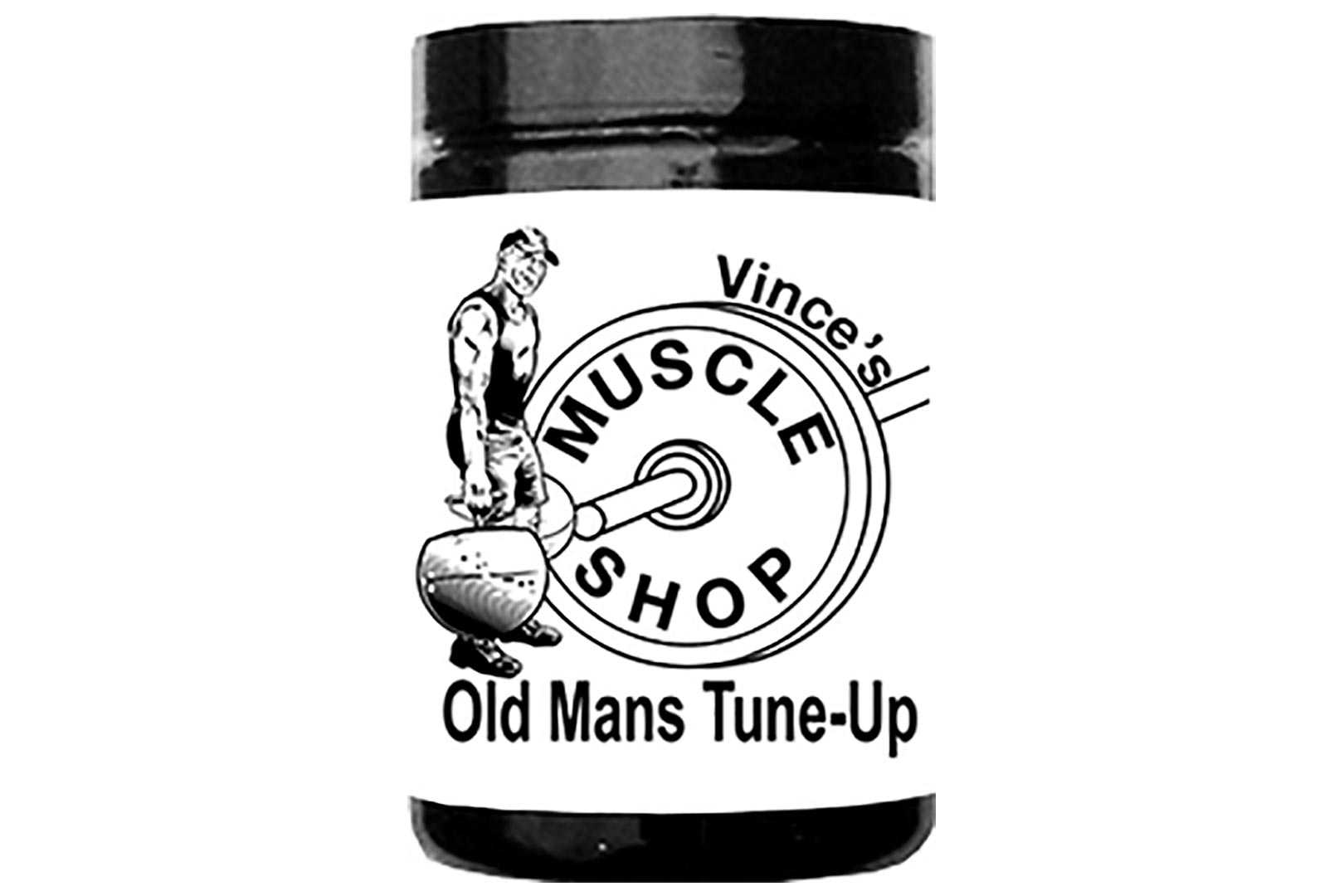 Legendary sports nutrition retailer Vince's Muscle Shop in Columbus, Ohio, sells many of the leading brands and supplements out there, and it has its own line of products. The store and brand has the category-named Pre-Workout and the testosterone-supporting supplement Old Man's Tune-Up, which was introduced a few years ago but has been refreshed and reformulated for the year 2023.
We've got the list of ingredients and dosages filling out Vince's Muscle Shop's testosterone booster Old Man's Tune-Up below, where you get a wider variety of components, but notable not the 10g of EAAs that was in the original. The retailer has rebuilt the product with the likes of 2g of creatine monohydrate, 100mg of DIM, boron, KSM-66, n-acetyl-cysteine, 50mg of DHEA, various vitamins and minerals, 300mg of CellFlo6, and d-aspartic acid at 3g like the first Old Man's Tune-Up.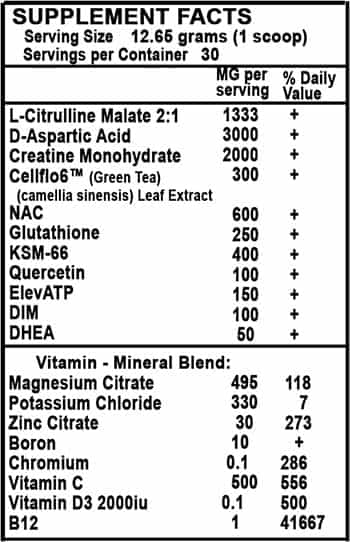 The new and improved Old Man's Tune-Up is essentially designed to support more than testosterone health, as fans got in the original. Vince's Muscle Shop has clearly reworked it to expand into other areas with the inclusion of the health-focused components n-acetyl-l-cysteine and glutathione, more hormone support with KSM-66 ashwagandha, and performance-powering creatine, elevATP, and CellFlo6.
Vince's Muscle Shop is primarily known for its physical store, as mentioned, located in Columbus, Ohio. It does have a website, although it's one of the most dated we've ever seen at vincesmuscleshop.com, where you can buy the new Old Man's Tune-Up at $49 for a tub of 30 servings. If you want Vince's signature shopping experience, however, be sure to visit the legendary retailer in person.