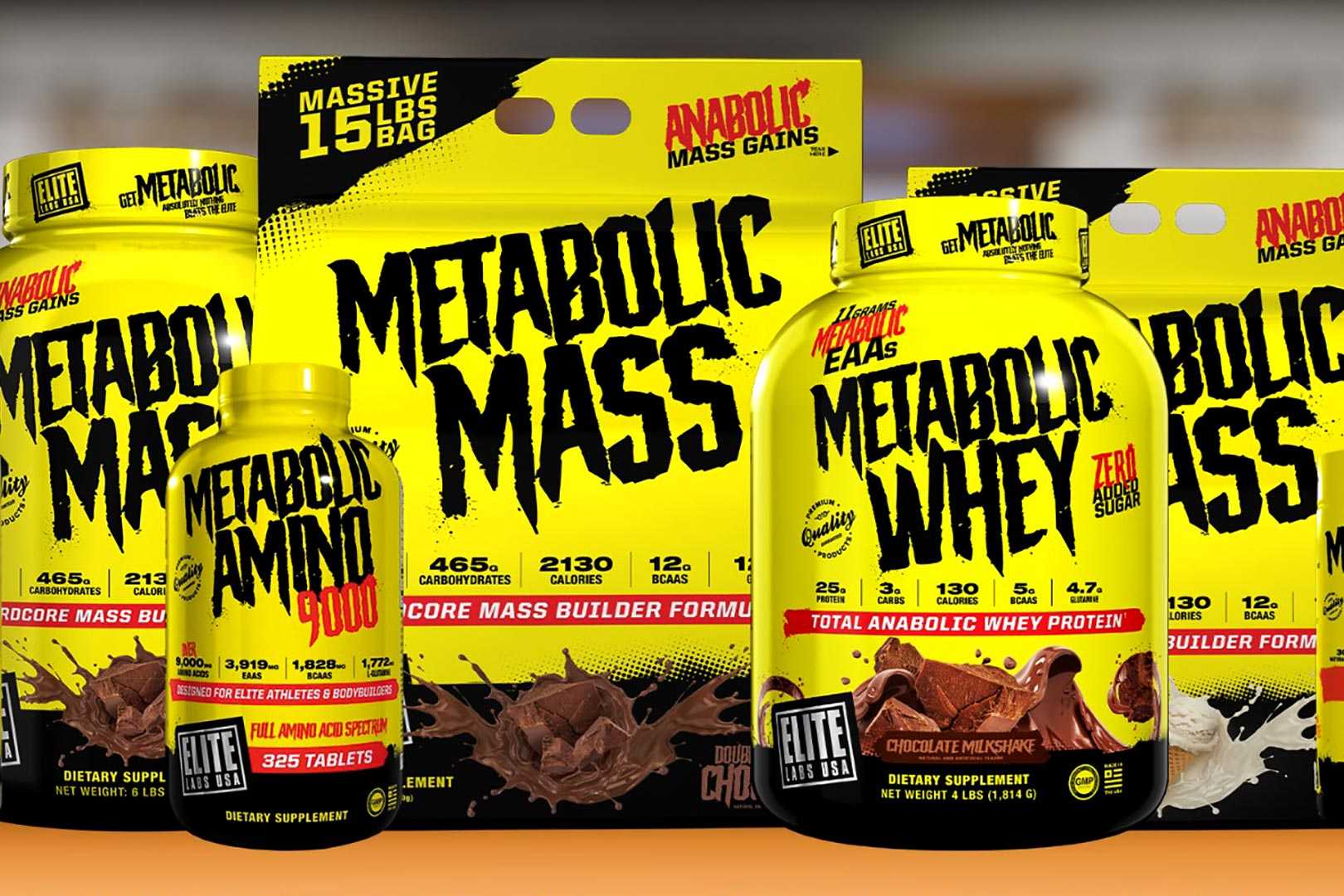 Superior Supplements down under in Australia is responsible for several reputable sports nutrition companies, from fast-growing, newer names to some more well-established names. It has Controlled Labs and its advanced Orange Series of health and wellness products, the legendary Ronnie Coleman's Signature Series, Canadian legacy brand Magnum, the innovative specialized Glaxon, and very shortly, Elite Labs.
Elite Labs has made a lot of noise over the past year or so with its many different Metabolic supplements, many of which it's introduced these last few months in Metabolic Pre and Metabolic Creatine 6. That strong selection of products is making its way to the growing Australian market, as Elite Labs has officially partnered with Superior Supplements to bring almost all of the Elite Series items to shelves in the country.
Superior Supplements is bringing in Metabolic Burn, Metabolic Test, the amino-powered Metabolic Amino 9000, and the protein-powered products Metabolic Mass and Metabolic Whey. The handful of supplements should be in Australia shortly, with Superior already listing a dedicated Elite Labs page on its website in preparation for its arrival.