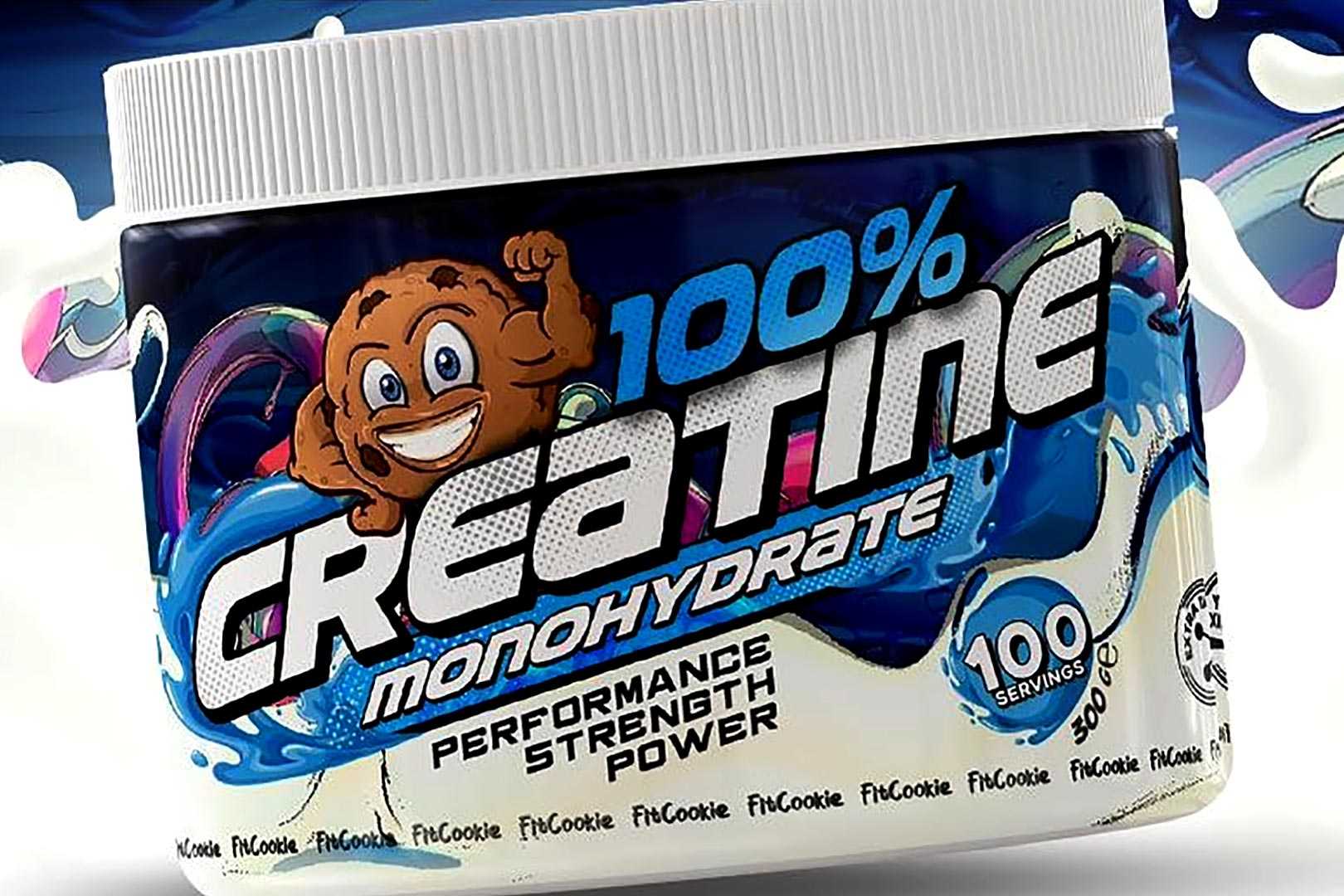 Fit Cookie in the UK, is a sports nutrition retailer, and like many other companies that sell a selection of brands and supplements, it does have its own brand. Fit Cookie doesn't have an extensive selection of products to its name, but here in March, it has become one bigger. Previously the brand had two pre-workouts available in Daily Pre-Workout and Stim Cookie, and now there is a simple and standalone muscle builder.
The latest supplement from Fit Cookie for its own and growing catalog is 100% Creatine, and it is genuinely that; a bulk tub of unflavored creatine monohydrate to support muscle strength and size. The total weight of the product is 300g, and according to the label, it provides 100 servings at 3g each. If, however, you want the more common 5g dose of creatine monohydrate, you won't obviously get 100 servings but 60.
Fit Cookie's online store at fitcookie.co.uk sells its all-new and basic 100% Creatine for a reasonable price, even taking into consideration it has just the one ingredient with a tub sitting at £14.99 (18.15 USD).