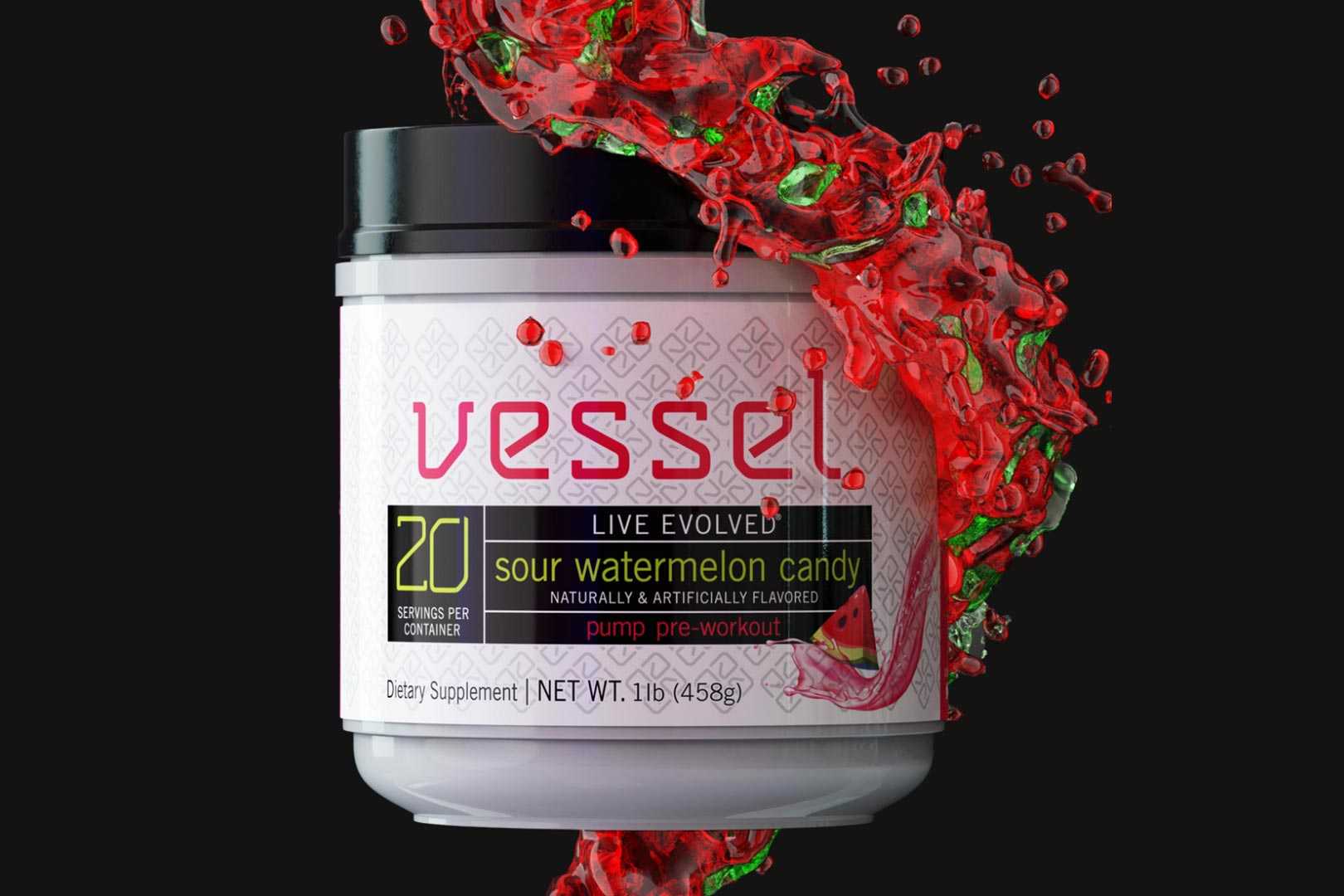 Last year the relatively new and growing sports nutrition brand Live Evolved expanded into the sleep category with Sleep, joining its original pre-workout simply named Pre and nootropic Cerebrum. The supplements bring together a combination of reliable and effective ingredients and dosages, and now the brand has brought that approach to a sub-category of pre-workout, in the pump-specific pre-workout Vessel.
Like Pre, Cerebrum, and Sleep, Live Evolved's Vessel features a selection of commonly used ingredients and strong and effective dosages. The goal of the supplement, as mentioned, is to increase and enhance muscle pumps, and without any stimulants, so it can be stacked with the stimulant-fueled Pre. It includes a solid 6g of pure citrulline, 2.5g of betaine, and 3g of creatine for additional strength and power.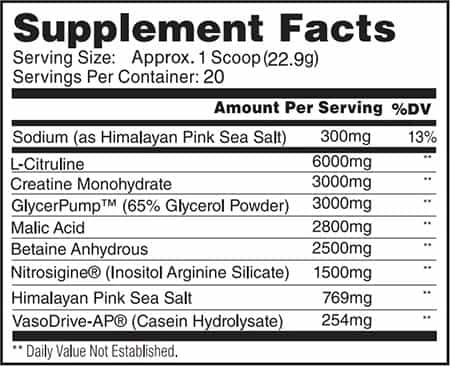 There are several premium ingredients in Live Evolved's pump pre-workout Vessel, with those features above sitting alongside 3g of GlycerPump glycerol, 1.5g of the incredibly popular Nitrosigine, and 254mg of VasoDrive-AP. The supplement is clearly all about enhancing muscle pumps, with the creatine as well as pink Himalayan salt being some nice extras for added strength, power, and hydration.
Vessel is in stock and available for purchase starting this month directly from Live Evolved's online store, where you'll pay $47.95 for a tub of 20 maximum servings, enough to last you an entire month, working out at most, five days a week. As far as flavors go, unlike Cerebrum, the pump pre-workout has only one taste to choose from, although it does sound enjoyable with a candy twisted classic in Sour Watermelon Candy.