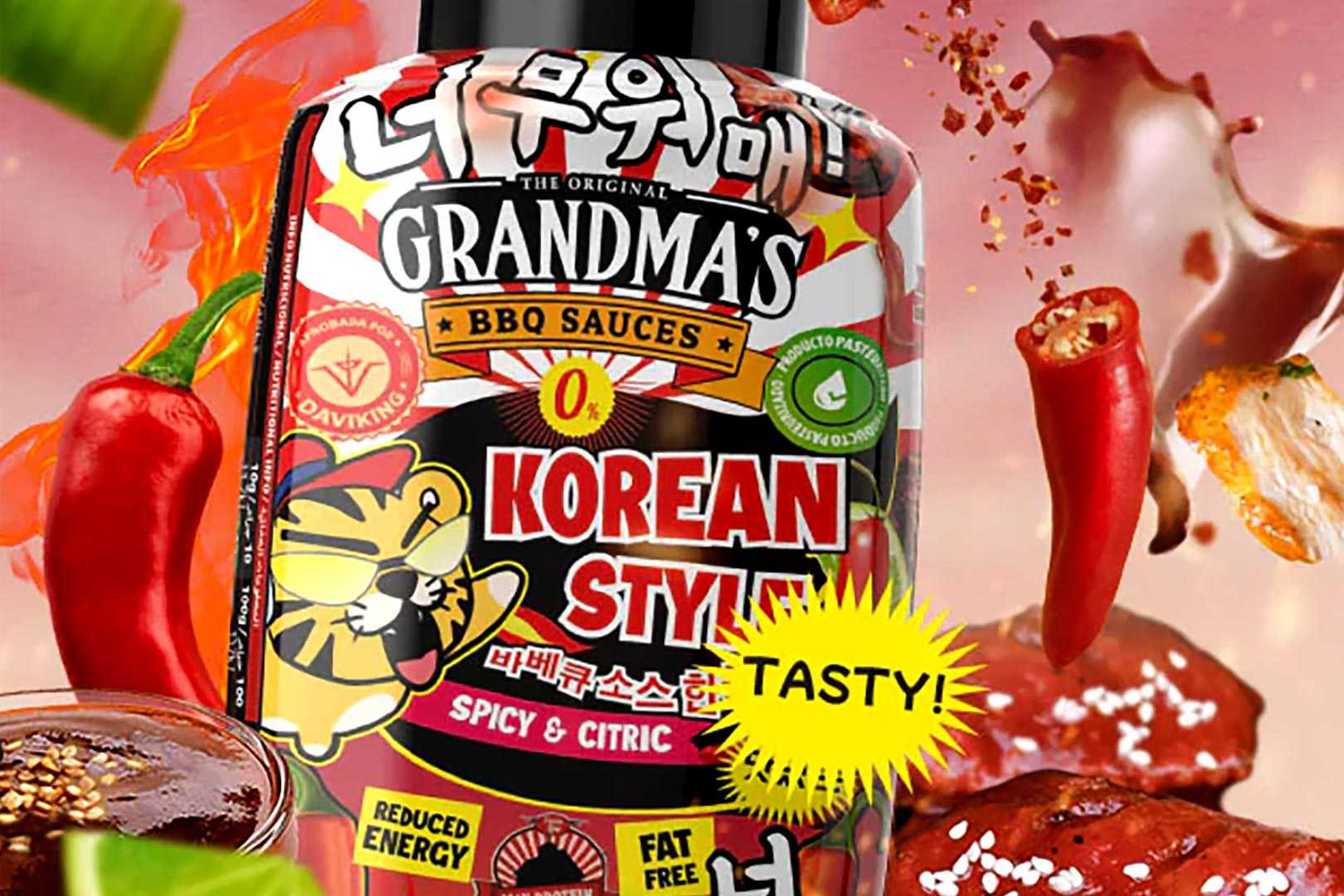 Grandma's Sauce is a series of functional sauces from the team at Max Protein, and while it is a bit of a creative take on low-calorie condiments, what's even more intriguing is the approach to its label. The Spanish active nutrition and functional food company takes the theme of each flavor of Grandma's Sauce throughout the product, and that can be seen once again in the 15th addition to the series in Korean Style BBQ Sauce.
As per the name, the latest entry in the Grandma's Sauce family is Max Protein's take on Korean BBQ Sauce, but with the signature functional twist the brand is known for, where there is under a gram of carbohydrates a serving, under half a gram of sugar, practically no fat, and three calories. The brand describes the taste of its Korean Style BBQ Sauce as spicy and citrusy, which should make for an intriguing experience.
The variety of flavors Max Protein has in its Grandma's Sauce Series is where the line really shows its creativity and the new Korean Style BBQ Sauce is very much another example of that. As per usual, you can grab everything available from the brand through its online store, and that is the case with the 15th flavor of Grandma's Sauce and over at maxprotein.site, you'll pay a reasonable €4.95 (5.34 USD) for a 290ml bottle.