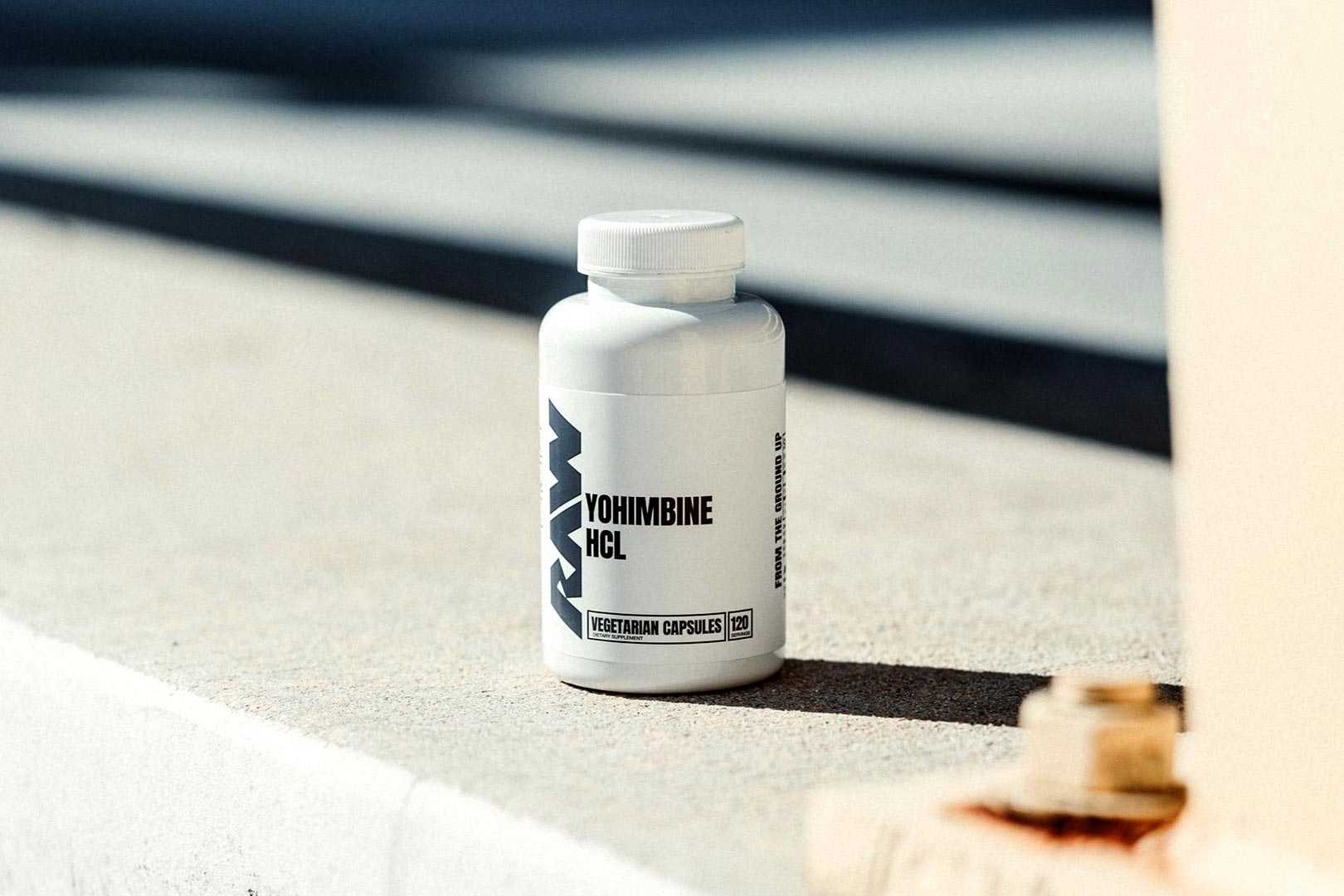 Basic or standalone supplements are always handy to have as they give you a way to take in more of an ingredient for whatever reason, add it to your current stack, or even just enjoy it all by itself. Reputable Raw Nutrition has dipped its toes into that sort of product a few times during its rise in the industry with things like the bulk creatine monohydrate supplement Creatine, and PeakO2, featuring only the PeakO2 blend.
Raw Nutrition has already had a strong year, with the first two months bringing several exciting reveals and highly-anticipated releases, and shortly it is going to continue that momentum but in a simpler manner. The brand has announced it is adding another straightforward supplement to its lineup by way of Yohimbine HCl, which is, indeed, standalone yohimbine capsules to support energy and weight management.
Yohimbine HCl from Raw Nutrition has a reasonable dose of 2.5mg a serving, and it comes with plenty of servings at 120, not only giving you room to take to your liking but also giving you enough to last well over a month, even if you do. The brand is dropping the supplement in a couple of days, on the 8th of this month, through its online store at getrawnutrition.com, where we suspect it'll have a price to match its simplicity.