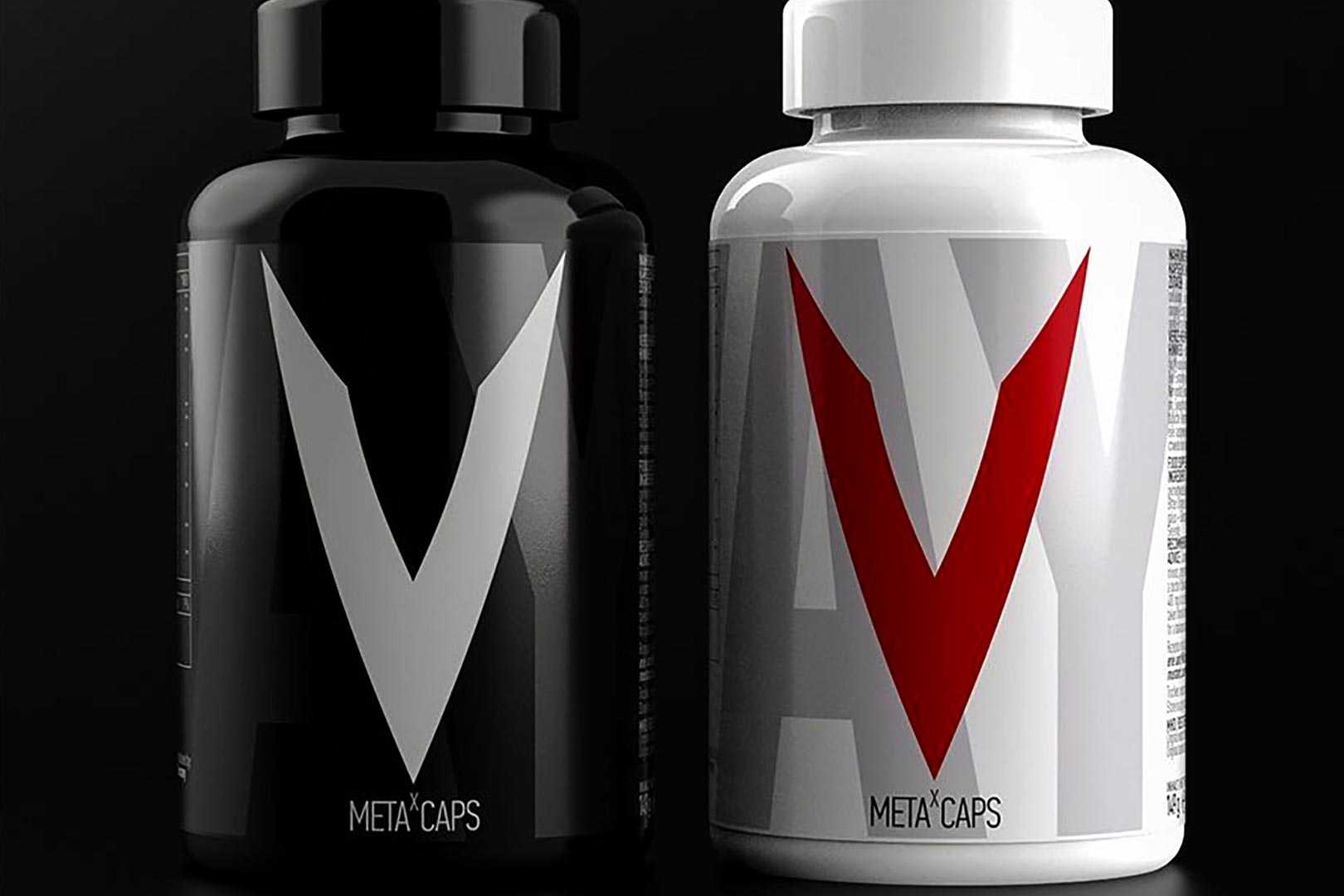 Meta was an interesting supplement when premium German brand Vayu initially came out with it, as it's an advanced energy product, not necessarily designed for before your workout, but more for whenever you need energy. Many years after it made its debut, the reputable brand expanded on its original energizing supplement with Meta X, which took everything in Meta and combined it with other similar-minded ingredients.
Meta X has been on the market for about a month, and now Vayu has added to that, although this time, it's more of an alternative product, not anything that's supremely more advanced or even simpler. The brand from European powerhouse ESN has created a capsule version of Meta X, still named Meta X, and it has all of the same main ingredients and dosages, including 50mg of caffeine, 500mg of carnitine tartrate, and 50mg of InnoSlim.
Vayu is launching the product through its official online store this coming Friday at precisely 6PM local time in Germany, and while we don't have an exact price, we're guessing it'll be around the flavored Meta X at €39 (42.57 USD). As mentioned, it is genuinely a capsule alternative for those of you that, for whatever reason, don't want to drink the energizing supplement and prefer the throw-and-swallow process of capsules.