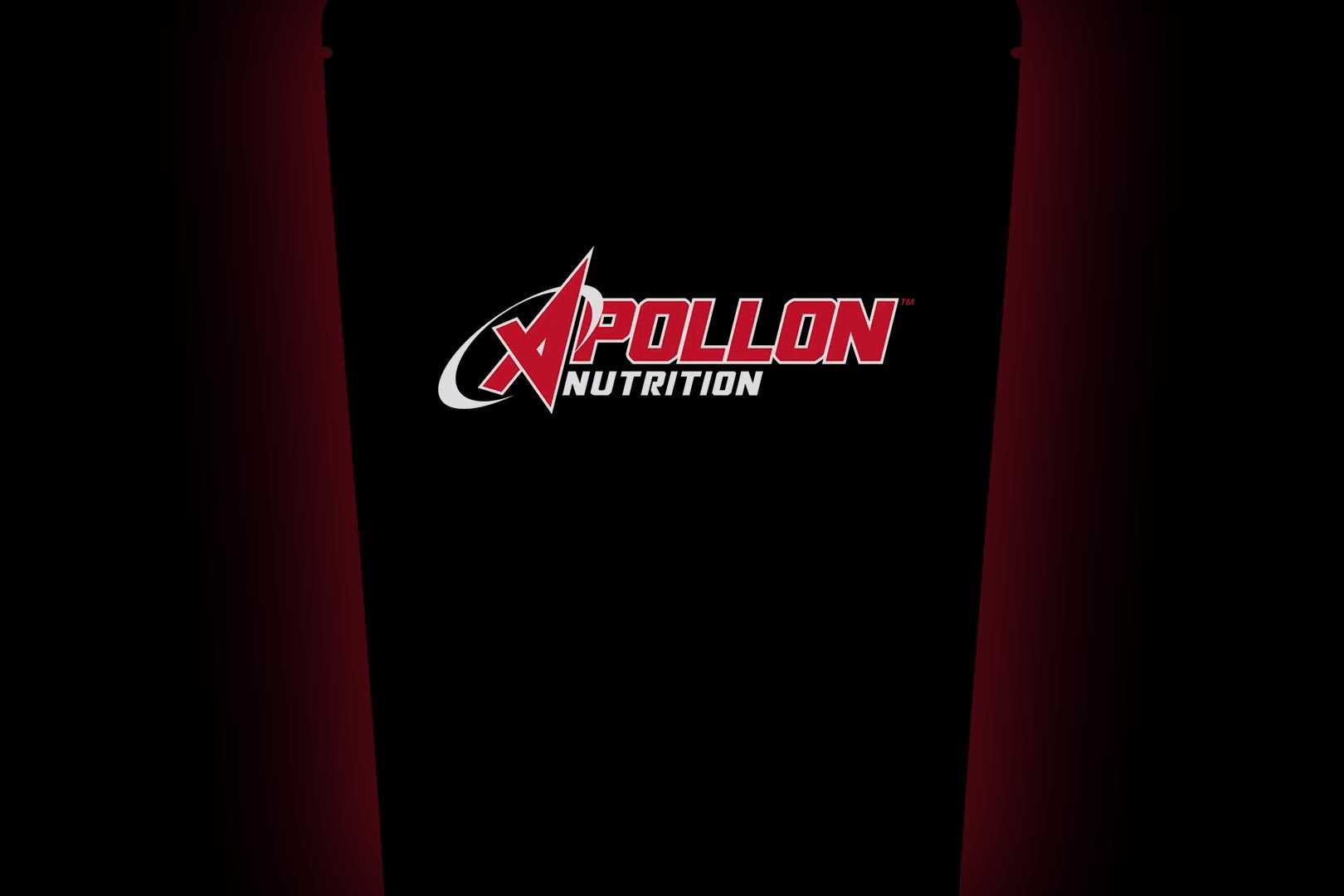 Apollon Nutrition has shown on many occasions it is willing to go beyond the usual sports nutrition categories of pre-workout, protein powder, weight loss, and so on, and do something different. The hardcore brand's BBQ sauce is an excellent example of that, and so is its recent Sharp Coffee, which is a supercharged Colombian coffee infused with extra caffeine as well as tyrosine, alpha-GPC, and CognatiQ for focus.
In the coming months, Apollon Nutrition is showing its creative side once again and releasing a type of product that is somewhat common in the UK and Europe, but that is certainly not the case here in the US. The brand is dipping into the world of clean and nutritious food and dropping its own cream of rice. It will be a straightforward item, that you prepare like any cream of rice for a quality and reliable source of carbohydrates.
Apollon Nutrition is going to offer flavors for its cream of rice, one of which has been confirmed, and it will be familiar to loyal fans in Dutch Chocolate, famously from the tasty 50/50 Formula protein powder. Dutch Chocolate isn't where the menu of the brand's cream of rice ends, as there will be other options, but that is the only one confirmed so far, and as far as launch goes, we just know it's coming sometime soon.