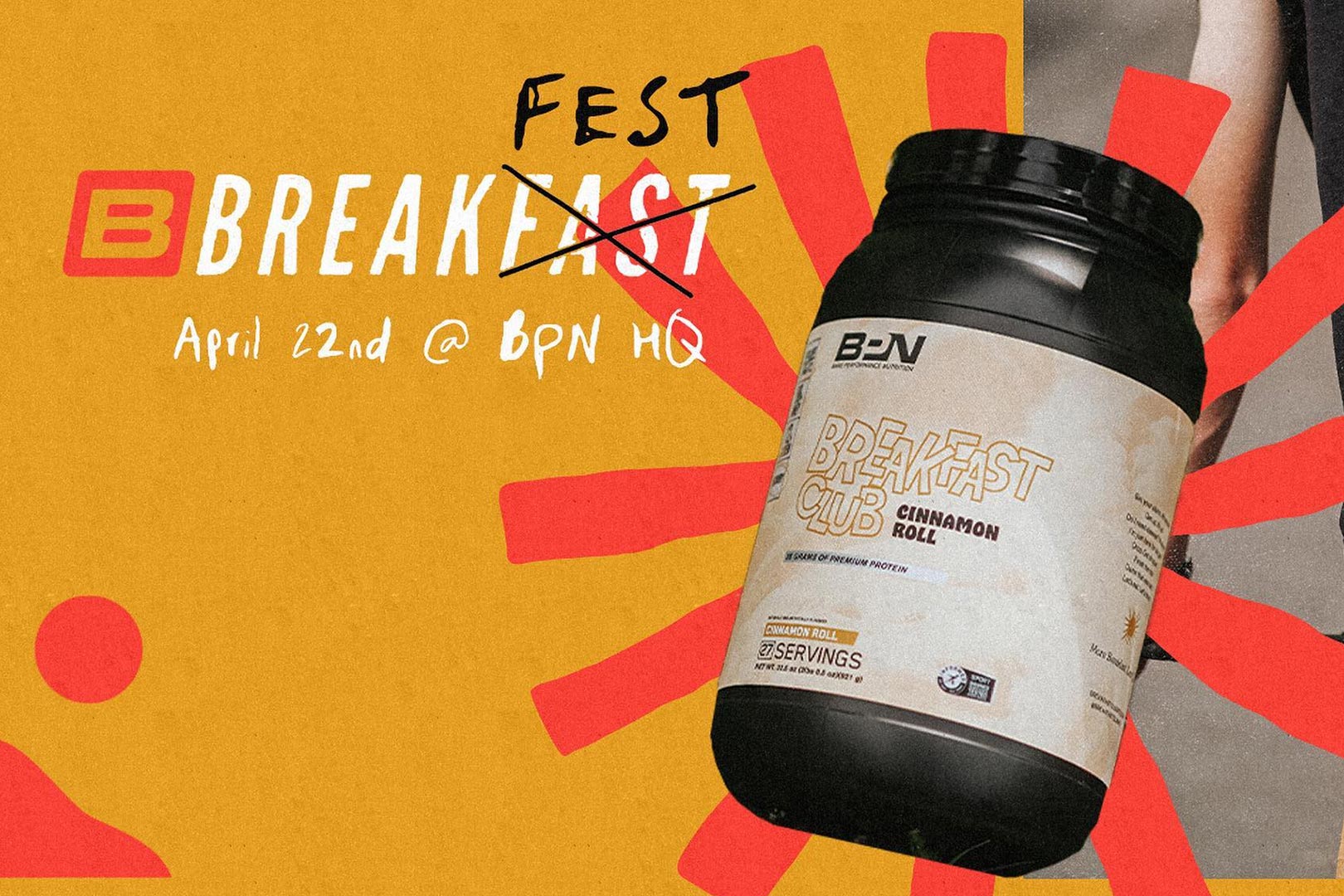 Bare Performance Nutrition has organized an in-person event for this coming Saturday, which is ideally for those that are close to its headquarters in Austin, Texas, as that is where it is all kicking off. It is an athletic club ride where all cyclists are welcome to roll on over with ride out at precisely 8:30 in the morning, and if you're one of the first 500 people to show up, you'll get a free shirt limited-time tee and that's not all.
Along with the free tee, those that get to Bare Performance Nutrition's athletic club ride will also get a free tub of a special edition version of the Cinnamon Roll flavor of its premium protein powder, Whey Protein. The product is being referred to as the Breakfast Club Edition, as the event has been organized in partnership with a cyclist community called the Breakfast Club, located in Bare Performance's home city of Austin.
If you're not one of the first 500 riders and don't get in early enough for the free tee and Breakfast Club Edition Cinnamon Roll Whey Protein, Bare Performance Nutrition will still have plenty to make it worth your while. At the brand's headquarters, before everyone rides out, there is going to be free coffee and pancakes, giving you all you need for the journey ahead.