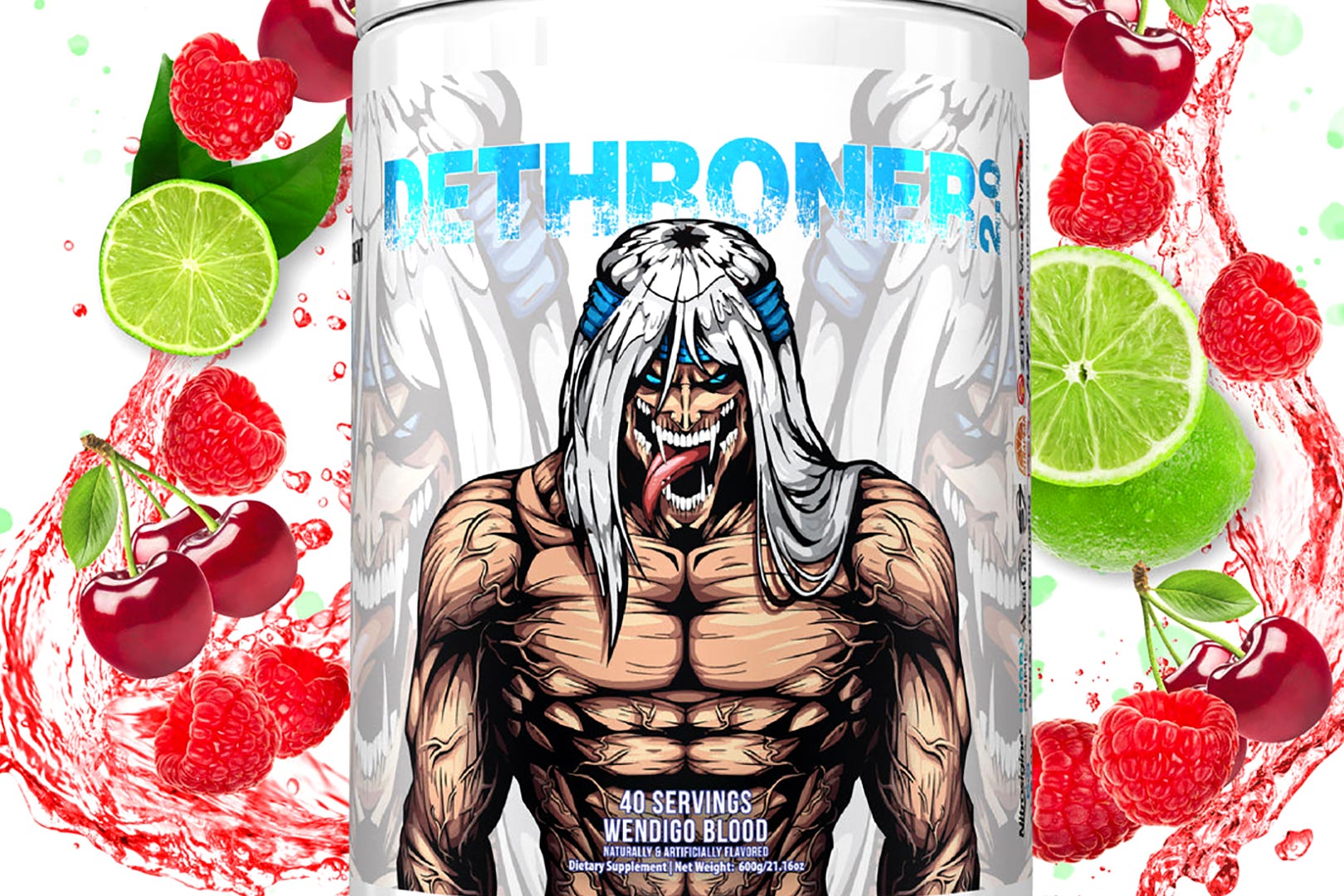 The highly-anticipated sequel to Ekkovision's ridiculously loaded pre-workout has arrived in Dethoner 2.0, and with it has come the reveal of the ingredients and dosages squeezed into it. The original Dethroner brought an immense amount of attention to the young and growing brand due to how many premium components it packed into the supplement, and that approach continues in a more refined manner in the follow-up.
Ekkovision has kept Dethroner 2.0 as a well-rounded, comprehensive pre-workout, filling it with ingredients to support all of the core benefits, from pumps and performance to stimulating energy and focus. As mentioned, our Newcomer Of The Year winner for 2023, has brought together a packed-out formula for the product, with its maximum serving tipping the scales at 30g with over 20 active ingredients and 12 of them branded.
Taking care of the pumps, performance, and endurance in Ekkovision's promising Dethroner 2.0 are the likes of 4g of HydroPrime glycerol, a huge 10g of pure citrulline, 2.5g of betaine, and 1.5g of taurine. The brand also has a host of premium components supporting those benefits in 1.5g of the popular and effective Nitrosigine, 50mg of Nuliv's proven performance-enhancer Senactiv, VasoDrive, PegaPump, CitraPeak, and 50mg of Astragin for better absorption and efficacy.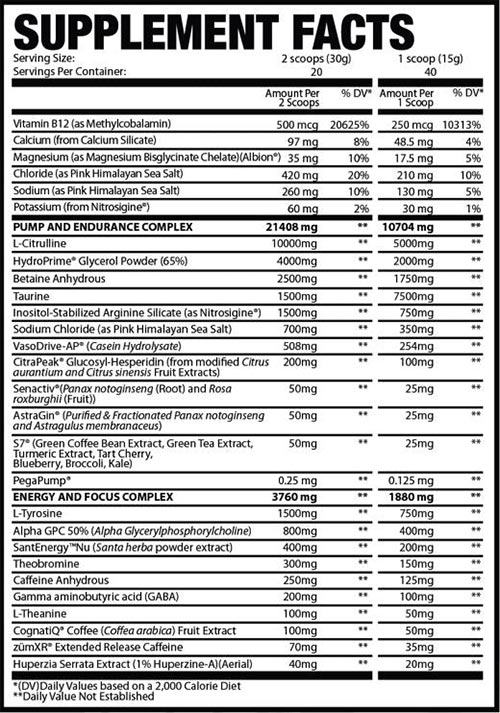 Filling out the other side of Dethroner 2.0 is a solid selection of ingredients to elevate energy and enhance mental focus. That includes 800mg of alpha-GPC, 1.5g of tyrosine, and, of course, some premium ingredients like 400mg of SantEnergy and 100mg of CognatiQ, previously named NeuroFactor. Caffeine is, of course, in the mix as well at a reasonable 320mg; 250 from anhydrous and 70 from zumXR extended-release caffeine.
We had the pleasure of trying the original Dethroner and found it to be a strong performer in the area of endurance and focus, with a nice zoned-in feeling. It also has enough energy to wake you up and power you through, and provide a noticeably better pump. The sequel has a lot of similarities to the original, with some ingredients no longer in there and some new additions, but overall it looks like the pump portion has more support, and so does the focus.
Ekkovision has done a great job of tweaking and changing Dethroner into Dethroner 2.0 so that it is different and should result in some improved areas, all while staying familiar to those that enjoyed the original. You can purchase the brand's absolutely loaded pre-workout straight from its online store for a little less than its predecessor at a regular price of $65.99 for a tub of 20 servings and $79.99 for the bigger 30 serving.